Dear Families and Friends,
During this Holiday Season, I want to thank all of you for entrusting the care of your loved ones to us this past year. The stories we have shared and the relationships we have made are priceless. To be able to spend quality time with wonderful families is a special treat. The remarkable Life stories I have heard could be in a history book.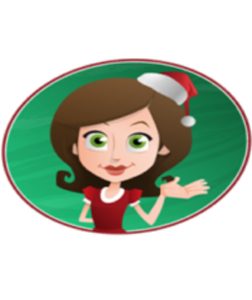 I know our caregivers glow when they talk about what they each have learned about the ones they have served. It is special space and bond for them. One caregiver shared how she was so amazed to learn that one of her residents was part of inventing a treatment for malaria. This is a disease that she and her family battled as she grew up. She never imagined her treatment as a kid came out of a resident's research and that one day, she would meet him 8,000 miles away.
I want to thank all of our caregivers for their service. I appreciate each and every day how they brave traffic rain or shine. The devotion they have to service is what makes what we do special. I am so appreciative of how safe they have kept our residents during COVID by getting vaccinated, using good infection principles and for sharing with us when they need more input.
Lastly, I thank God for our Staff here at Woodland Ridge. They are loyal and here to respond and help. I know how much they care and serving along side them has created a special place for me. Woodland Ridge is Care for Precious Life- ours, yours and those we serve. God Bless all this Season.
Sincerely,
Amy Brannen
Executive Director
Latest posts by Woodland Ridge Staff
(see all)