For somebody in their 60's, 70's, or 80's, for example, who may have chronic health issues, require medications at specific intervals, or assistance of any other kind, assisted living is a great elderly care option to consider.
Not all assisted living facilities are the same, though. It's important to understand what you might be getting when looking into a specific assisted living facility in the area. For those who require some type of physician care and support, assisted living can be a wonderful option to consider.
Elderly care needs often change with advancing years.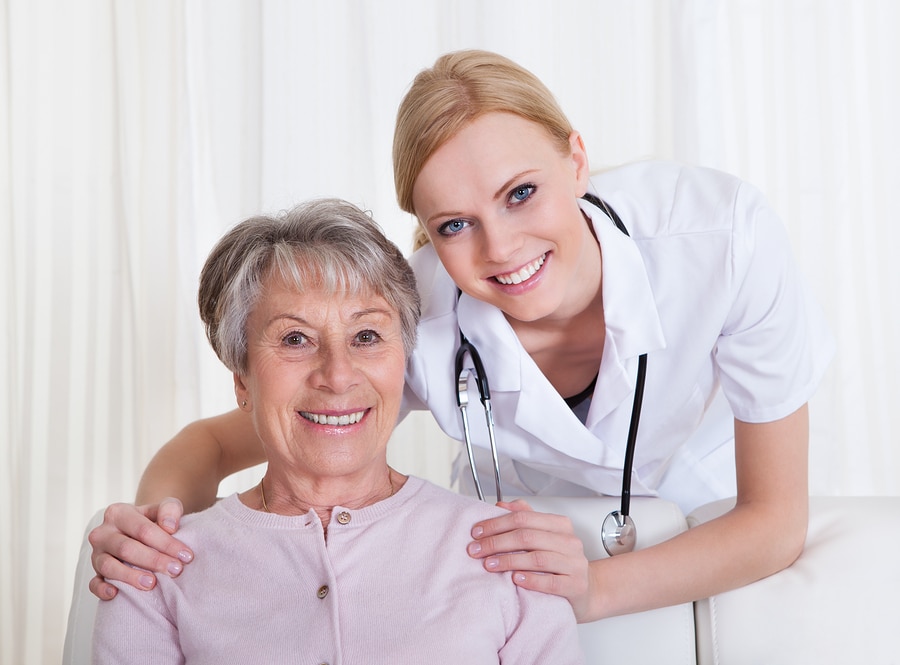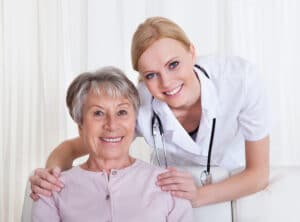 When you were 65, for example, you may have been taking a few prescription medications. This may have been preventive or to offer relief. As you age, you may have been required to take more medications.
Eventually, the regimen could have become a bit overwhelming, confusing, or even frustrating. The physician services that the right assisted living facility will offer can help you with these various medications.
Their nurses will keep track of what medications you need to take, when, and whether or not they need to be taken with food or on an empty stomach, for example. You may also need an IV or other related nursing service to help you maintain dignity and quality of life as you move through each day.
With the right assisted living community, this elderly care approach should be person-centered, meaning it should be based not on a diagnosis, but on you, the individual. That is precisely what quality assisted living is all about.
Healthy living involves more than just medications and nursing care, though.
It focuses on providing healthy dining options. Nutrition is one of the foundational elements of healthy living. So, too, is exercise. The right assisted living facility that provides nursing services should also have healthy options in their restaurant facility as well as choices of various physical activities for those who choose to pursue them.
Just as important as physical and nutritional health is, mental and emotional health are just as vital. A library can be a wonderful asset that provides your brain the stimulation it desires in books and other forms of entertainment.
What about some of those physician services?
These might include IV therapy services, short-term rehabilitation care, such as for an individual who was recently hospitalized and would prefer a quality facility surrounded by peers their own age while they deal with short-term physical therapy, occupational therapy, or other restorative options.
When a person has undergone surgery or sustained injuries in an accident, wound care that requires physician supervision may be essential and that is a great benefit of nursing services offered at assisted living.
Even for somebody who needs long-term nursing care, assisted living is a great option that provides them an upscale environment, hope, and companionship that is often lacking in other facility style care choices.
When you boil it all down, for somebody of advancing years who may need nursing help of some kind, the right assisted living facility remains the best choice.
Latest posts by Woodland Ridge Staff
(see all)