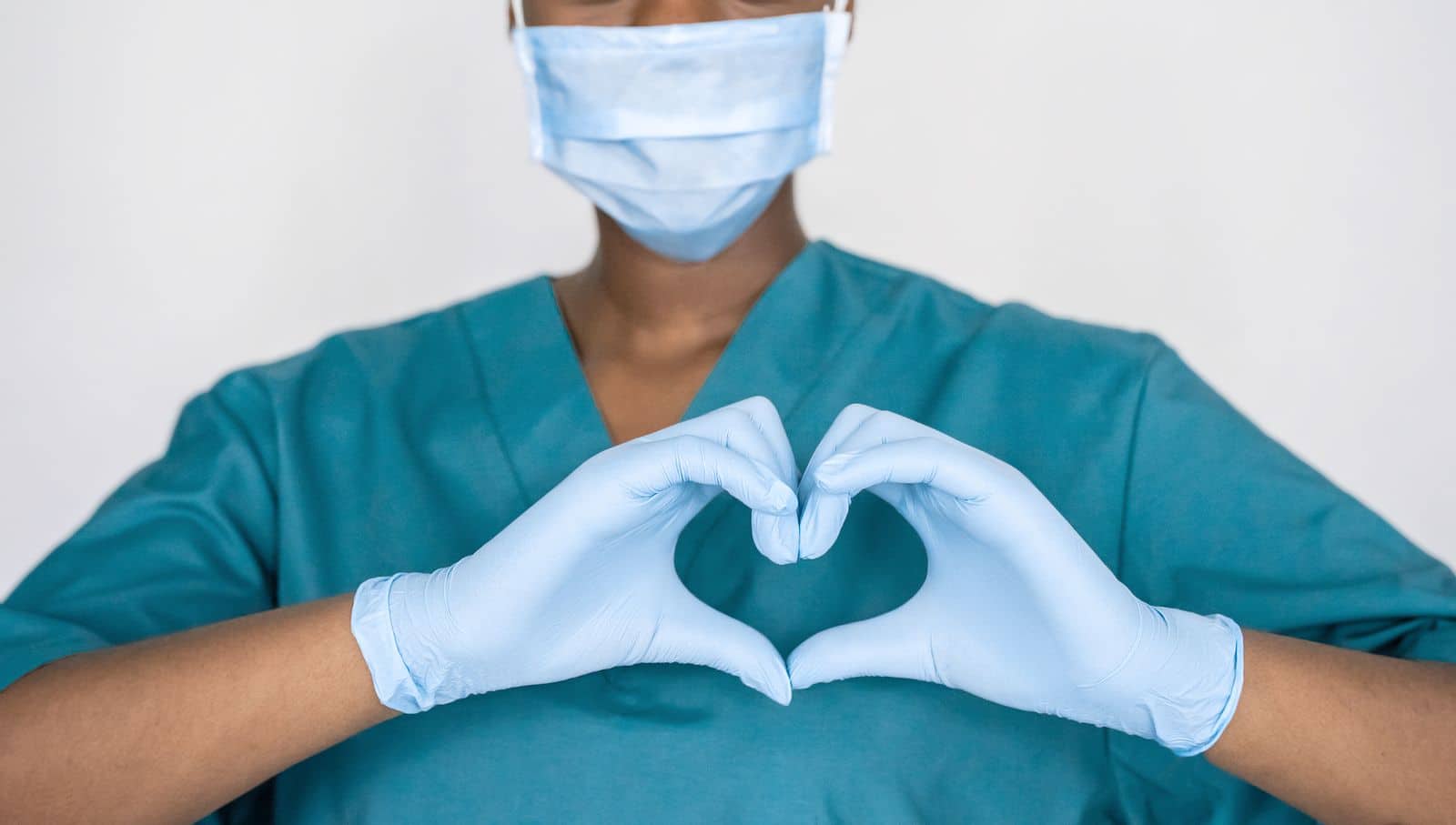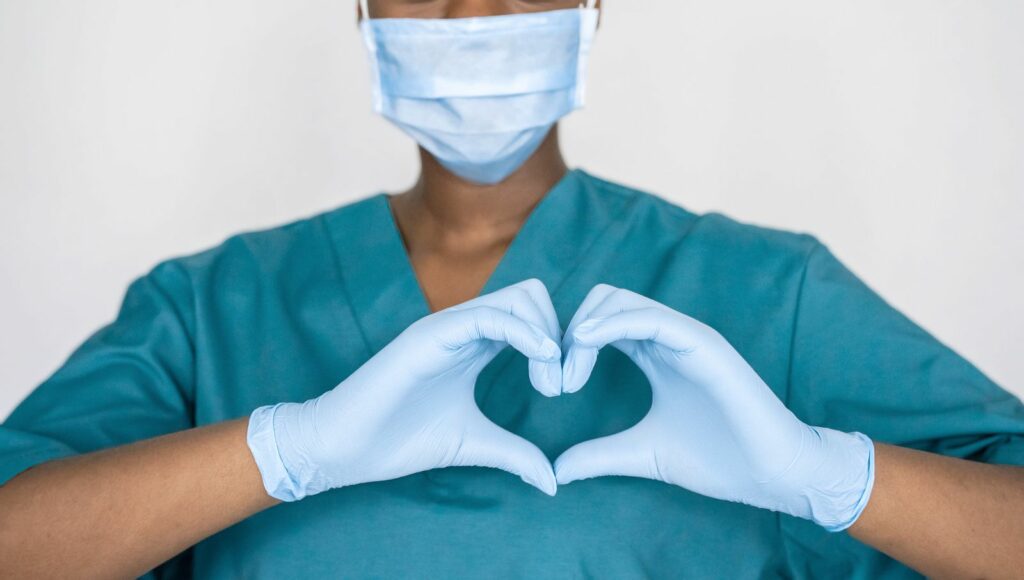 Caregiver Smyrna GA-Two oral antiviral treatments for COVID-19 are now available with a healthcare professional's prescription. The oral antiviral treatments help to stop the SARS-CoV-2 virus from multiplying in your body.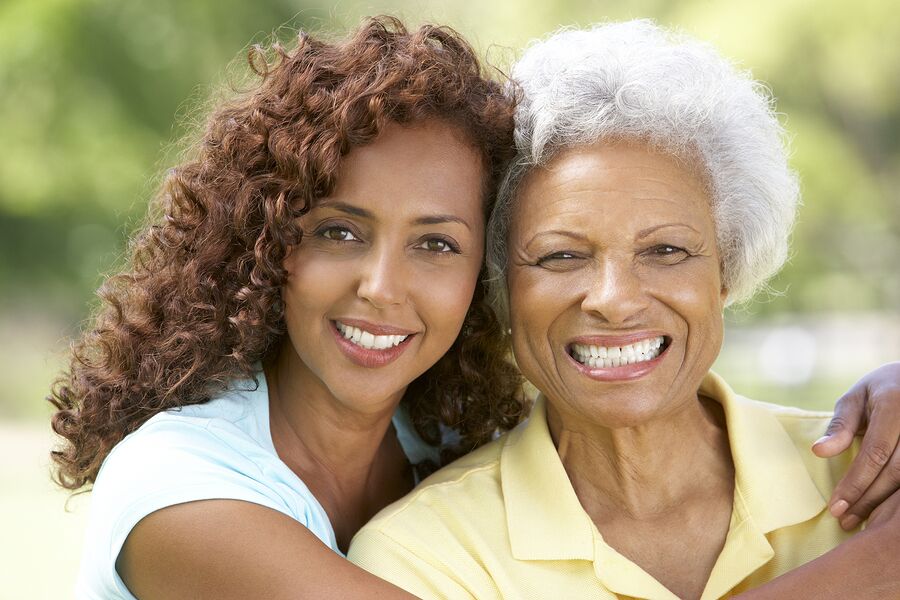 Elder Care Marietta GA-For those of advancing years, assisted living for elder care could very well be the best option in their future, but during this pandemic, there have been a lot of questions raised about access to family and friends, visitation, and safety.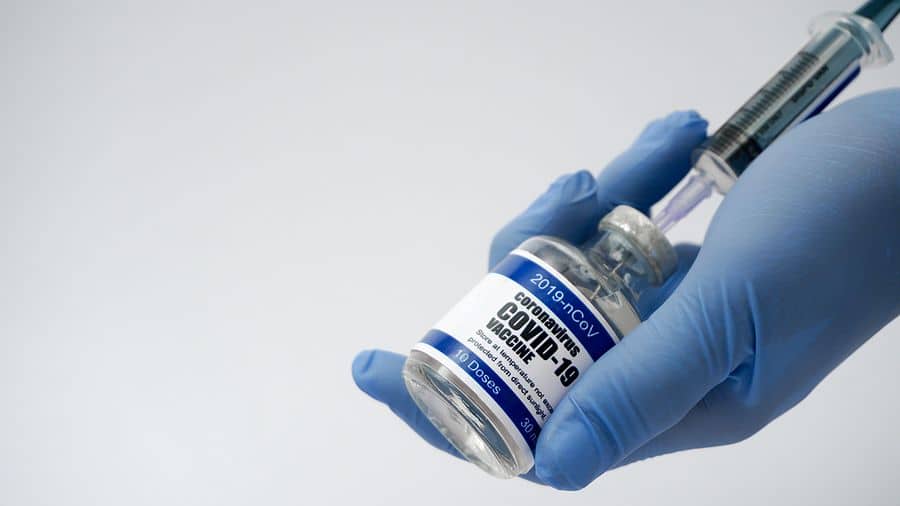 Assisted Living Smyrna GA-Visitation in Georgia's LTC communities (Assisted Living in our case) is based on 2 main criteria per the Georgia Department of Public Health.