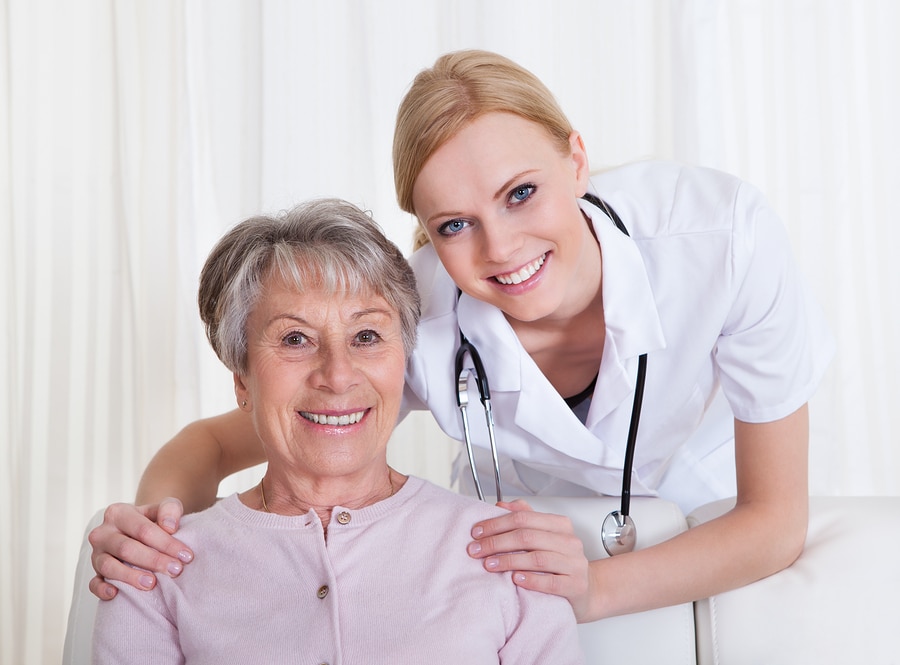 Elderly Care Marietta GA-It's important to understand what you might be getting when looking into a specific assisted living facility in the area. For those who require some type of physician care and support, assisted living can be a wonderful option to consider.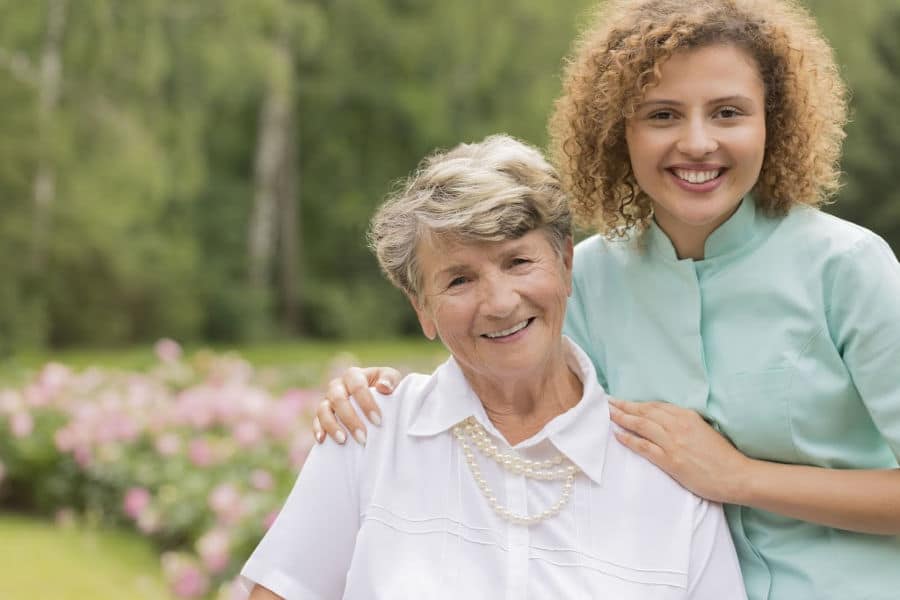 Elderly Care Marietta GA-For an elderly loved one who is moving into assisted living, they might not be looking forward to this as they had when they first moved into their new home many, many years ago. That's okay.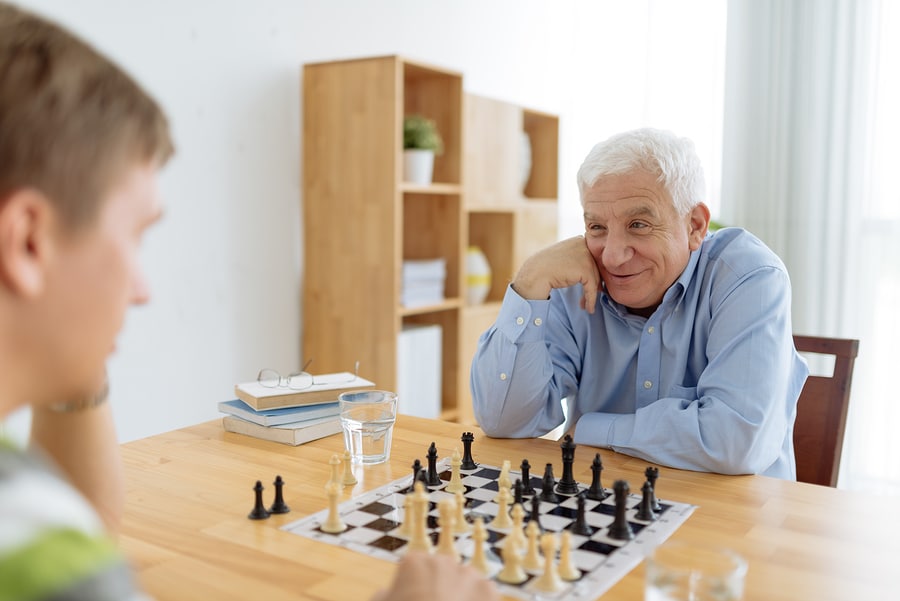 Elderly Care Marietta GA-If your elderly father is not getting out of his room to meet others, explore the various options available (to him), it could lead to a greater sense of isolation and frustration.