Reading Time:
6
minutes
The Woodland Ridge Team
The Woodland Ridge team collectively has more than 144 years of senior care experience.

Through Rain, Sleet, and Snow:
Weather Heroes at Woodland Ridge
At the heart and soul of all we do is our team of professionals who have one mission: make our home yours.
It's one thing to say we care. It's another thing to prove it. Watch the video at the right to see just how committed we are to excellence in care, no matter the obstacle. Then meet the everyday heroes of Woodland Ridge in Smyrna, Georgia below.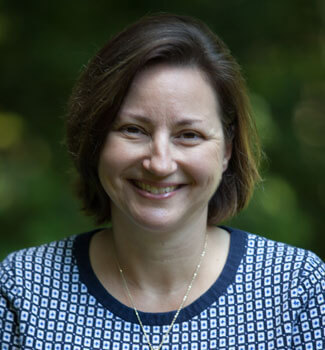 Amy Brannen
Executive Director
Amy Brannen's background in assisted living and senior care includes managing assisted living communities in Athens, Cumming, and Dalton and working as vice president of operations for CaraVita Home Care. She is a graduate of Georgia Southern University, and she also graduated with honors from the South Carolina Law Enforcement Academy. She has a passion for helping people and enjoys working with residents and families. Transitioning into the senior care field began after she helped care for family members who had debilitating diseases. That experience reinforced her belief in compassion and dignity as the underlying foundation for providing excellent care. Brannen is a member of the 2010 class for Leadership North Fulton, and she enjoys being an active member of Roswell Rotary Club. Her favorite hobby is relaxing at the beach, and she enjoys sports and reading. Her best friend, miniature Schnauzer Gunnar, enjoys spending time with her.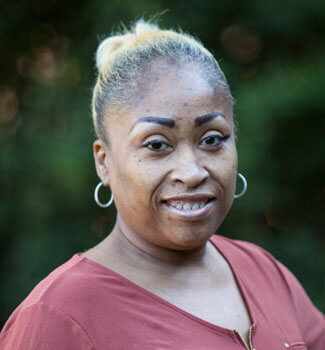 Kendra Taylor
Director of Resident Care
Kendra Taylor has been an LPN for over 20 years and worked in geriatric care for the length of her career. She also teaches Nurse Aide classes at Caravita's corporate offices. Kendra is a state certified TB nurse and a CPR instructor. She is currently pursuing her RN degree at Athens Tech. Kendra always has a ready laugh, and her thoughtfulness is legendary amongst the caregiving staff and residents. She may also have the most extensive shoe collection on the property.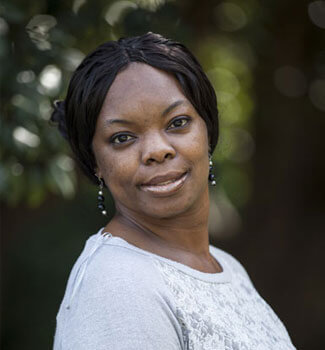 Chiquiatha Keeton
Memory Care Engagement Manager
Chiquiatha (Keeta) Keeton keeps the Woodland Ridge memory care neighborhood running smoothly on a daily basis by providing oversight, activities, leadership, and joy in the moment for all our residents. In her seventeen years of service, Keeton has given much to the seniors she lovingly serves. If one thing stands out when interacting with Keeton, it is her passion for seniors and her understanding of the special needs of memory care residents.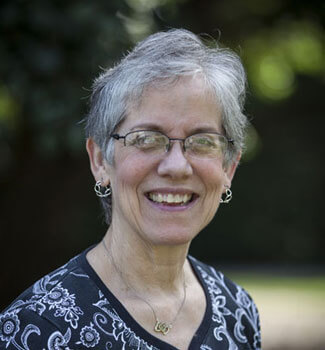 Kathryn Trice
Engagement Director
Kathryn Trice says "I'm so excited to be a part of the Woodland Ridge family. I feel at home." Trice is originally from Wisconsin and spent seven years in San Diego, California, before moving to Georgia 25 years ago. She has a Bachelor of Arts in music and majored in harp and piano. She spent her California years and early Georgia years as a professional harpist. Her love for seniors drew her to the activities field where she has worked for the past 22 years in both nursing homes and assisted living communities. Trice is married and has one son.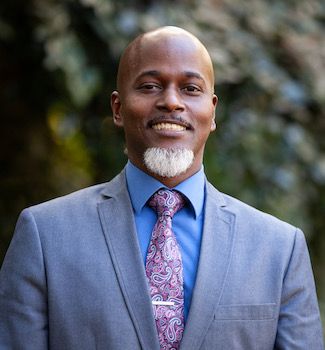 Robert Dixon
Director of Marketing
Robert Dixon is a single father of two young men from the mid-west. Robert has been in the senior care field now for over seven years. Best known for always sharing a smile, his high positive energy and never in shortage of a friendly hug. Spending most of his career as Resident Program Director on a corporate level, Robert was excited to transition roles from corporate programming to non-profit sales and marketing. Accepting his position as the Director of Marketing, he is continuing his mantra to "Help make the golden years as golden as possible!" With his passion for serving seniors and desire to be a blessing to others, Dixon is thrilled to be a part of the Woodland Ridge family.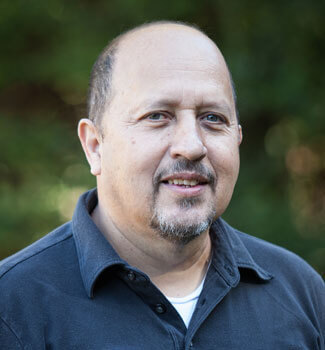 Oscar Galvez
Director of Maintenance
On any given week, you can see Oscar all over the Woodland Ridge property. He may be painting the front porch rocking chairs, fixing the air conditioner, ordering new blinds for someone's room or you may find him leading a smiling resident in an impromptu dance. Oscar has many years of property maintenance, but he feels truly called to be working on a senior living property. Oscar is currently completing his certification as a licensed HVAC contractor.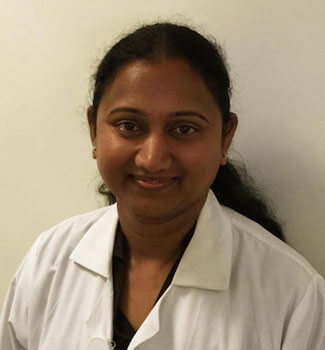 Dr. Radhika Mudiyala, MD
Geriatrician
Dr. Radhika Mudiyala has a medical practice in Smyrna, Georgia, where she specializes in internal and geriatric medicine. She has over 22 years of experience in the field of medicine. She is a participant in the Medicare Physician Quality Reporting System (PQRS) Incentive Program, has extensive training in Medicare Electronic Health Record (EHR) Incentive Program and extensive training in the Medicare Electronic Prescribing (eRx) Incentive Program. She makes geriatric care easy at Woodland Ridge by seeing residents weekly and is excellent with follow-up calls for any questions or needs.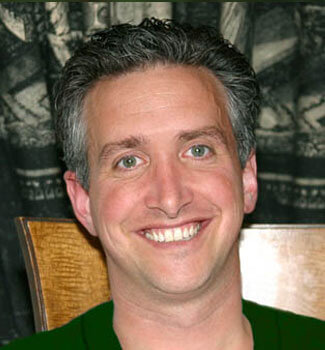 Dr. Lee I. Cohen, DDS
Dentist
Dr. Cohen's traditional dental practice is located in Marietta, Georgia. He has continued to study and expand his horizons to include increased attention to elderly patients and their in-house needs. Dr. Cohen and his staff are currently caring for the dental health of residents in many senior communities and nursing homes in the Atlanta area.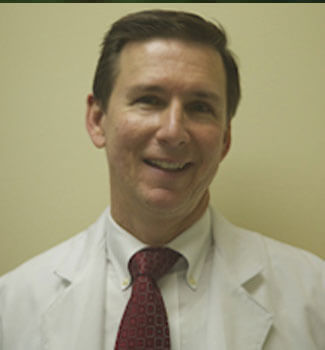 Dr. Brian Saunders, OD
Optometrist
Dr. Saunders earned his Doctor of Optometry degree from Southern College of Optometry in 1983. Dr. Saunders is a member of the American Optometric Association (AOA), and the Georgia Optometric Association (GOA). He is also a Fellow in the International Academy of Low Vision Specialists and belongs to the AOA Low Vision Section. He has frequently lectured about low vision care, macular degeneration, and ocular nutrition.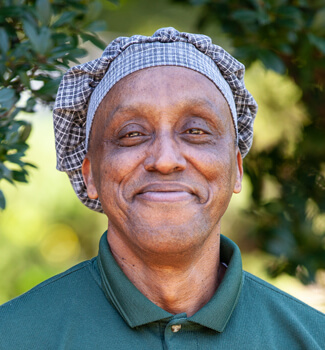 Richard Garrett
Dietary Manager
The Caregiver Hall of Fame
Winners of the Wanda Braziel Award
The Wanda Braziel Award was named after a former board member who believed in continuous quality improvement and aspiring to the highest standard of care.
To celebrate the tenure of our staff and award our most noteworthy leaders, we give the Wanda Braziel Award each year to one recipient.

2017 Keeta Keeton
2017 Kathryn Trice
2016 Jesse Harden
2015 Turea Ingram
2014 Calvin Traylor
2013 Nyalingba Suso

2012 Cynthia Macavoi
2011 Veronica Echevercia
2010 Nyalingba Suso
2009 Turea Ingram
2008 Paula Patterson
2007 Richard Garrett
Non-Profit Board
Chaired by Robert Fink JD as Chairman and founder of Woodland Ridge as well as Ridgeview Institute, our Board is comprised of local community servants and leaders. The Board meets bi-monthly and provides needed oversight and governance to our community.
Its members include Paul Black Senior Vice President of Vinings Bank, Frank Sartor, CEO of Ridgeview Institute and Kenneth McRae owner/founder of Smyrna, GA based Complete Care Solutions, LLC.