Memory Care in Smyrna, Georgia
Meaningful Engagement. Reliable Daily Rhythm.
Woodland Ridge offers innovative memory care services for those diagnosed with Alzheimer's disease or other forms of dementia. We believe that those living with dementia deserve compassionate care and unrivaled support.
Alzheimer's & Dementia Care
Hear from Memory Care Director Keeta Keeton, who has been at Woodland Ridge for over 20 years, on what makes the Woodland Ridge family so special and fun.
Carolyn describes how the memory care program, and specifically music, changed the way her late husband spent the last part of his life at Woodland Ridge.
Here's How the Friends for Life Program Works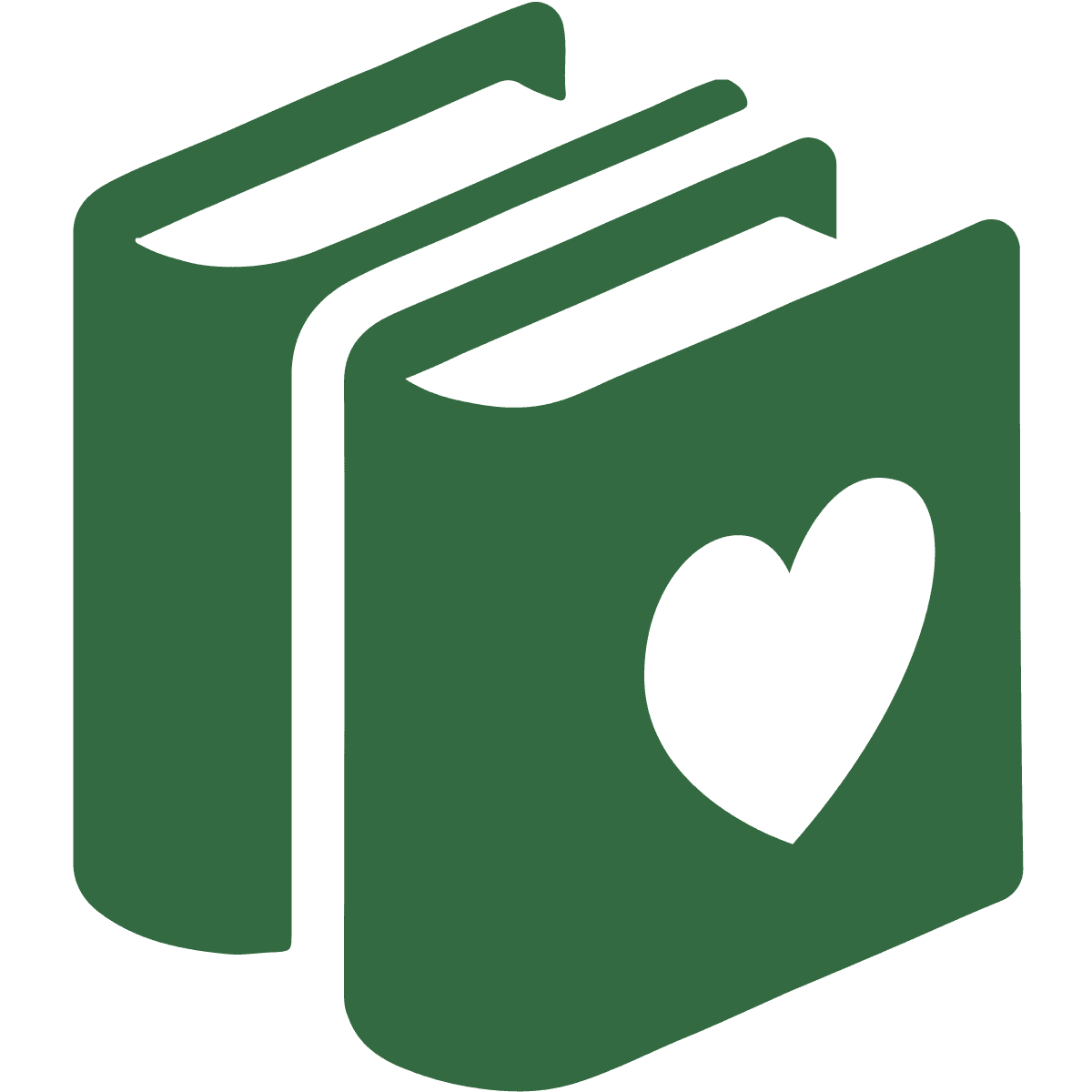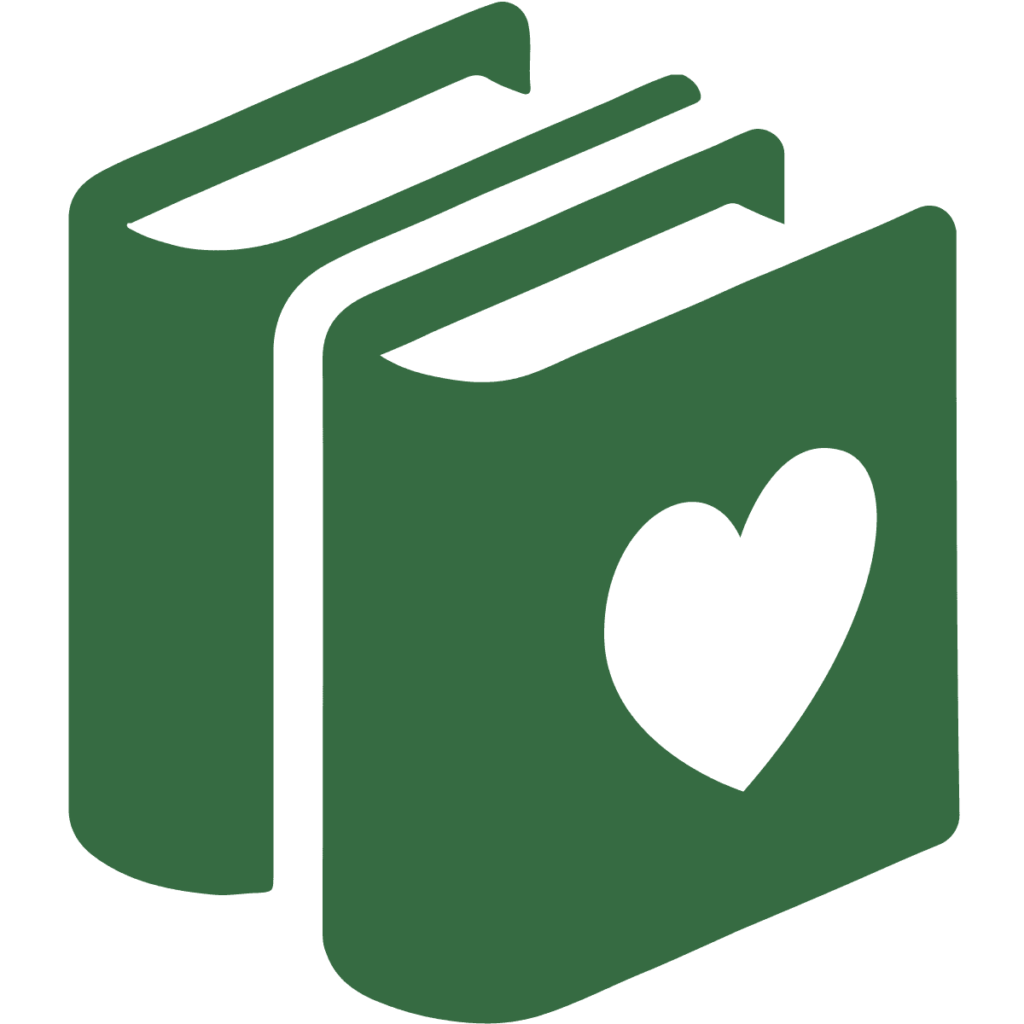 Each Residents' Life Story™ is Incorporated Into His or Her Individual Care Plan
We connect residents with their history and family through advanced technology such as SimpleC™ and It's Never Too Late™. We preserve the unique voice of those entrusted to our care.
When facing advanced memory loss, the journey is more important than the destination. All staff members are trained in the disease progression and how to use prompts-and-cues to facilitate a meaningful day and create Joy in the Moment™ experiences.
Reminiscing About Favorite Pastimes, Watching Sunsets, Listening to Favorite Music, or Dancing
By learning each residents' Life Story™, our staff helps to recreate these special moments. Every person's journey is different; we strive to create the moments that bring joy.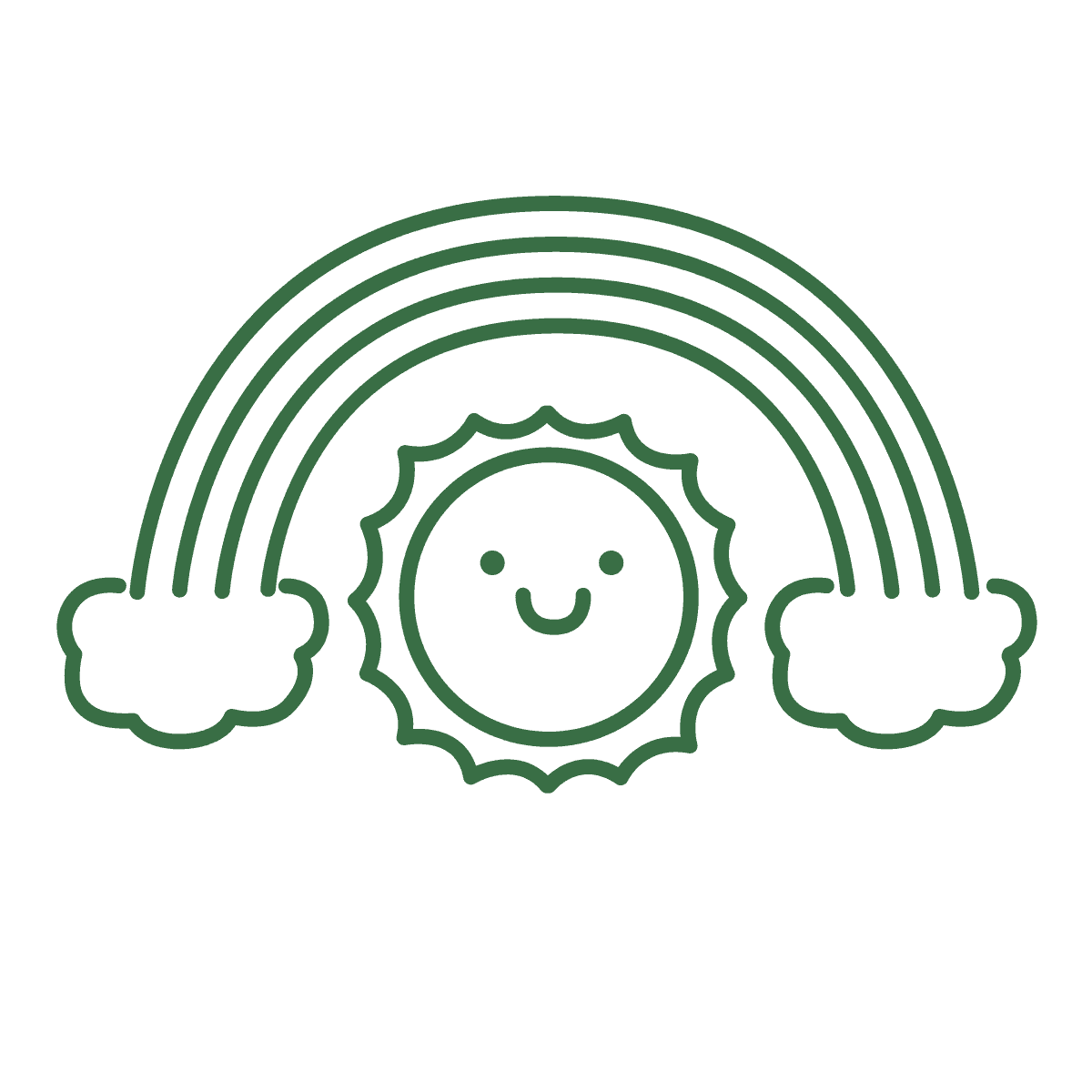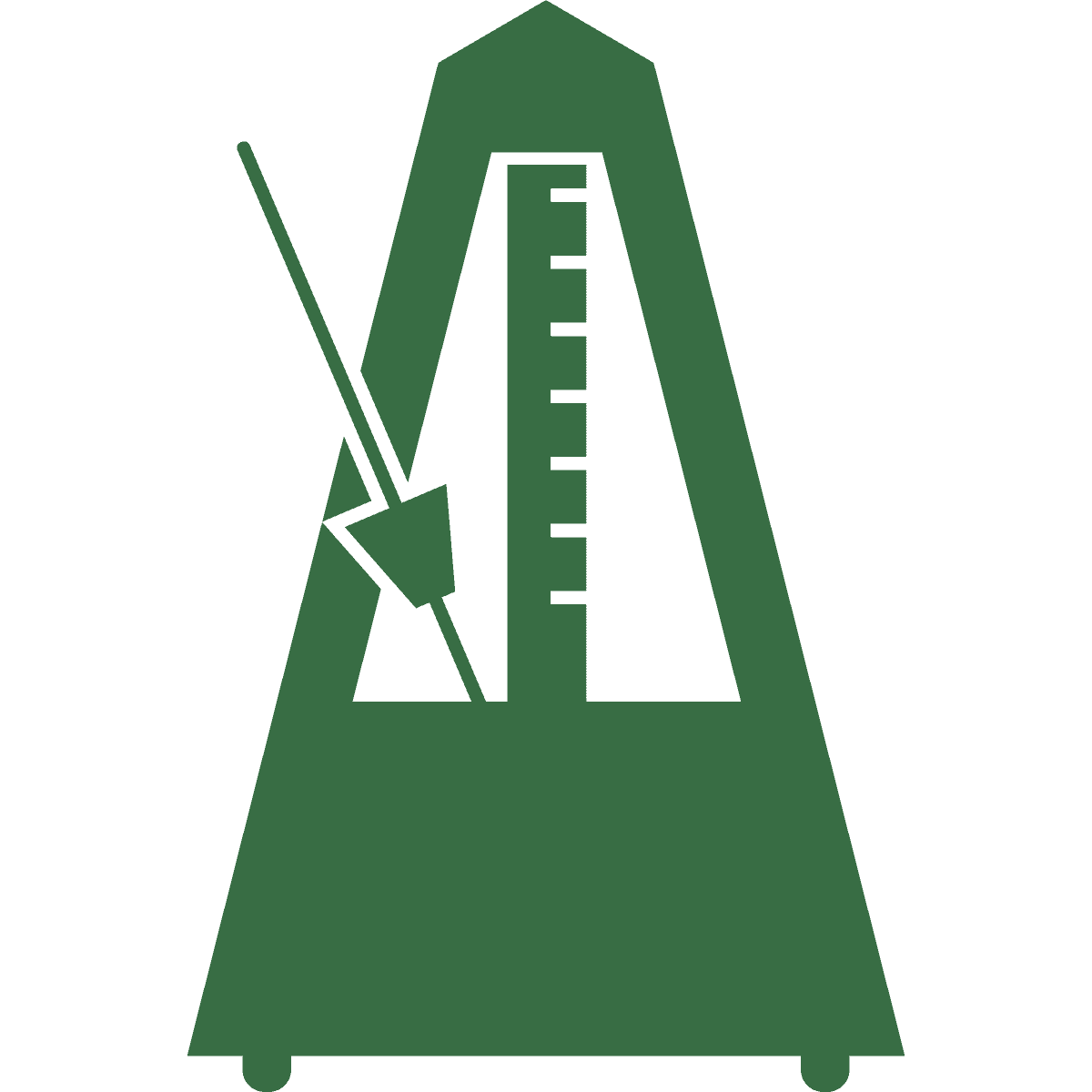 Home is Where a Person Feels Most Comfortable
By providing a predictable 24-hour rhythm, individuals rediscover the comfort of familiarity and find success in their personal care. Our person-centered approach helps each resident wake up in the morning, engage in life skills, maintain relationships, enjoy their favorite pastimes and interests, and calm down at the end of each day.
Great Dementia Care Begins with a Healthy Understanding of the Disease
We educate families and caregivers by providing access to The Virtual Dementia Tour and in-depth dementia training. Our training programs focus on identifying residents' challenges and learning how to prompt and cue residents to maintain their strengths.
Staff and Family Training