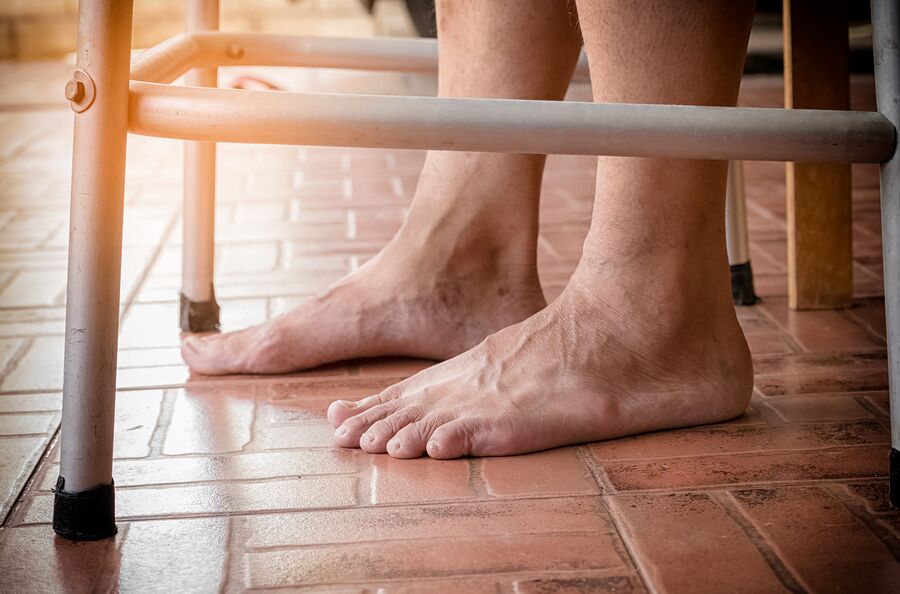 Here are a few tips that seniors should consider when choosing compression socks, which they can easily remember with the help of their caregiver team.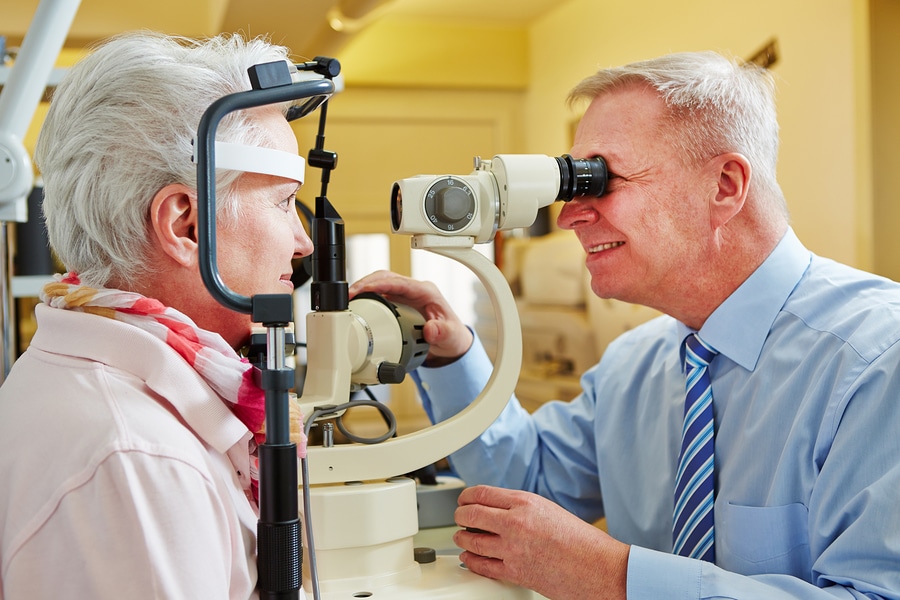 Senior Care Marietta GA-Assisted living is one of the best, not just for people who have vision related challenges or vision loss, but even those aging seniors who are perfectly healthy, strong, and fit.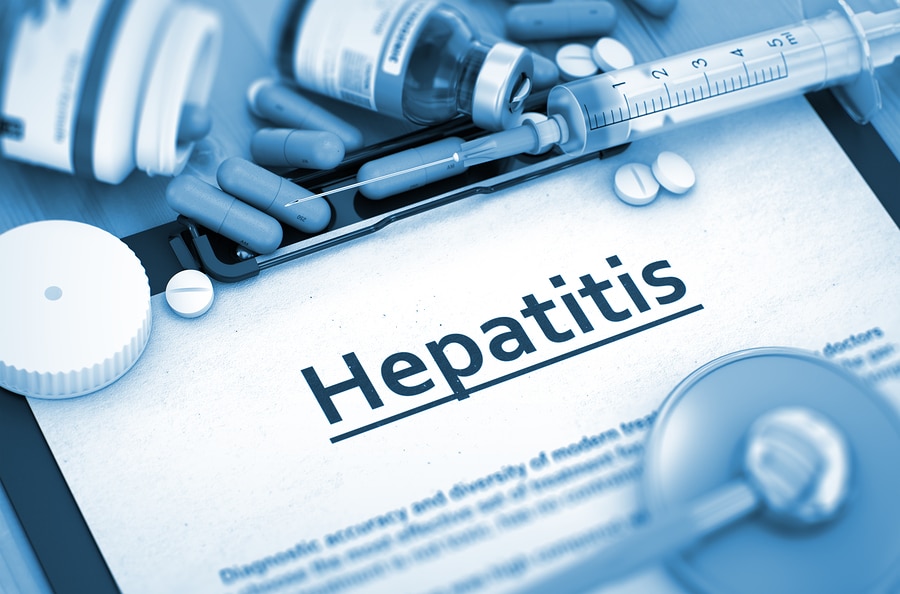 Elder Care Marietta GA-Hepatitis Awareness Week falls during the week of July 28th. There are three main types of hepatitis in the U.S., and each one has symptoms that can make it hard to function. Here are six facts to learn about hepatitis A, hepatitis B, and hepatitis C.