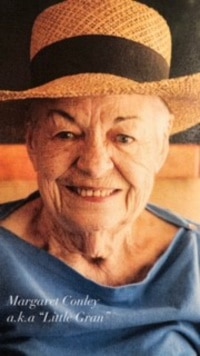 Elder Care Smyrna GA-Ms. Margaret was born November 25, 1930 in Bloomington Springs, Tennessee. She had 3 older brothers, 1 younger brother & sister.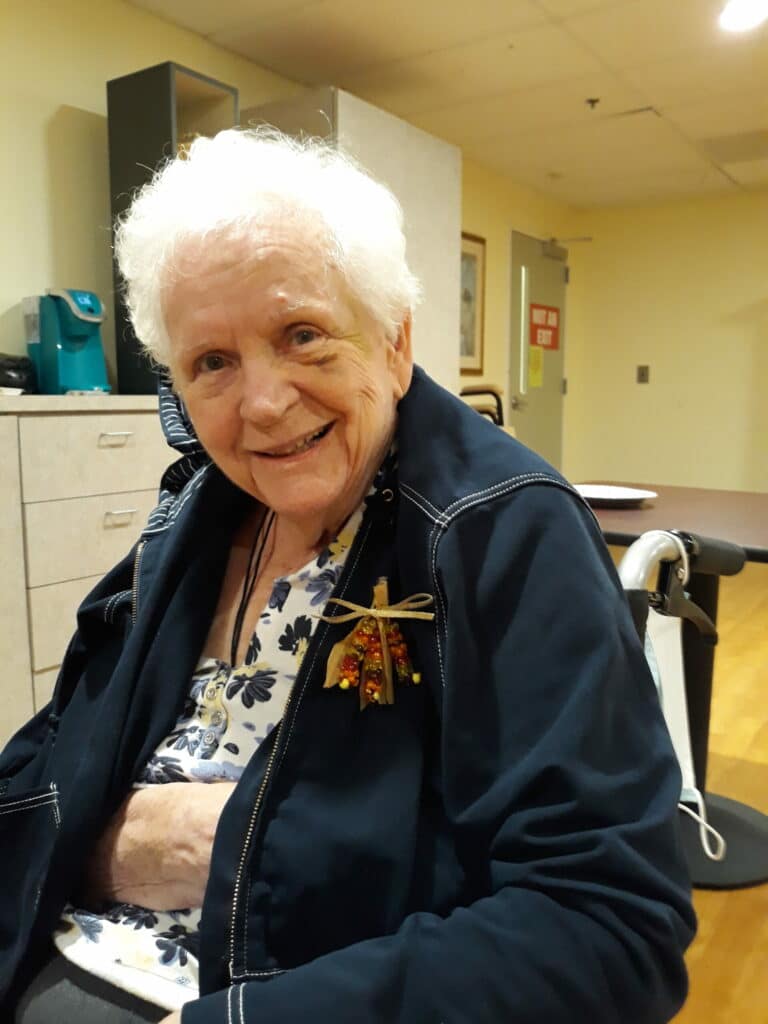 Elder Care Smyrna GA-In our resident spotlight for February is Ms. Mary. She was born and raised in Orlando, Florida and had 3 siblings.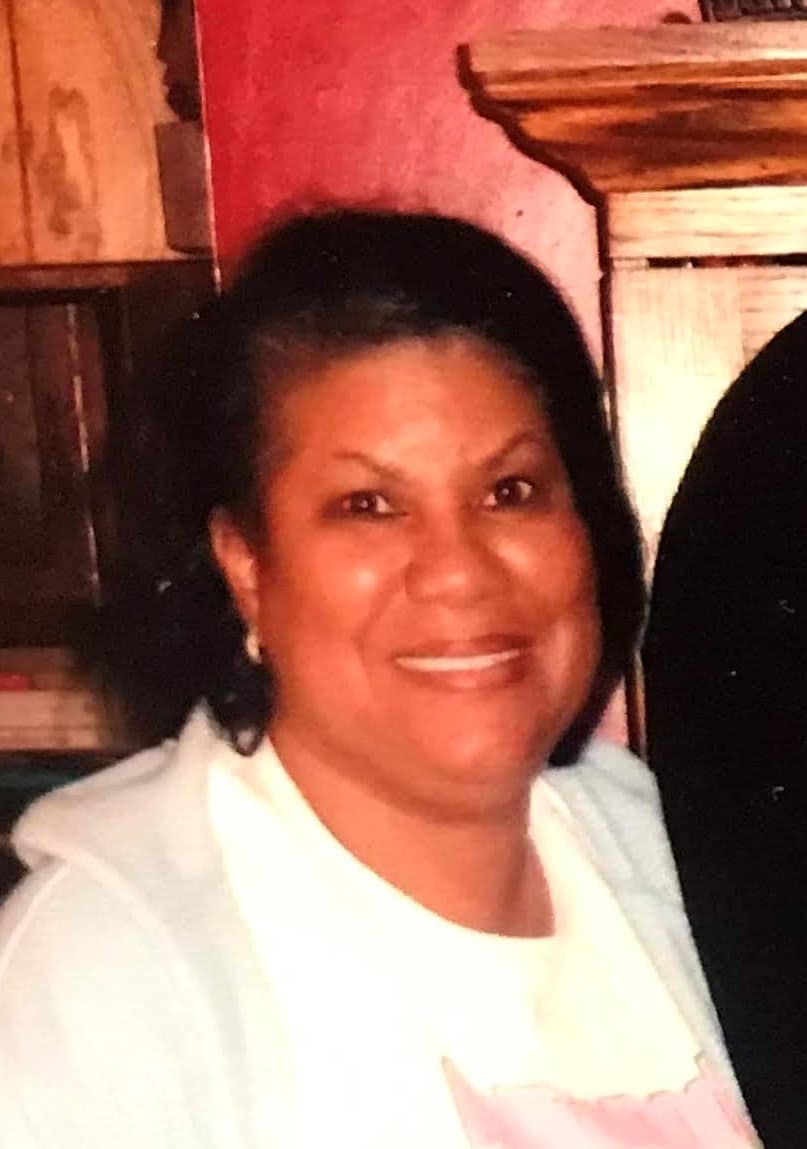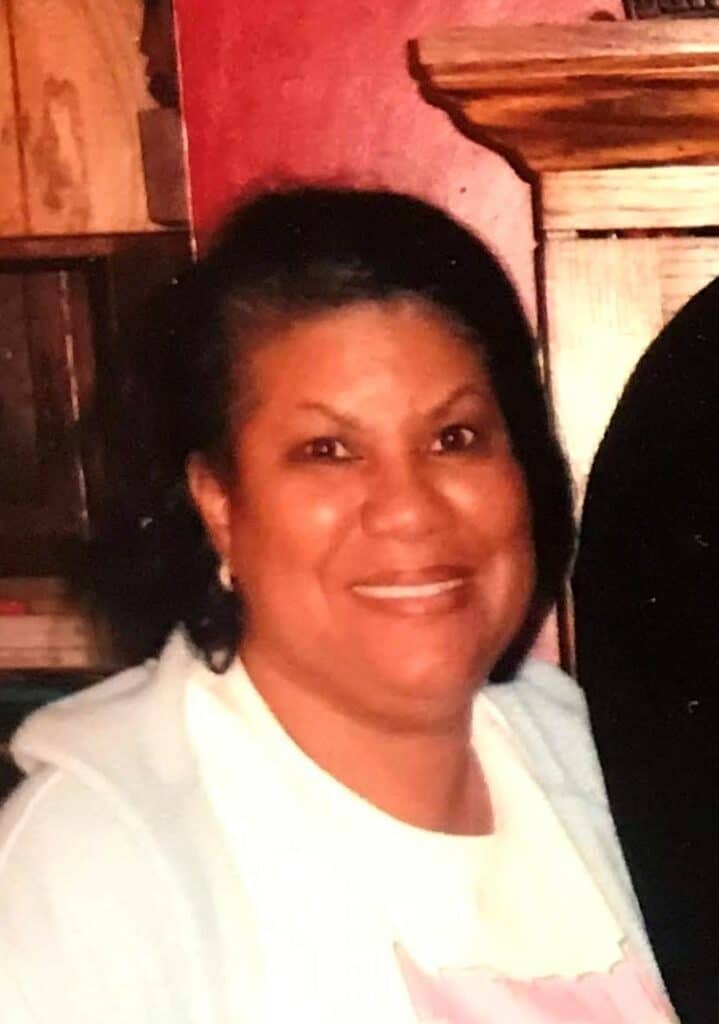 Elder Care Smyrna GA-Our resident of the month for December is Ms. Helen. She is originally from Midland, Texas growing up in a family with 2 brothers and 2 sisters.