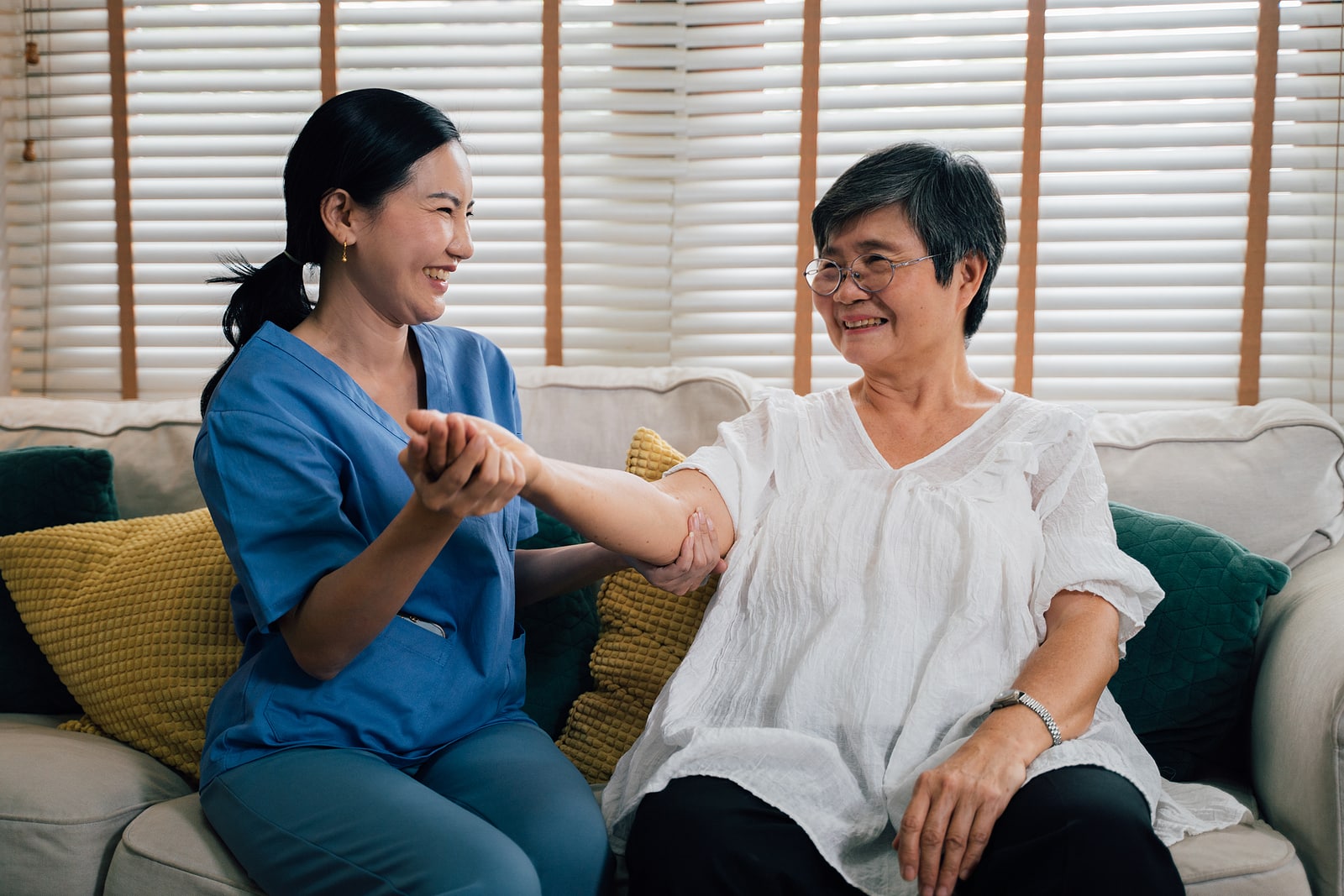 If family or friends have been acting as primary caregivers, and they're planning a vacation during the summer, who will they choose to provide elderly care services for their loved one?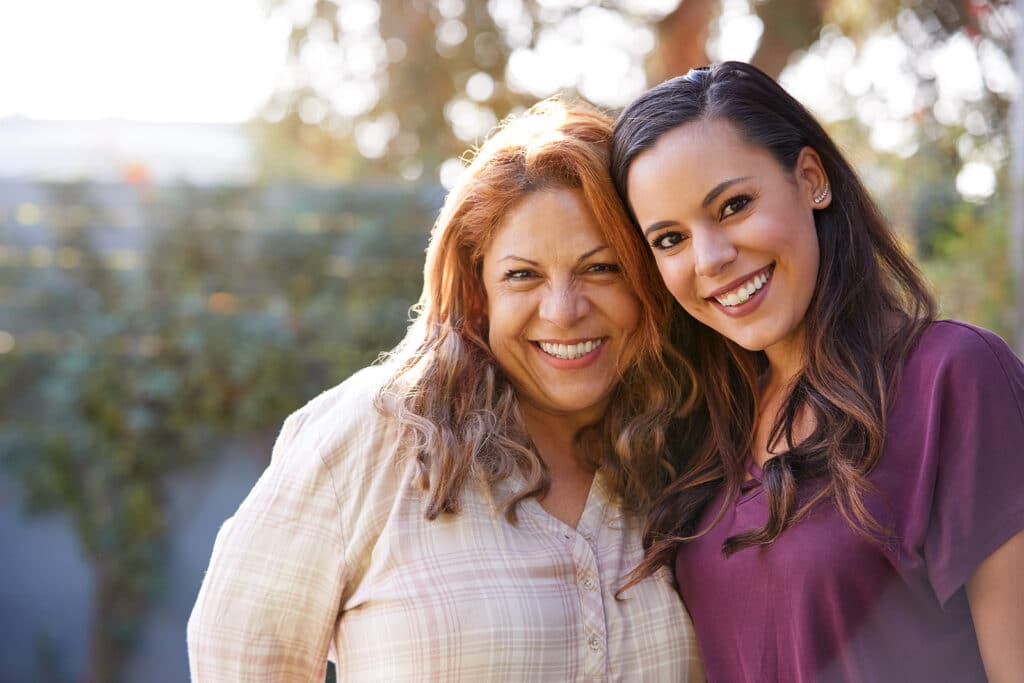 Elder Care Marietta GA-A growing number of assisted living places provide what is called respite care services. This is a wonderful way to figure out exactly what this elder care service choice can provide.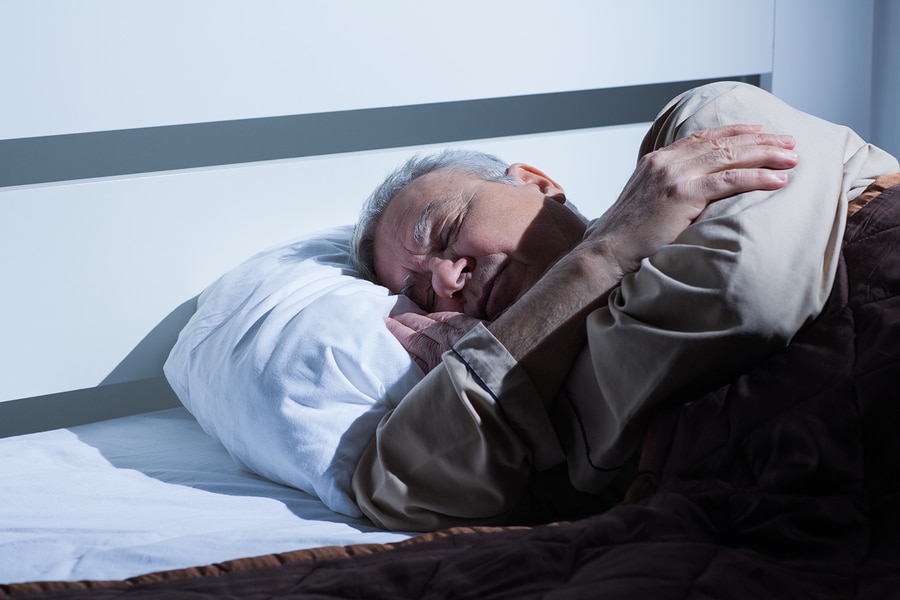 Assisted Living Smyrna GA-When you think about assisted living, do you ever think about it in terms of just short-term care? In truth, while not all assisted living facilities will offer it, respite care can be a benefit for many reasons.