Many people don't realize that assisted living is not just a full-time, permanent decision. Not every facility is the same, but a growing number provide what is called respite care services. This means an aging senior can enjoy the benefits of assisted living for a few days at a time, just for overnights, or a few weeks, possibly even a month or two. They don't have to make a permanent decision. This is a wonderful way to figure out exactly what this elder care service choice can provide, especially for somebody who may be struggling at home if they live alone.
Talking about assisted living for elder care services.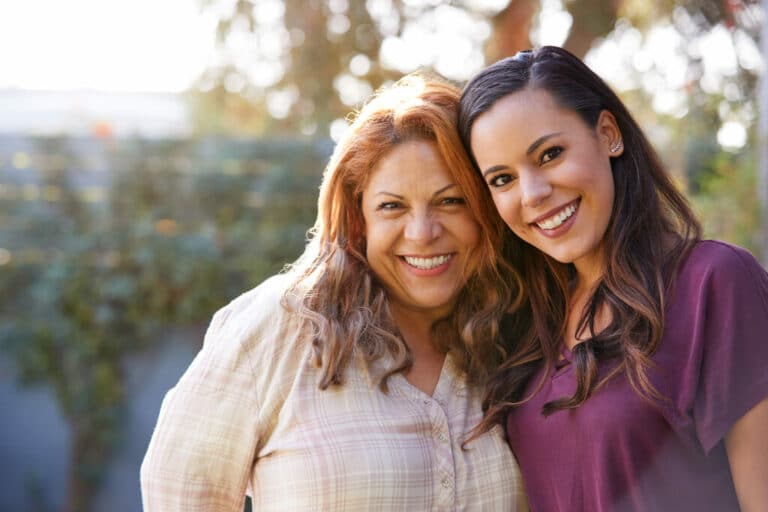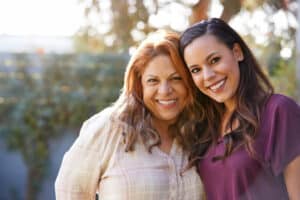 One of the biggest struggles family members have when it comes to the topic of assisted living — either for long-term or short-term options — is figuring out how to start. How do you start talking about this with an elderly parent, especially if that person is sensitive or prone to making assumptions?
Find an assisted living community in the area that provides respite care services. Reach out to different communities, and different facilities and determine which ones do allow for overnight stays, for example. That means your elderly mother or father or other senior can be dropped off in the evening, sleep there in a comfortable, safe room, surrounded by experienced staff members should they need any help, and then be picked up and returned home.
Many family members who take on the role of primary caregiver to their parents or grandparents worry at night the most. They may stop by and prepare a meal, have a conversation, and otherwise check in on this senior, but when they have to return home themselves, who is there to support this aging individual?
With a respite care option, that elderly person will have the opportunity to not only see the facility from the inside and how it operates in the evening and nighttime hours, but also they can make friends.
It's those social connections that can make a world of difference.
Social connections are important to anyone, regardless of age. Unfortunately, as people get older and their friends or spouse or other loved ones pass away, they become more and more isolated.
Getting an opportunity to reconnect with other seniors, make new friends, and possibly even reconnect with people they haven't seen in decades, that's what assisted living can offer. For those who don't know much about this elder care option, an overnight stay a few days a week for a few weeks or a couple of months can give them great insight into the value it provides.
So, if you're struggling to discuss assisted living because you don't want the senior to assume you're just pawning them off on someone else or washing your hands of them (so to speak), these respite care options provide a way through.
Encourage them to give it a chance. After a few nights, most seniors begin to truly value assisted living and what it can mean for their future. It can be for the person you love, too.
Latest posts by Woodland Ridge Staff
(see all)