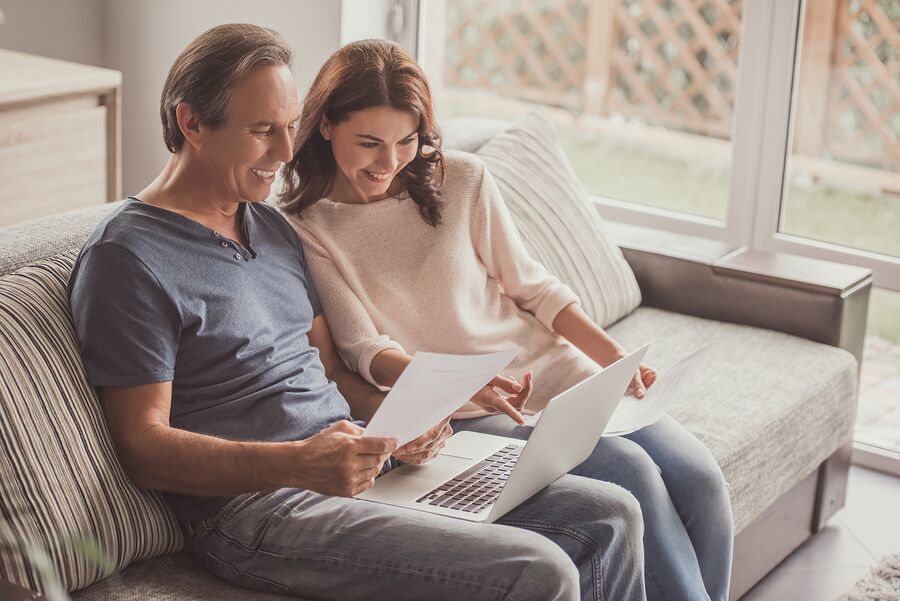 Senior Care Marietta GA-Just because your aging parent might be moving to assisted living (a wonderful senior care option to consider), that doesn't mean they should simply dismiss having someone become a power of attorney for them.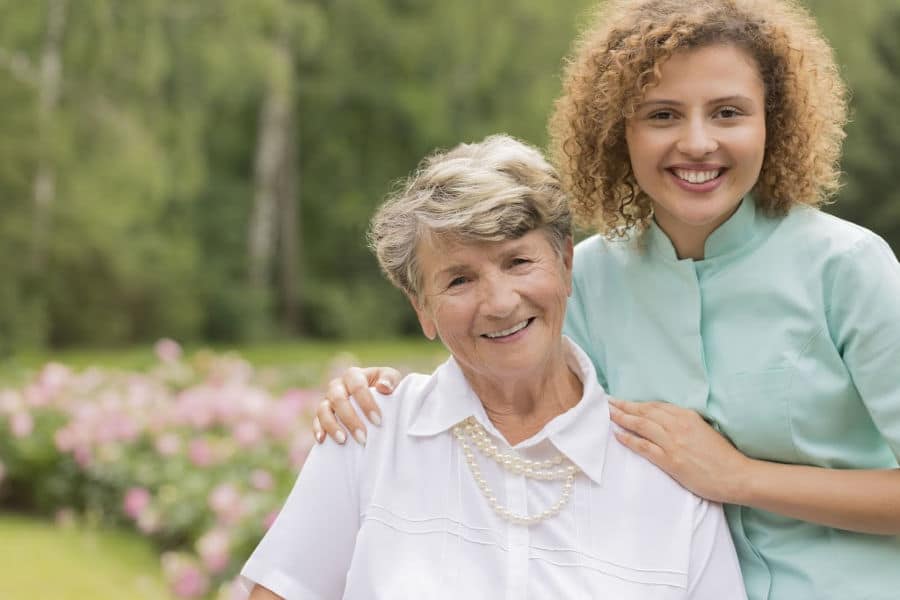 Elderly Care Marietta GA-For an elderly loved one who is moving into assisted living, they might not be looking forward to this as they had when they first moved into their new home many, many years ago. That's okay.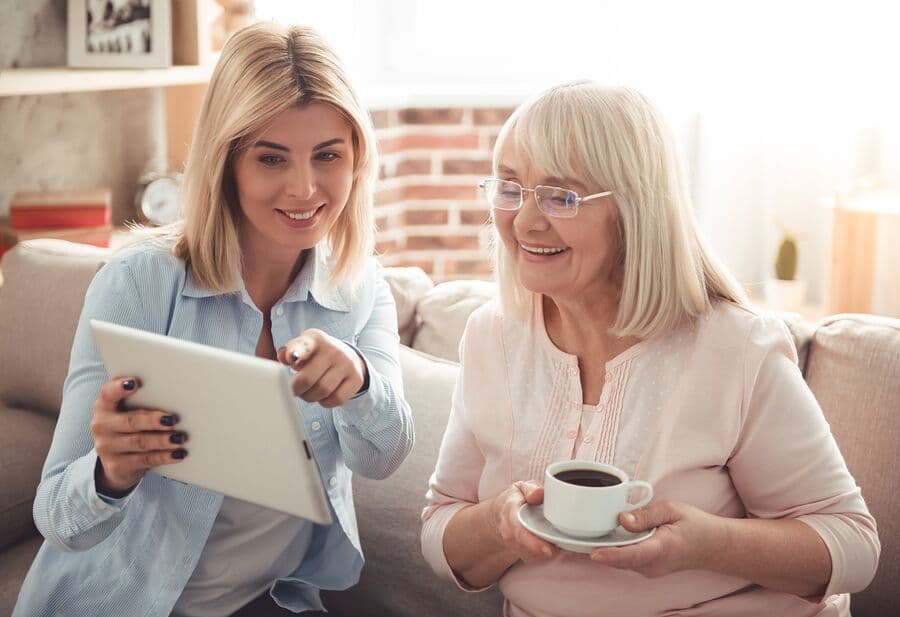 Assisted Living Smyrna GA-For those who aren't quite sure what they can do for a loved on, here are a few supports you might be able to offer, depending on where you live, how close you are to the individual, and what they might require.