Just because your aging parent might be moving to assisted living (a wonderful senior care option to consider), that doesn't mean they should simply dismiss having you or another family member or close friend become a power of attorney for them.
A Power of Attorney (POA) is basically a legal document that allows somebody else to make financial and/or medical decisions on your behalf, should you become incapacitated for one reason or another. When you reach a time in your life when senior care may be necessary, either due to a diagnosis of Alzheimer's or another type of dementia, a stroke, heart attack, or another ailment, a power of attorney can be a valuable asset that ensures your wishes are carried out, your bills are paid, and somebody can speak to other professionals on your behalf for financial, legal, or medical reasons.
But what if your parent is going to a facility for senior care?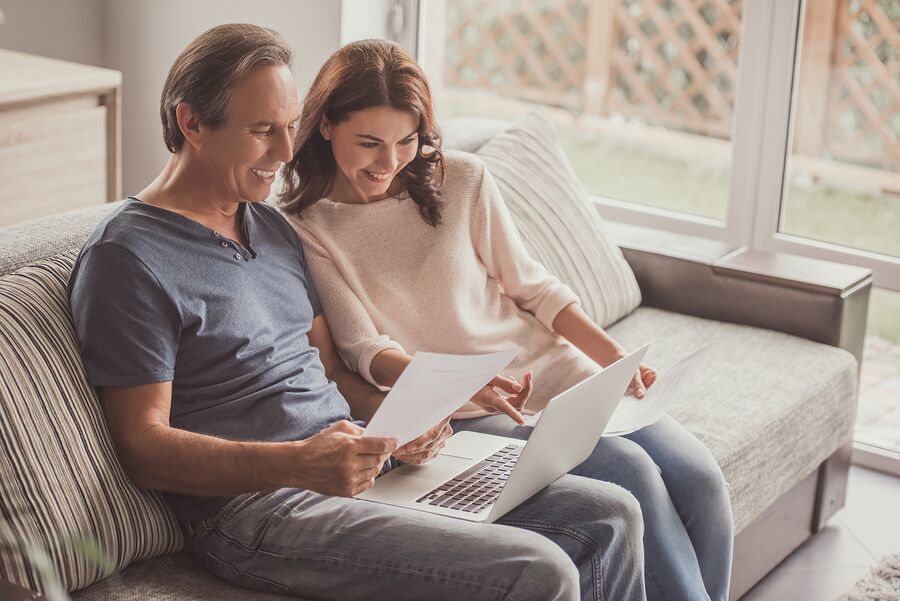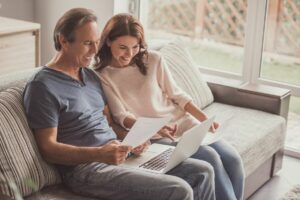 Since your parent may have decided on assisted living, it may seem that power of attorney is no longer important, at least at this stage in their life. In reality, though, it could be one of the best decisions they make, so long as they are comfortable making it.
Too often, people think that assigning somebody else as having power of attorney over you removes your independence and autonomy. It doesn't do that at all.
It is a legal document that protects you if you are the senior, or your parent in this example so that their wishes are carried out. It is basically as simple as that, though it is complicated enough to rely on an attorney to put everything together.
There are many aspects to filing a Power of Attorney.
Your parent may like the idea of having you as power of attorney over their financial affairs. You can speak to creditors, debtors, or even financial institutions on their behalf, pay bills from their accounts, and perform other similar activities.
Yet, they may not be comfortable with you or somebody else having power of attorney to make medical decisions. In this case, they may choose somebody else or outline very specifically what they want to have to happen in different situations and scenarios.
They may also have real estate, such as a home that they are not ready to sell just yet. This may require estate planning, which will ensure that their interests are protected at all stages of their life.
Most importantly, a POA prevents the need for guardianship or conservatorship.
If your parent doesn't have the power of attorney and a medical emergency, accident, stroke, or some situation leaves them incapacitated and unable to make decisions for themselves, a judge would need to appoint a guardian or conservator to handle those affairs.
In that case, their wishes may not be carried out, especially if they have not made them clear to that individual who becomes a guardian or did not write them down so they can be followed exactly as they wish.
Deciding on assisted living is a great senior care choice, but that doesn't mean your parent should dismiss the concept of having a power of attorney.
Latest posts by Woodland Ridge Staff
(see all)