If you have an aging parent getting ready to move to assisted living, you might feel relieved. Elderly care services are something many of us will have to confront long before we become elderly. It might be for a grandparent, a parent, or even a sibling or spouse.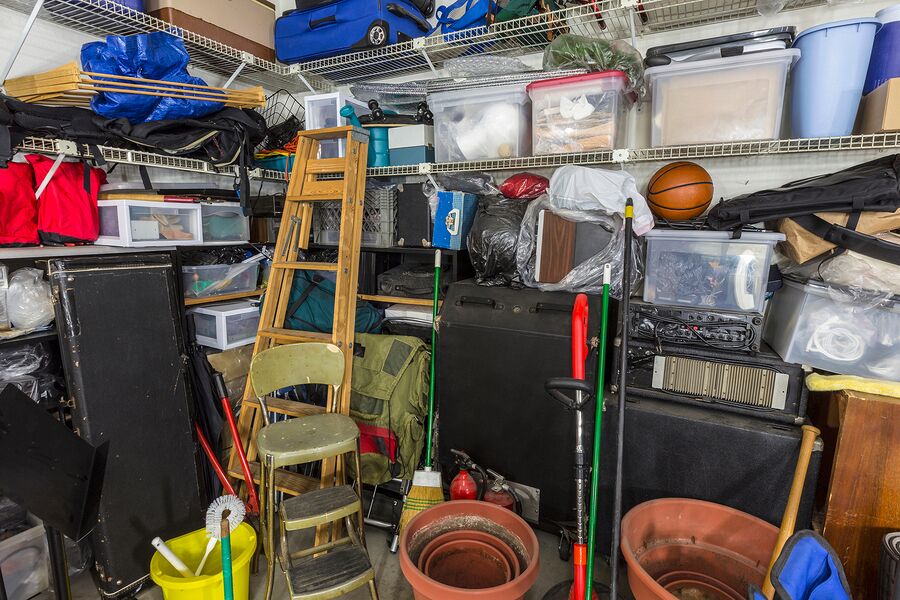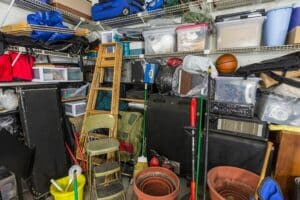 Somewhere along the way, we will realize just how valuable different forms of elderly care are, and sitting at the top of the list is assisted living. Assisted living can offer so much support for somebody of advancing years and help them maintain a high quality of life, even as they deal with the challenges of aging.
Before they get there, though, they have to move. Moving can be stressful. It can be difficult for many people. Below are three ways that you can help make this move a little bit easier for that aging parent in your life.
1. Pack early.
Many people are procrastinators. That's especially true when it comes to things you may not be fully excited about. If there's something you don't really want to do, you will often find excuses to put it off as long as possible.
So, even if your elderly mother or father is not completely enthusiastic about moving to assisted living, expect him or her to start procrastinating. That means they may start packing a box or two here and there, but then stall. They may hem and haw, hoping they won't have to move after all.
If you notice procrastination, talk to them about why. There may be misconceptions they have about assisted living, second thoughts, or doubts. It may simply be difficult for them to pack up in a place they've lived for much of their adult life.
Notice their packing patterns. Try to encourage them to go through closets, begin getting rid of things, find out who they would want things to go to, or list them for sale.
If they can pack early enough, the stress of moving will be greatly reduced.
2. Get family and friends involved.
Too often an aging senior feels alone and isolated, especially if their significant other or spouse has passed on. When it comes to packing up and getting ready for a move, encourage friends and family to support them.
This might mean getting a family member, like a grandchild or adult child who lives across the country or around the world to make a special trip to visit them, but however you can get people there, it will help them on an emotional level.
3. Know what to bring to your elderly care facility.
The best way to properly prepare and pack for a move to assisted living is to understand what they are allowed to bring. The room may already be furnished, so they won't need a bed or mattress. They may need linens, though. They might need their own, preferred towels, too.
They may be able to bring some mementos, some pictures, and other personal items. When they know what they can bring, it'll make the entire process of moving that much easier.
Latest posts by Woodland Ridge Staff
(see all)