EMPLOYEE SPOTLIGHT – December 2022
Our Employee Spotlight shines on Danielle Wills, our new Marketing Director. Danielle is originally from New Orleans, Louisiana, and grew up as a big sister with twin brothers. The family moved to Atlanta in 1997 and Danielle finished high school here. Then she went on to get her Associate Degree in General Studies from Georgia Perimeter College, followed by her Bachelor's Degree in Sociology with an emphasis in Gerontology from Georgia State University. Danielle also has her Master's Degree in Human Services with a concentration on Gerontology from Capella University and has her Executive Director's License for Assisted Living.
Over the years, Danielle has done Activities, Admissions, and Social Services and has been in the senior services industry for 15 years.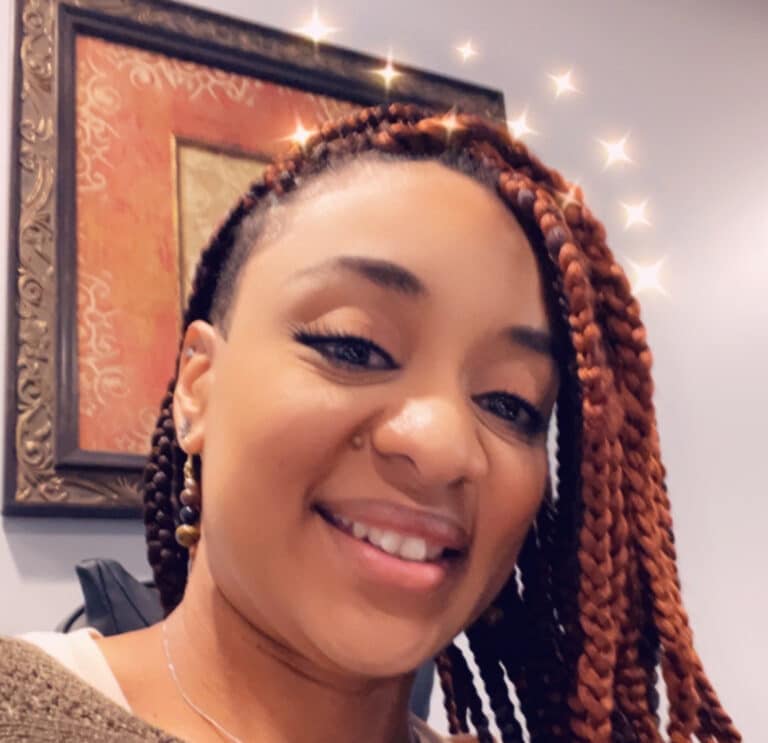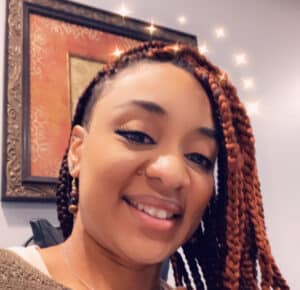 Danielle's son, Dallas, is 12 years old and already a basketball star in the junior leagues. Next year, Danielle will be getting married to her best friend of 25 years, Isaiah. One of Danielle's favorite things is singing. She's sung with Josh Grobin, Arrested Development, and her church choir. She's also done modeling at fashion shows but prefers to model mainly for advertising.
We're so excited to have Danielle join our team. She has a wonderful, upbeat attitude, jumps in to help everyone, and loves seniors. A perfect fit for Woodland Ridge!
Latest posts by Woodland Ridge Staff
(see all)