At the moment, COVID is still running rampant throughout the country and around the world. It has been a long, grueling circumstance for many people, especially elderly men and women. For those of advancing years, assisted living for elder care could very well be the best option in their future, but during this pandemic, there have been a lot of questions raised about access to family and friends, visitation, and safety.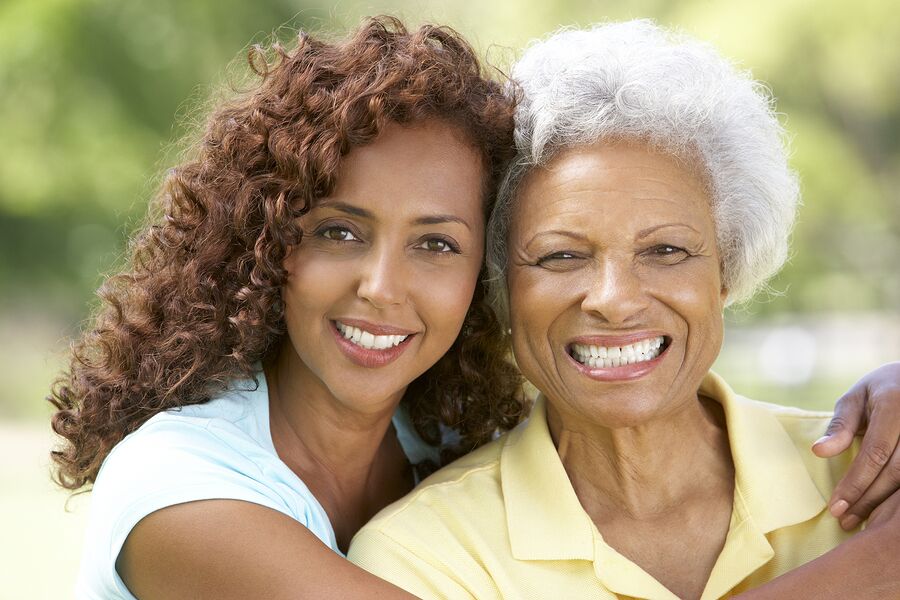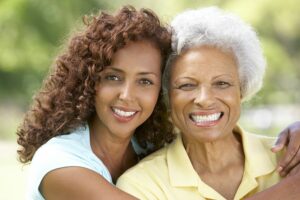 In reality, assisted living has become one of the preeminent destinations for aging men and women, especially those who may either need some level of support and assistance on a semi or regular basis or those who no longer wish to deal with the general upkeep, cleaning, and maintenance of a home or apartment.
Assisted living for elder care services is often considered a top destination for elderly men and women who want to live life on their terms and still have full autonomy and control over what they do, where they go, and the people they are friends with. Yet, during this pandemic, at least in those first months, many assisted living facilities had shut down visitation. Meaning, family and friends were not allowed on site, in person, but had to visit through other means.
How are things now?
As the omicron strain of the coronavirus is making its presence known in every corner and across every urban and rural community throughout the country, some assisted living facilities are returning to the early aspect of the pandemic in order to protect their residents.
In other words, some assisted living communities are limiting or denying in person visitation from families and friends from outside.
So, how do elderly people cope with these limits? Also, many people wonder whether assisted living for elder care services is still an option to consider, especially with regard to safety and health of those men and women who call assisted living home.
The focus is on protecting residents and providing elder care services.
Whatever administrators or staff members decide when it comes to limiting or requiring vaccination or a negative test before visiting an elderly resident is for the benefit of all residents.
No one can simply look at an individual and know whether or not they have an infection at that given time. Aside from some obvious symptoms, which can include a high fever, cough, runny nose, and so on, many of the symptoms associated with this current strain of COVID are considered mild, maybe not even noticed on the outside.
As a result, it can be difficult to keep infected individuals out of different facilities or establishments, and requiring proof of vaccination or at the very least a negative COVID test the day of a visit is one of the best tools these assisted living facilities have in protecting their residents.
Overall, residents at assisted living communities are coping fairly well. They are often still able to visit with family and friends, still able to participate in a variety of activities, and still have a wonderful opportunity to socialize with the other residents at their home.
It's unclear what the future may hold, but elders at assisted living for elder care services are doing quite well, especially given the efforts that quality facilities are taking to keep them protected from this and other health risks.
Latest posts by Woodland Ridge Staff
(see all)