Resident Spotlight – November 2023
Our Resident Spotlight shines on Myrtice Williams for the month of November. Ms. Myrtice was born in Atlanta and grew up in the Bolton Community of Northwest Atlanta, in a large blended family. She attended Ashby Street Elementary and then Booker T. Washington High School.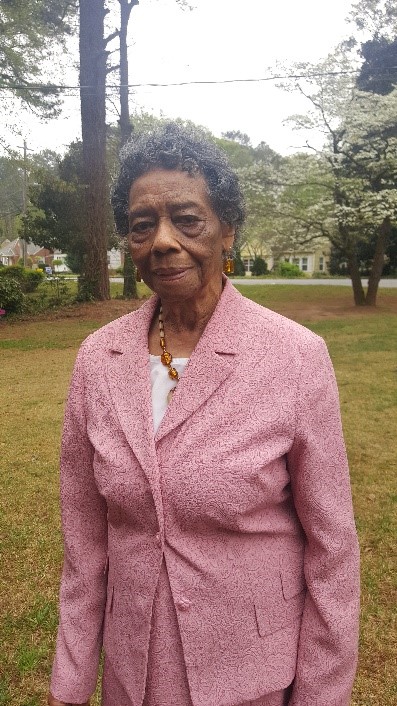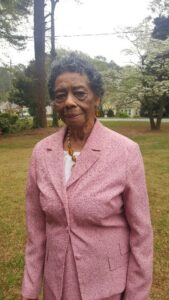 Ms. Myrtice married Willie George Williams and then went to work at the soda fountain of Yates and Milton Drugstore on Auburn Avenue as her first job. Her passion was cooking. Ms. Myrtice worked at various restaurants, schools, private family homes, and as a caterer for special events. While she taught herself to cook, she has an extraordinary sense of taste. Ms. Myrtice is able to taste a dish and tell you exactly what ingredients are in it, and she can recreate the dish too! She is famous for her yeast rolls, and seasoned turkey with dressing, and made Sunday dinners at her home feel like special holiday dinners.
While Ms. Myrtice and her husband never had any children of their own, they became surrogate parents for her nieces, Barbara Jones, and Michael Brown. They have also been active role models for Godson, Edsel Robinson, and Goddaughter, Taffy Maynard. Ms. Myrtice has always been nurturing to her family and friends.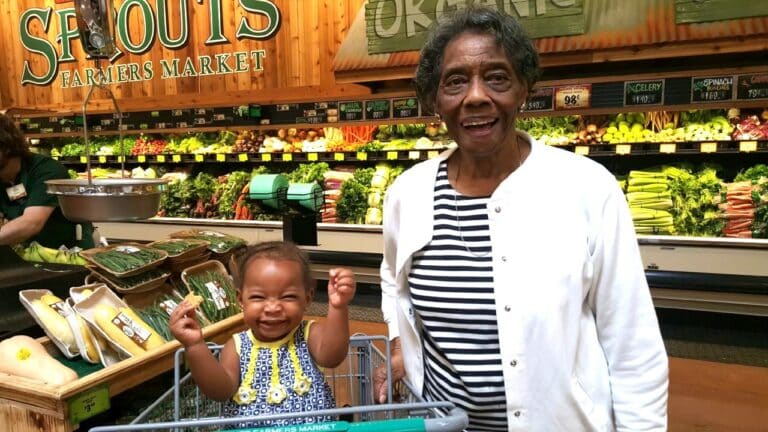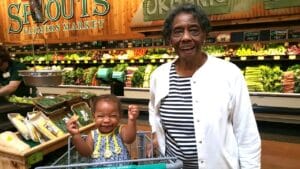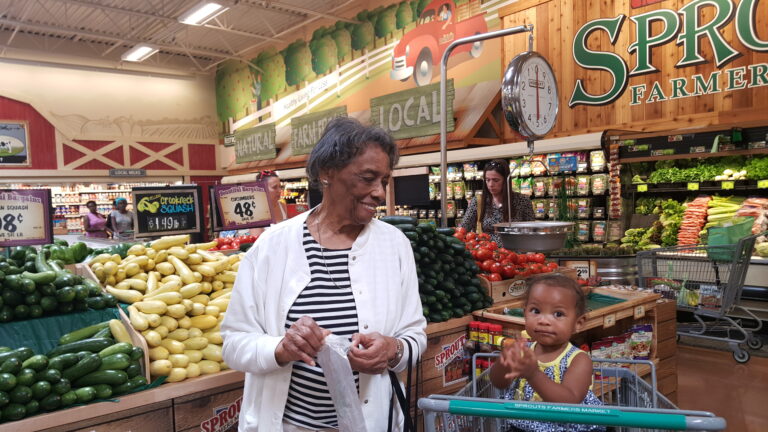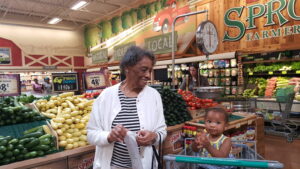 Ms. Myrtice has been an active member of the Fidelity AME Church for all of her 96 years. She has numerous certificates, recognitions, and honors for her service to the church. Her proudest moment came when the church named the Myrtice G. Williams Fellowship Hall in her honor for her lifetime of unceasing dedication and service.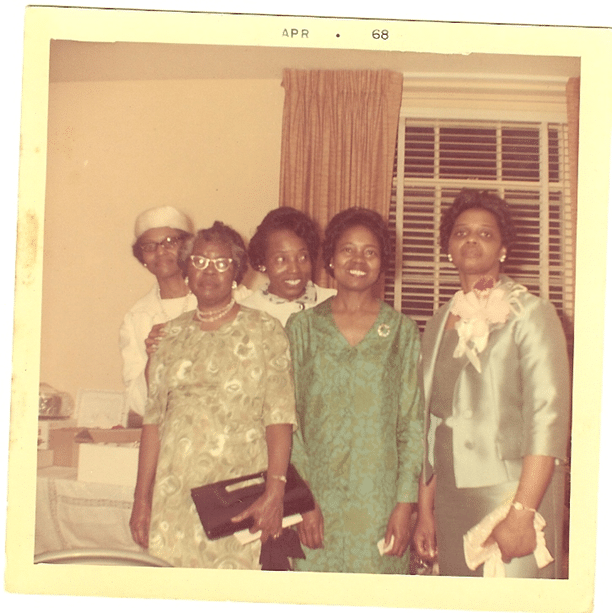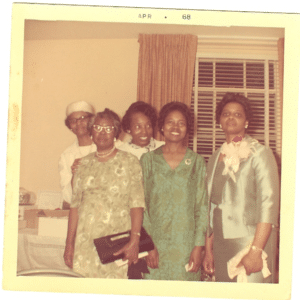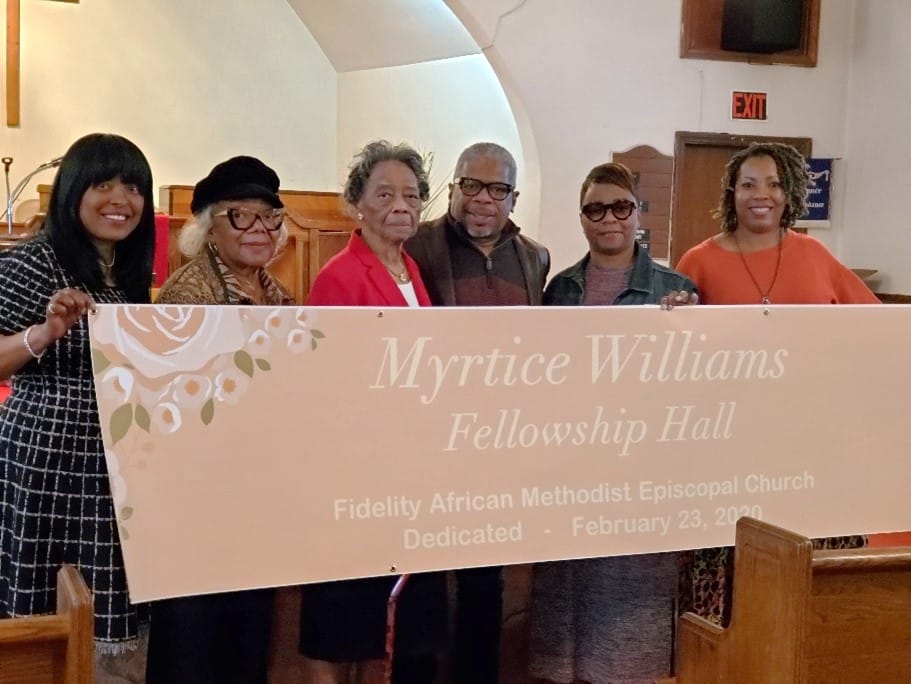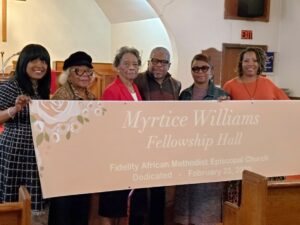 Here at Woodland Ridge, Ms. Myrtice enjoys the pet visits, music, Bible study, crafts, and bingo. She was the first one to come and help us pack gift bags for our Martin Luther King day of service.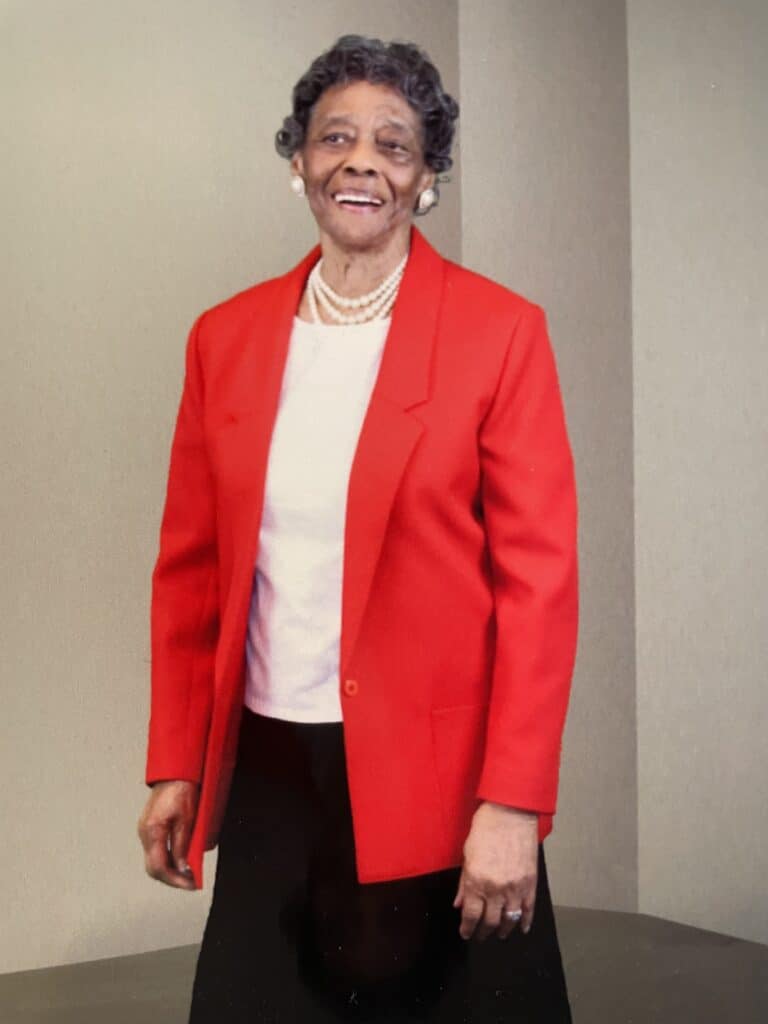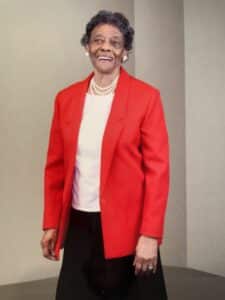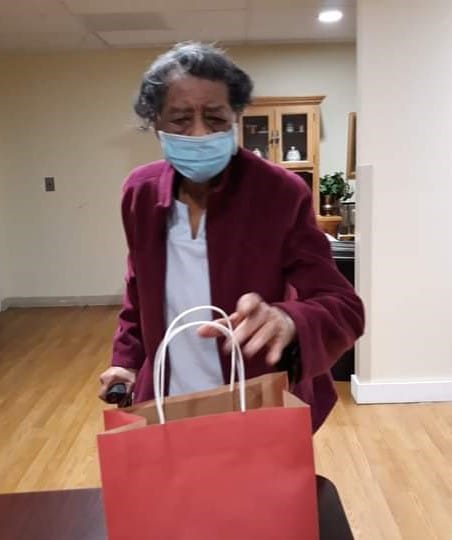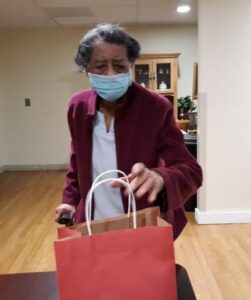 We're so happy Ms. Myrtice decided to call Woodland Ridge her home!
Latest posts by Woodland Ridge Staff
(see all)