RESIDENT SPOTLIGHT – October 2023
Our Resident Spotlight shines on Estalene Stillman for the month of October. Ms. Esta is originally from Myrtle Beach, South Carolina, and grew up with 1 sister and 2 brothers. They grew up on a farm with cows, horses, mules, and dogs which is where Ms. Esta got her love of animals. After Ms. Esta graduated high school, she got married to Daniel Lewis and had 2 daughters, Tammy and Kim. Unfortunately, Daniel died at age 36, leaving Esta to raise their daughters.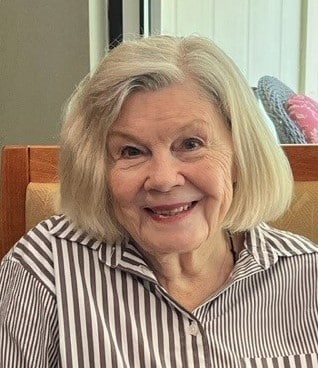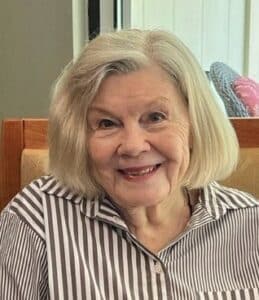 Ms. Esta worked for an attorney but says she wanted to be her own boss, so she went to cosmetology school. She bought the Mademoiselle shop and ran that shop, eventually building her own shop that she called Beauty Flair. Later, she also ran her own shop at Fort Gillem, called Styles by Esta. All in all, she ran her own business for over 30 years. One of the highlights for Ms. Esta was working with the Ms. Myrtle Beach pageant. She did the hair of the winner and was her chaperone to the state pageants in Greenville for several years and was also a judge for the local pageant. During this time, Esta did modeling for the famous hairstylist, Mr. Ray, and for photographers also.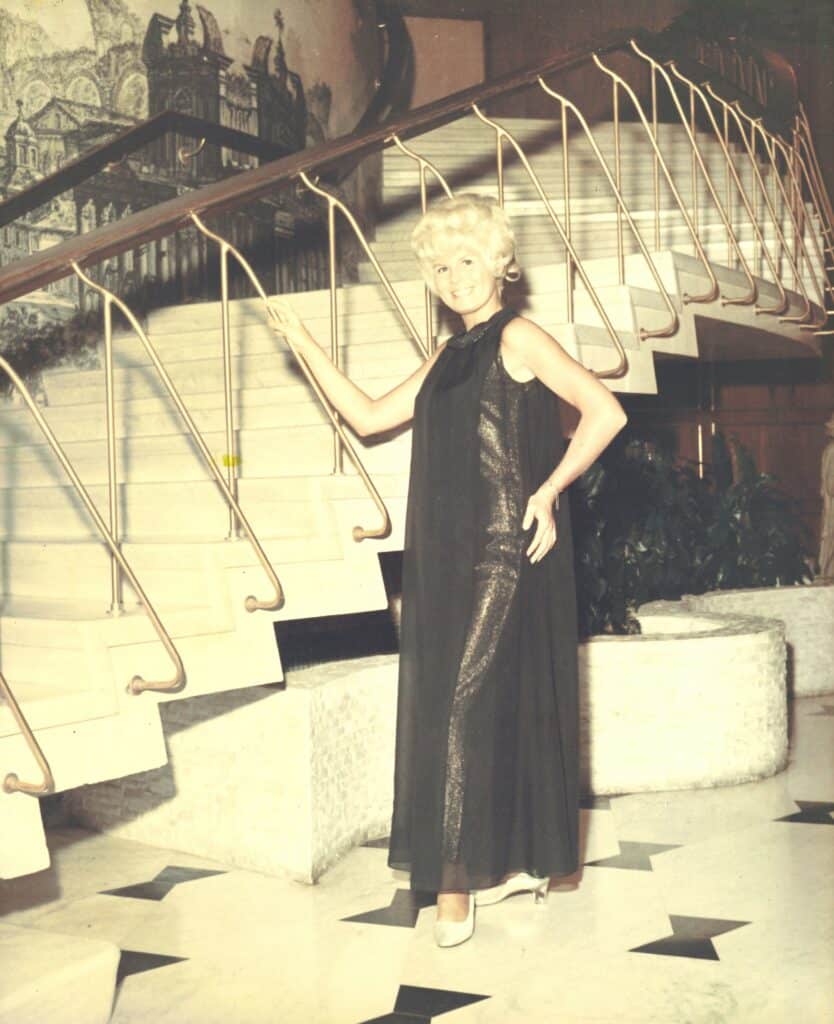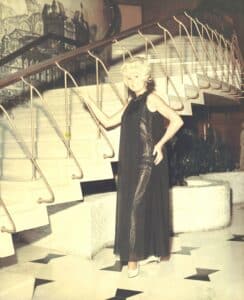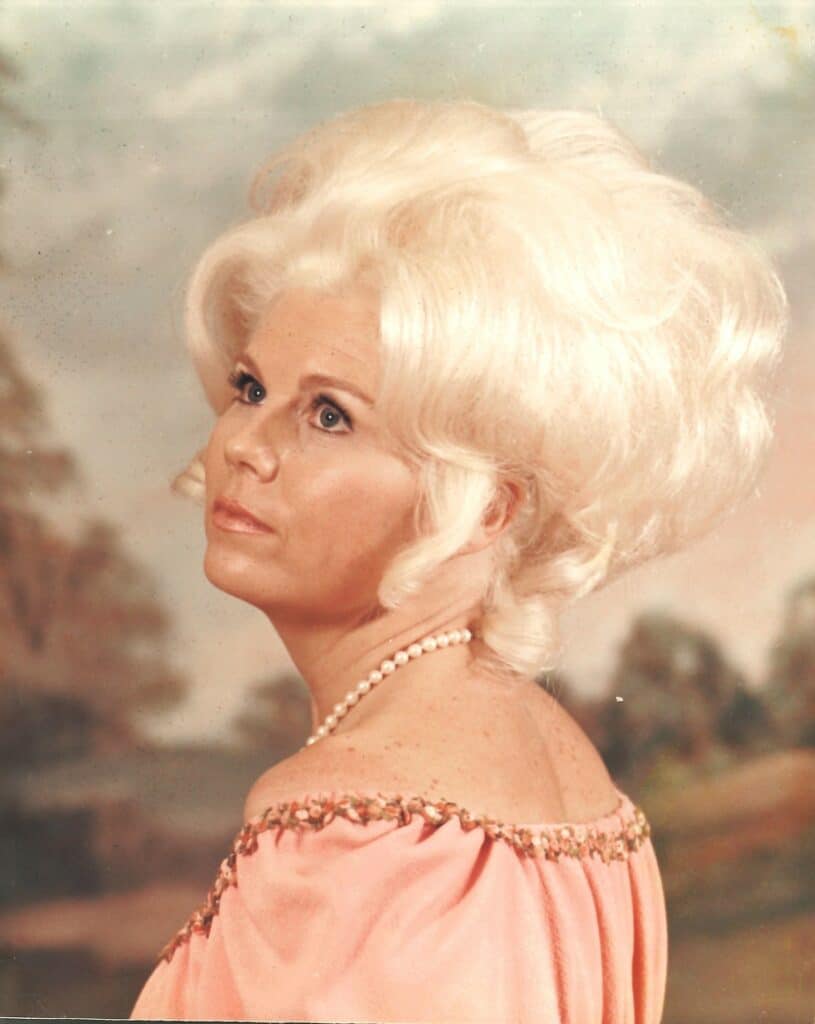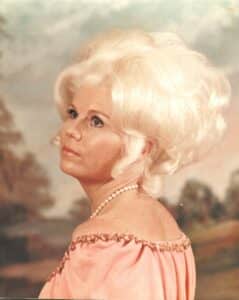 Ms. Esta remarried and her new husband worked for Michelin. They were moved due to his job and lived in England and Scotland for a few years. She remembers her daughters going to school there. While that marriage didn't last, Ms. Esta later met Jack Stillman who was an editor and reporter for the Associated Press, writing many articles as well as books. They retired to Wetumpka, Alabama to be near their daughter, Kim, and their grandchildren, Sophia and Gabriella. After retiring, they moved to Bent Tree in North Georgia too, and traveled. Esta remembers they got a Brit Rail Pass and toured all through England, Wales, Ireland, and Scotland. Ms. Esta and Jack were married for over 30 years. She remembers loving to listen to Jack play the piano.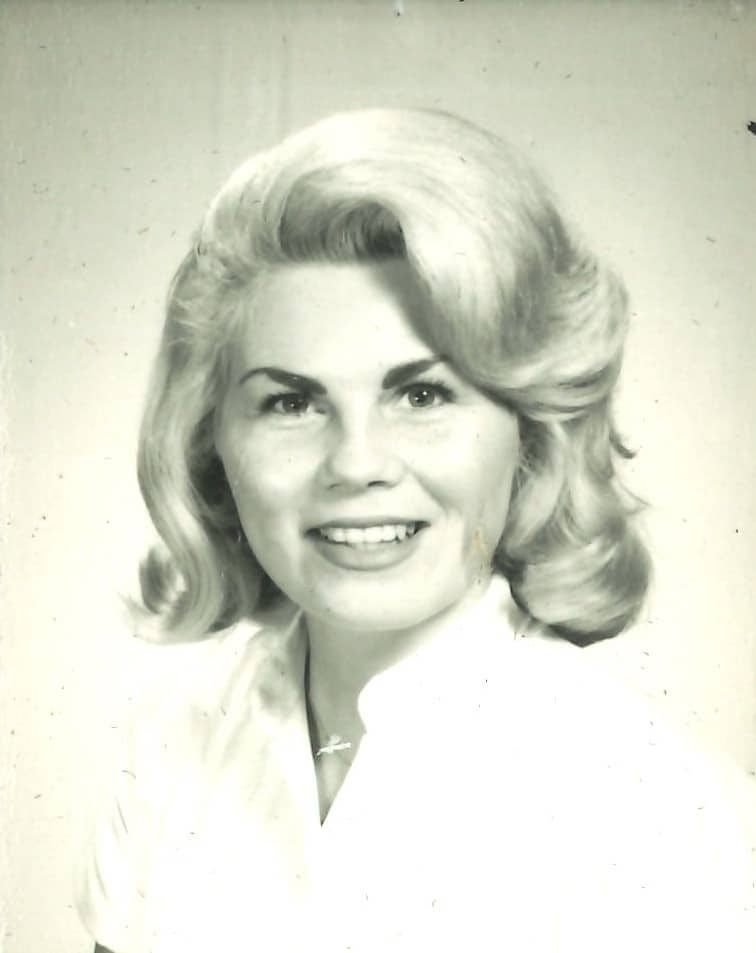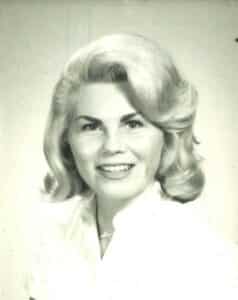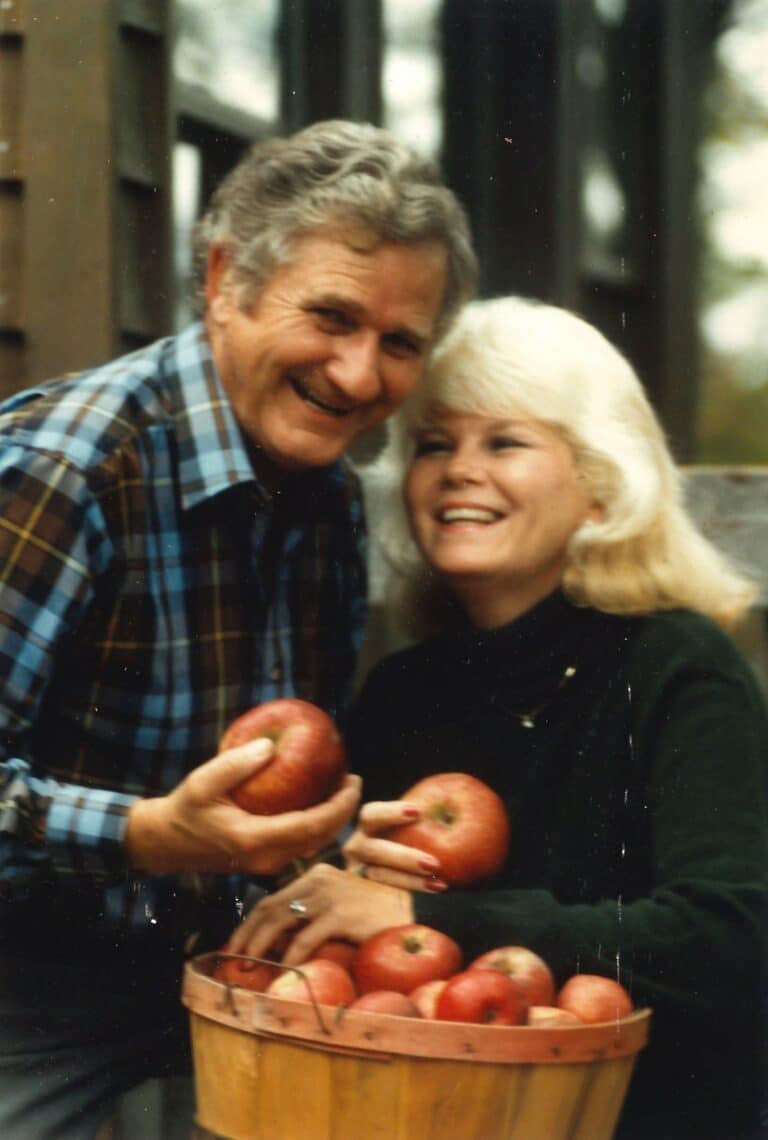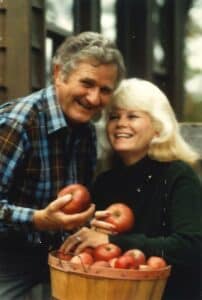 Ms. Esta has always belonged to the Presbyterian church and enjoys attending the Bible Study groups here at Woodland Ridge. She also enjoys music activities, bingo, crafts, pet visits, and parties. She was a participant at this year's Dancing with the Senior Stars taking home the award for Most Energetic.


We love Ms. Esta's sweet personality, ready smile, and friendly attitude. We're so happy she decided to call Woodland Ridge her home.
Latest posts by Woodland Ridge Staff
(see all)