Memory care services are important for those diagnosed with dementia, like Alzheimer's, or who are experiencing other cognitive challenges. A senior who had a stroke, for example, may be dealing with memory loss. Somebody who suffered a traumatic brain injury will also be experiencing challenges of this sort.
Memory care assisted living is wonderful for aging men and women who are dealing with cognitive challenges caused by some disease, injury, or health emergency. Whatever the case may be, it's vital that you and others who care about this person know what memory care is really all about.
Memory care is about support.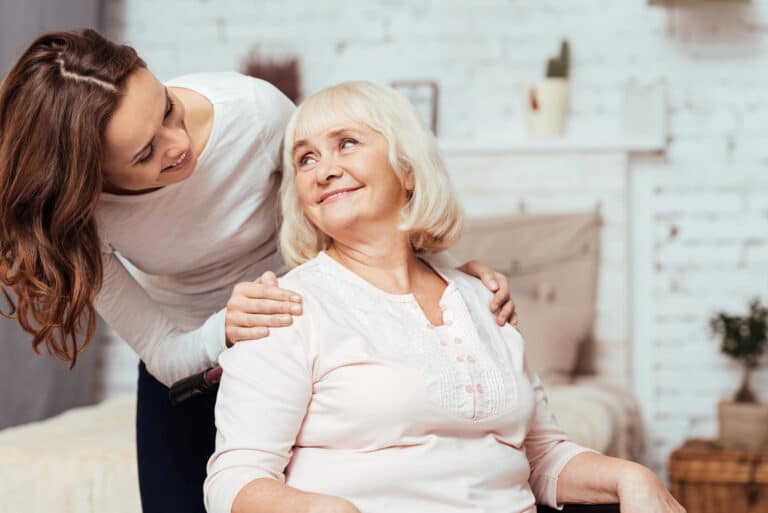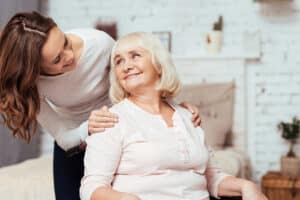 When a person is dealing with Alzheimer's, for example, in the beginning, they may very well understand what might happen, including that memory loss will become more significant, creating chasms in their memory banks, making it extremely difficult, if not impossible to remember things they know, deep down, they should remember.
This can lead to frustration, confusion, fear, doubt, and even anger. The disease can affect personality. They might start accusing loved ones, family, and their own children of horrible things.
Memory care can act as a buffer. An experienced staff member at assisted living will have the tools and strategies available to help this senior take a breath, take a moment, have some time to themselves if they are getting aggressive, and offer patient assurance.
Patience is crucial for somebody with Alzheimer's or another type of dementia. If you are constantly pushing them to remember, that can be a frustrating point of contention. It can also increase hostility between you and that loved one and lead them closer and closer to verbal or physical outbursts.
Assisted Living is about the benefits.
There are many benefits that memory care assisted living can offer you or somebody you care about.
First, you will know that this senior is in good hands. You might feel this is your responsibility, as their adult child or spouse, for example, but you will likely also be overwhelmed … quickly.
At the memory care assisted living facility, there are wonderful staff members who have the experience and dedication to be of value to that elderly person in your life.
Second, trained staff can assist residents who have cognitive challenges in the proper way. They can help establish daily routines, remind them about proper hygiene, and be advocates for their mental health care. Your elderly mother or father, for example, might not tell you every detail of their life or their fears or doubts. But, they're often more willing to speak to somebody who's deemed a 'professional' in a memory care assisted living environment.
Finally, memory care assisted living help to focus on the quality of life. While family and friends often try to keep seniors who have cognitive issues safe, that can lead to a lower quality of life. Experienced staff members understand what the seniors are capable of and are there to support them in their desires to do certain activities. All of these, together, highlight why this is a great care choice to make for those dealing with dementia or other cognitive challenges.
Latest posts by Woodland Ridge Staff
(see all)