One thing many of us can often agree on is that quality of life truly does matter. It doesn't stop making a difference or meaning everything just because you become a senior or deal with chronic health issues, diminished physical capacity, or spend months or even years recovering from some medical emergency. Quality of life is still vital and senior care at an assisted living facility can help make it possible.
Is Senior Care at an Assisted Living Facility the Only Way to Improve Quality of Life?
No, of course not. Yet, there are many viable and wonderful reasons why a quality assisted living facility can help to make a difference in the lives of aging men and women. Keep in mind that despite what you may have thought, some assisted living communities do offer respite services as well, meaning seniors can take advantage of their services for short-term stays or even overnight visits.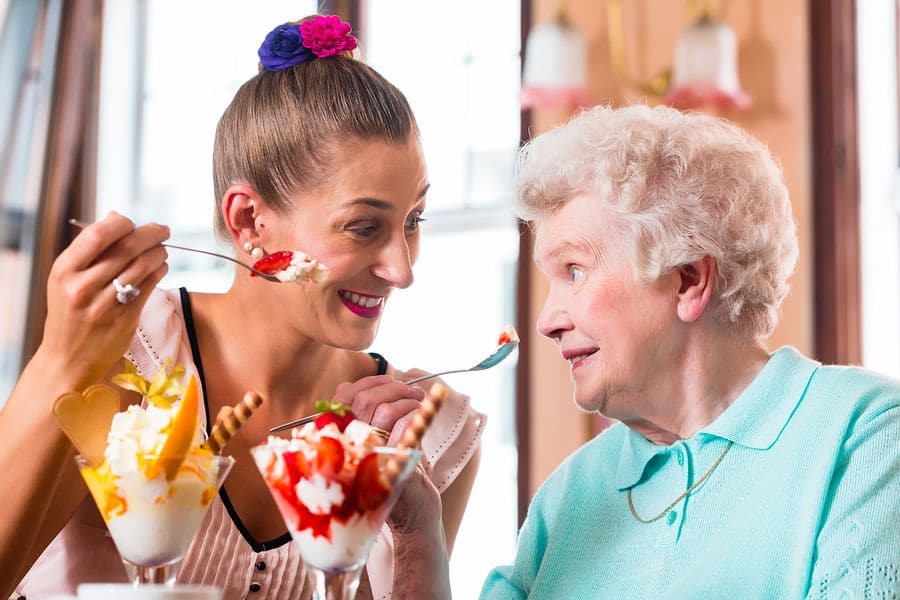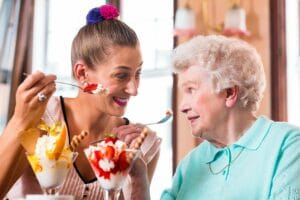 January is International Quality of Life Month and it is the perfect opportunity to learn more about how senior care at an assisted living facility can make a difference in this often overlooked aspect of aging.
1. It can reduce anxiety.
Many seniors, when they struggle with daily tasks of everyday life, worry about their safety. They may even worry about whether or not they will be able to do certain things or what's going to happen as they lose more abilities.
Anxiety often increases. As stress levels rise when people are worried about climbing stairs, slipping out of bed in the middle of the night and going to the bathroom by themselves, and so forth, it increases the risk of anxiety, which can exacerbate certain health issues.
Choosing a quality assisted living facility often allows aging men and women to feel less anxiety because there is always staff on hand to support in the event they require assistance. Also, being surrounded by friends and peers their own age can have a wonderful calming effect, too.
2. It can offer a sense of community.
Human beings are social creatures and that means most of us long to spend time with others. We want to share our lives with family, friends, and other people who share our beliefs, ideologies, and experiences.
Assisted living is often filled with people who are outgoing, friendly, caring, empathetic, and share some of the common experiences and outlooks on life as other elderly men and women.
This sense of community can help a person feel as though their quality of life is better than when they were living alone.
3. There are often activities to participate in.
Every facility is different, so it's important not to equate all assisted living communities with one or two that may have a rich supply of activities for seniors to participate in.
Yet, the more activities an elderly person can participate in, so long as they enjoy them, their quality of life will likely improve. Whether it's arts and crafts, music, fitness, nature exploration, visits out in public, and more, these are all ways that elderly men and women often report a higher quality of life when they're able to still participate in them.
Latest posts by Woodland Ridge Staff
(see all)