Reading Time:
2
minutes
As you get older, you may no longer have access to a car or it may feel more challenging to travel. However, there are plenty of senior transportation options available to get you where you need to go. Woodland Ridge Assisted Living understands the importance of senior transportation and how it can affect your feeling of independence. Here are some senior transportation tips for you to get a better understanding of the transportation options available for you.
Public Transportation
Public transportation options are among the most common and usually the most affordable, especially with reduced senior citizen price benefits. Depending on where you live, most populated locations have buses, subways, trains, or even light rail systems. Depending on your schedule, public transportation might not be the best option for you considering they aren't operational all the time. You should check your local transportation schedule online before considering using public transportation.
Transportation Companies
People still use taxis to this day, but they are becoming more and more uncommon. Companies like Uber and Lyft have taken over the market. With just a simple app you download to your phone, you can select where you want to go, and there will be a driver to your exact location within minutes. This means of transportation can be very convenient for you if you don't know your exact location or you need to get somewhere quick.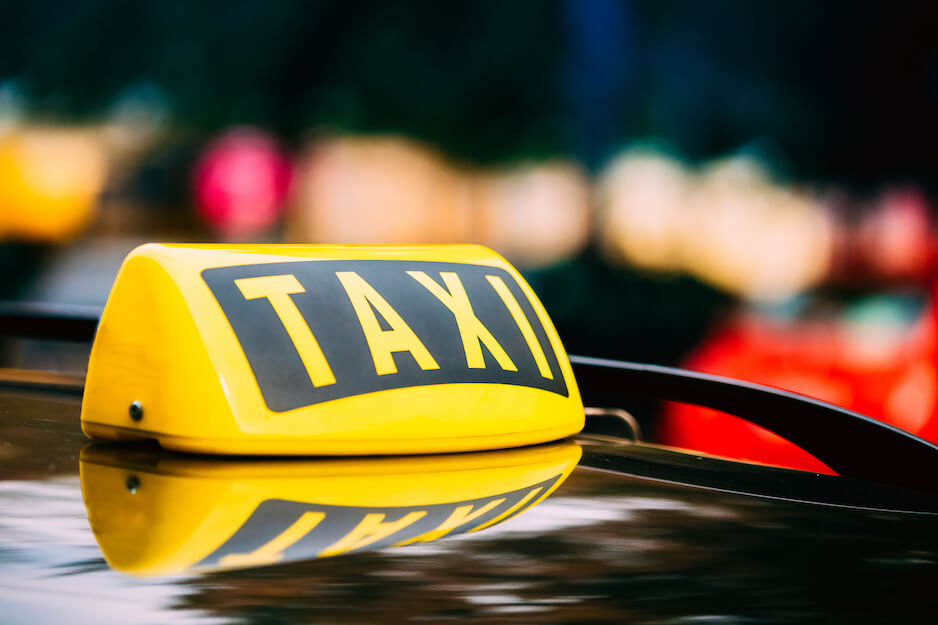 There are also transportation companies that primarily deal with senior transportation like GoGoGrandparent, which works by turning companies like Lyft into services that focus specifically on the transportation needs of older adults.
For seniors who require transportation to medical appointments or accommodations for a wheelchair, Veyo is a company that partners with insurance companies to provide non-emergency medical transportation that's covered as an insurance benefit. Simply ask your insurance company if Veyo is one of the transportation benefits. If it is, they will work with you to schedule rides!
Transportation Safety
If you have limited mobility, Woodland Ridge encourages you to speak with your doctor for recommendations on how to travel more comfortably. Remember to pack any medications you might need to take while you are out.
Once you decide how you will be getting around, you need to figure out if you will be traveling by yourself or with someone supportive. Depending on your situation, it might be a good idea to take someone with you or have a friend drive. Having a travel companion with you can help you out if any issues occur and can provide dire information to medical professionals in case of an emergency.
Maintaining mobility and being able to travel is a big part of staying independent, and healthy aging. Just because you may not be able to drive yourself or get around as fast as you used to does not mean you can't travel happily and comfortably. With all the senior transportation options offered today, you can find a service that meets all your needs!
For more information on Woodland Ridge Assisted Living, please visit our website today!