People often talk about different types of elder care available. There are many options for aging men and women in the United States today. One of the most effective, though, continues to be at an assisted living community.
For many years, assisted living has had several connotations and even misconceptions among the general public. It is often, unfortunately, equated with other types of facility style care, but what makes assisted living a wonderful elder care option is the ability of the staff at these facilities to support their residents.
Assisted living focuses on quality of life.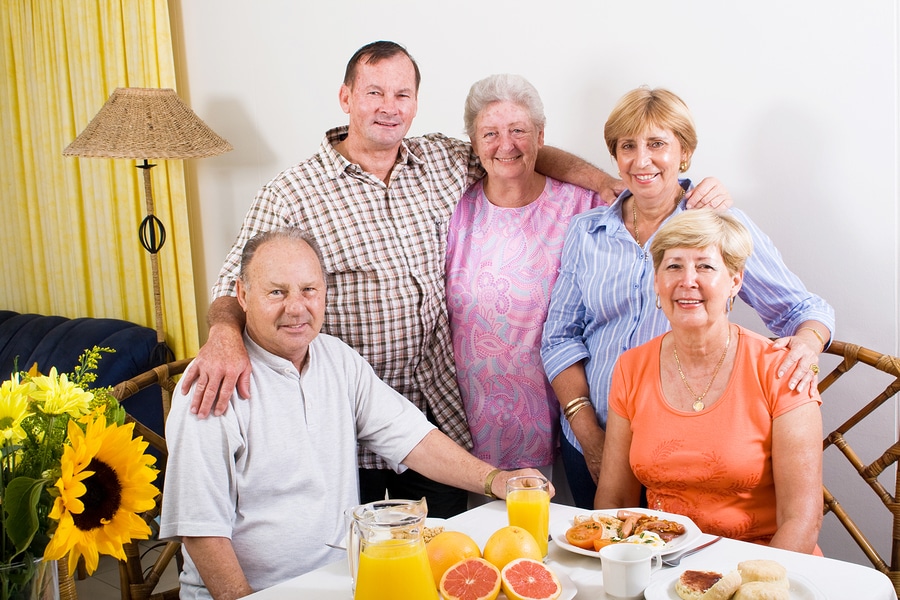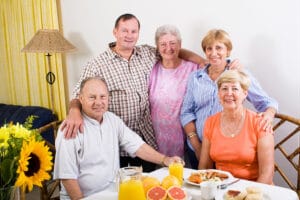 Yes, quality assisted living communities also focus on safety, family, support, and so on, but they also place great emphasis on quality of life. After all, when the quality of life diminishes, then it becomes difficult to stay motivated, active, and outgoing.
There are many aspects to assisted living that helps seniors stay active and motivated in life. Depending on the facility, there might be arts and crafts or music related activities, great entertainment, transportation to local art galleries, museums, the mall, and other points of interest for seniors, including some local parks.
Better assisted living facilities will also have higher quality dining options. Some will even have restaurant-style eateries, where seniors can sit down at a nice table, order from a menu, and feel as though they're at a three or four-star restaurant, complete with its own head chef.
What else can these facilities offer the average senior?
It's not just what it can offer elderly men and women, but also their family members and friends, who are often primary caregivers. Not all, but a growing number of assisted living facilities provide respite care options.
That means seniors can spend limited time at an assisted living facility, enjoy all the benefits that come along with it, and then return home.
How much time do they have to spend at these facilities?
It all depends on the assisted living community, but some will offer overnight stays. That means an aging senior can be dropped off in the evening and picked up in the morning, spending the evening and night in the comfort and security of the facility.
Some facilities offer options for seniors to stay a few days during the week, each week. Some will provide the luxury of allowing seniors to spend a week or two or three (some short-term duration) while their primary caregivers (or another support system) are on vacation or unavailable to help them.
There is no set rule and it depends on the facility, so interested seniors and/or their family members or other caregivers should reach out to a local assisted living community and find out what elder care options and respite services might be available.
Respite care is a great way for not just seniors, but their family and friends, to understand why this is one of the best elder care support options available. If a senior has the choice between living alone, wishing they were surrounded by friends and family, or enjoying the benefits assisted living provides, that's the difference between high quality of life and just surviving.
Latest posts by Woodland Ridge Staff
(see all)