Employee Spotlight – March 2023
Our Employee Spotlight of the month for March is Maria Vargas. Maria is originally from Celaya Gto, Mexico. She grew up in a family as the second oldest with 5 sisters and 2 brothers. Maria remembers that for fun they would play in the river. It was their favorite place to play. After Maria graduated from high school, she graduated from college as a secretary.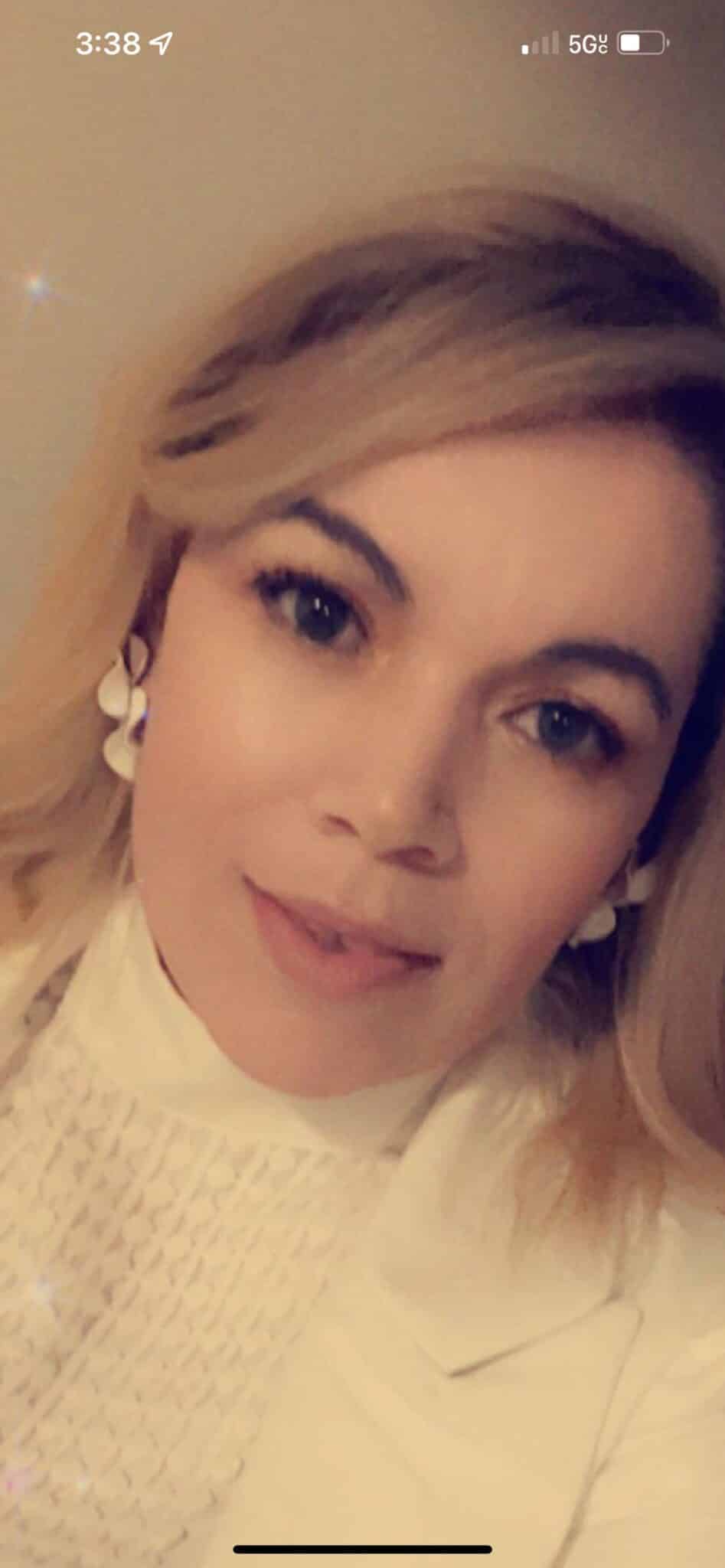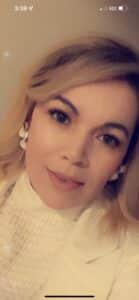 Maria says she never worked in Mexico, instead she got married and she and her husband moved to the United States in 1994. When she came to the US, she went to school to learn English and become a CNA. Maria and her husband, Vincent, have 3 daughters, Jennifer, age 26, Leslie, age 19, and Dahlia, age 17. In her spare time, Maria loves to spend time with her girls. They love to go to the park, go to the pool or just go shopping. Vincent, Maria's husband also joins in.
Maria came to Woodland Ridge back in 2009. She says, "Woodland Ridge is my favorite place. I love my residents and everyone I work with. I love taking care of my residents." Maria has been an active participant in our Dancing with the Senior Stars each year. She is a favorite of all our residents because of her caring attitude and all the little extra things, like hairdos, makeup, and earrings, that she helps them with each day.
Maria puts her heart and soul into her work. It's easy to see how much she loves her residents.
Latest posts by Woodland Ridge Staff
(see all)