Our Resident Spotlight shines on Gloria Dotson for March 2023. MS. Gloria is from Monroe, Georgia and grew up the 2nd oldest of 5 sisters. Her family lived on a farm and Ms. Gloria remembers picking cotton once she was big enough. The farm later became a dairy farm. When they got electricity, they were so excited that they stayed up all night with the lights on!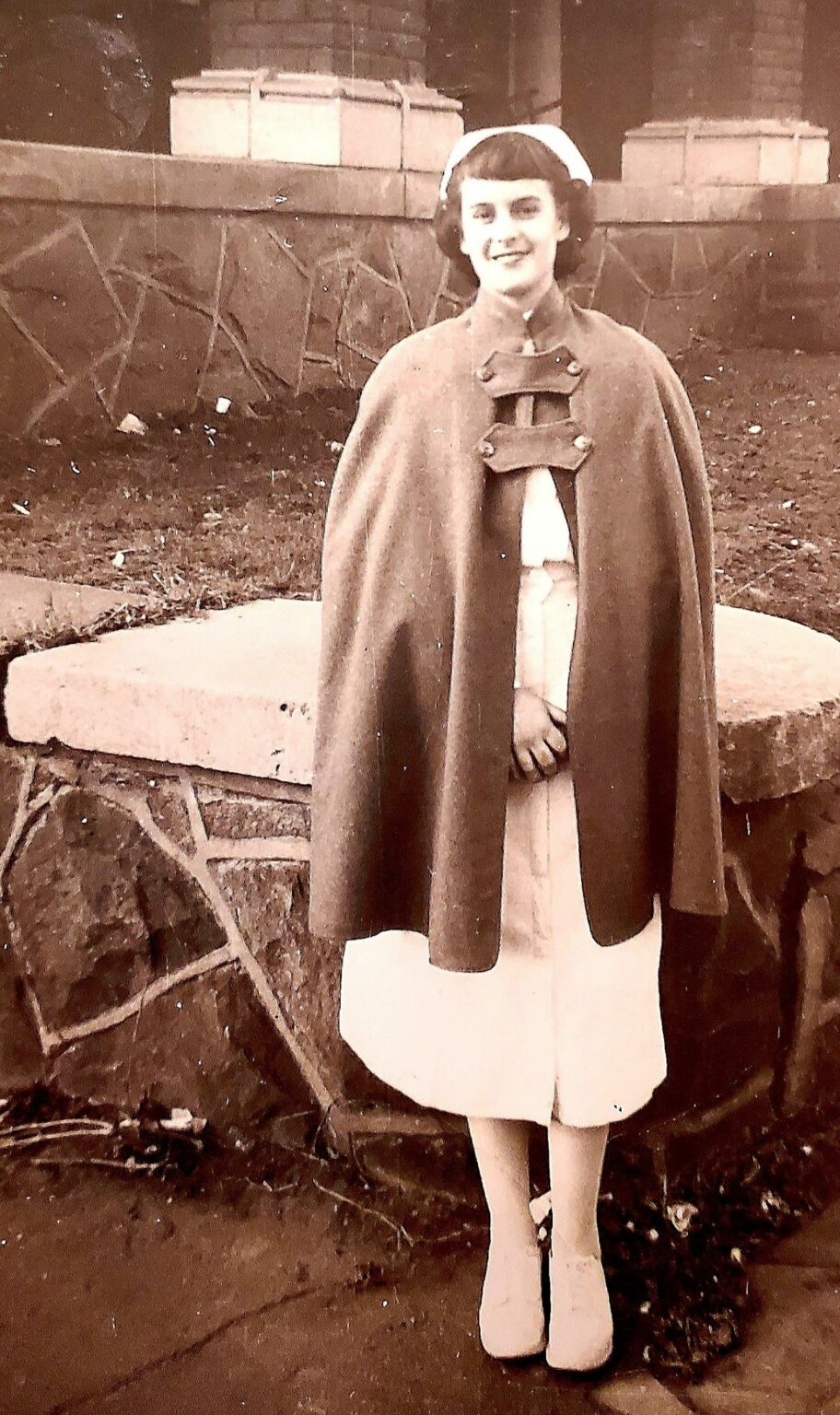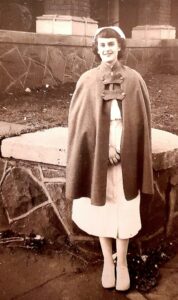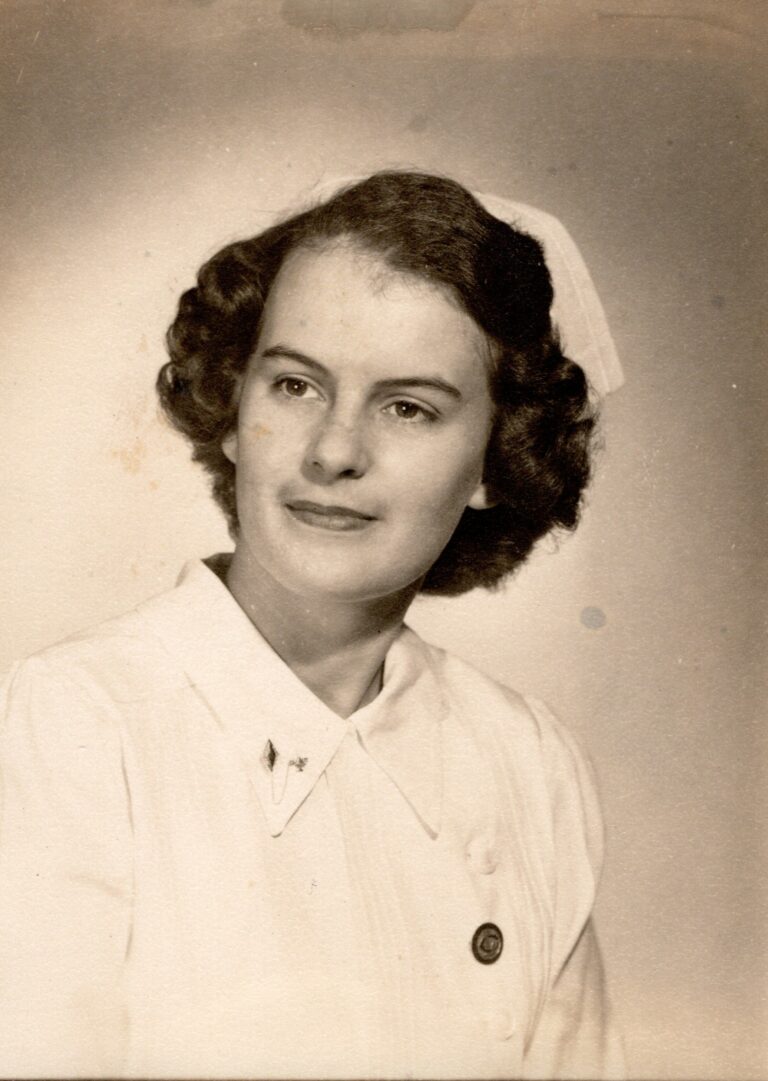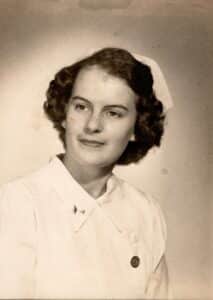 Ms. Gloria was in the Beta Club and studied biology so she could get into Nursing School.
After graduating from high school, Ms. Gloria went to Crawford Long Nursing School. She would take the bus to get to church and meet her future husband, Ray, at the bus stop. Ray was a student at Georgia Tech and Ms. Gloria remembers when they went to a fraternity party and won the best costume award for dressing up like pirates. When she graduated from nursing school, Ms. Gloria continued to work at Crawford Long Hospital (now called Emory Midtown). Ms. Gloria and Ray got married in 1952 and Gloria's mother teased her about marrying a foreigner since Ray was from West Virginia.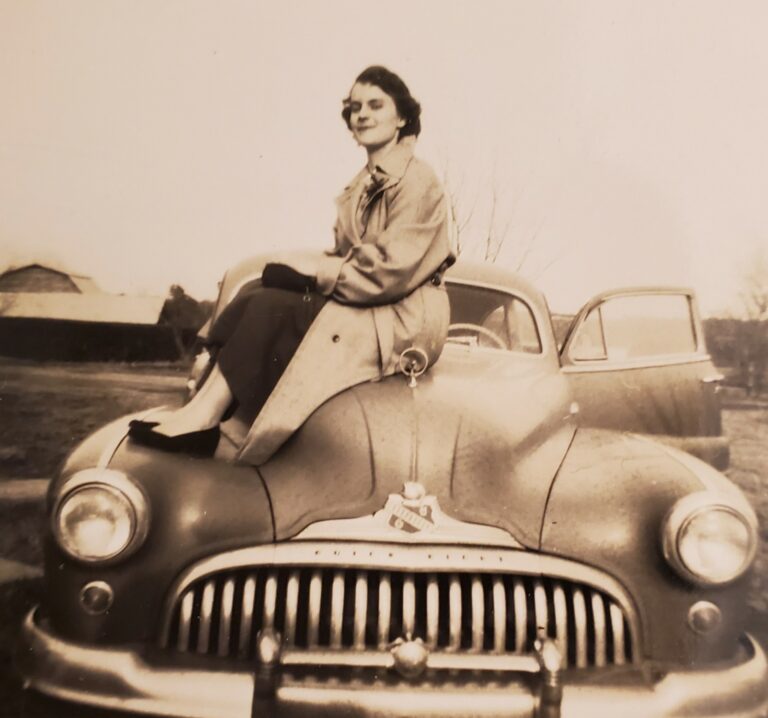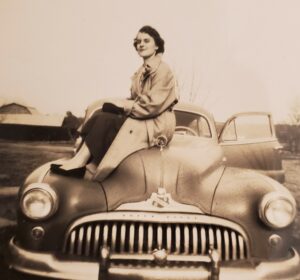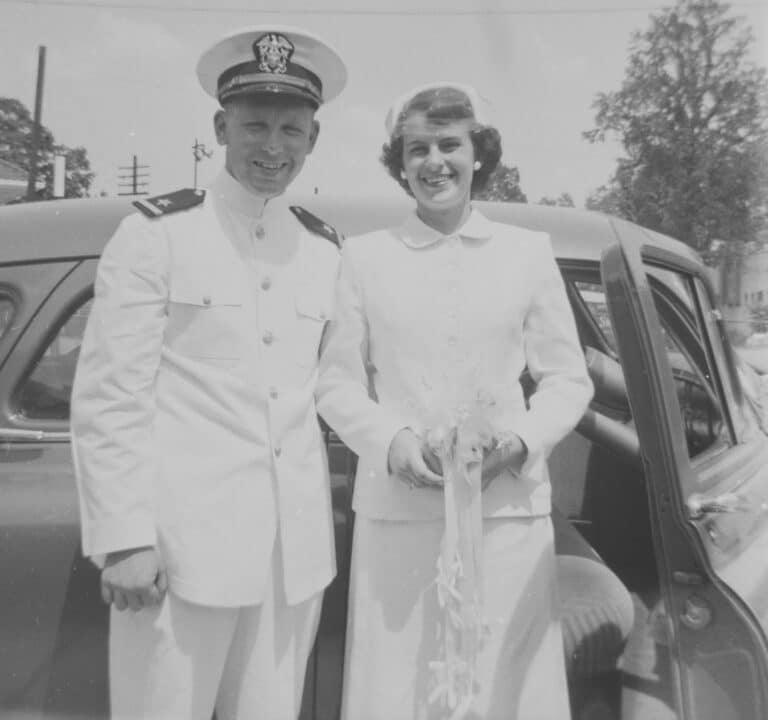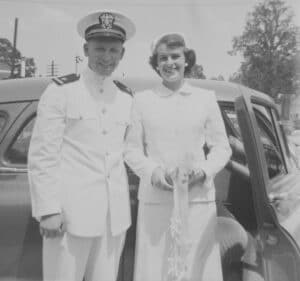 After their marriage, Ray and Gloria lived in the Norfolk/Portsmouth area because Ray was in the Navy. Gloria worked at Norfolk General Hospital then. When Ray got out of the Navy, they went to Sandersville where Ray worked at a Kaolin Plant. Jeffrey and Cindy were born during those years and eventually Steven and Ben came along too. They moved to Wyoming when Ray was transferred to a Bentonite plant there. After their children were older, Ms. Gloria went back to work in nursing at Washington County Hospital. Jeffrey remembers a cross-country trip the family took to visit family in San Francisco in 1974. They traveled with a camper and tent and took 5 weeks to see all the sites along the way.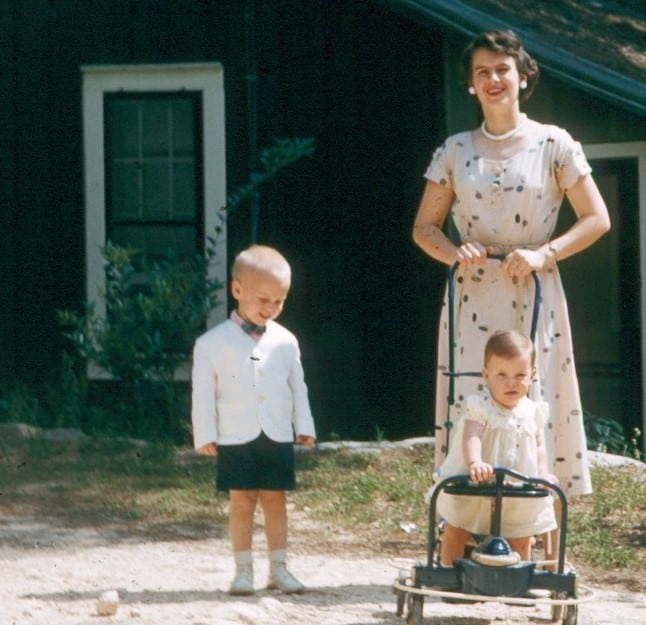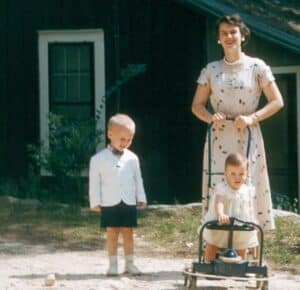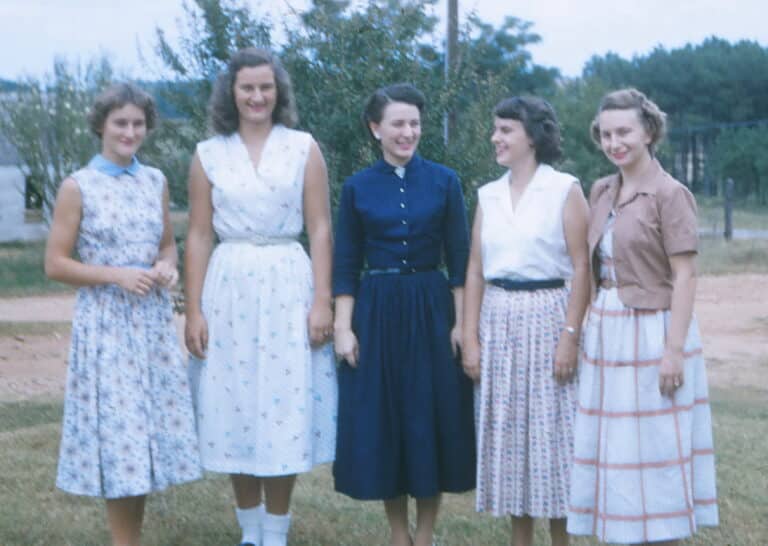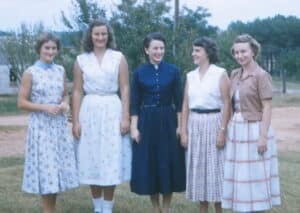 Ms. Gloria and Ray were very active in their church, with Mr. Ray being a deacon and elder. They also worked with the Gideons. They were part of that group for over 50 years, with Ray leading the fundraising to buy Bibles and Gloria working for the Women's Auxiliary. After she retired, Ms. Gloria volunteered with the Washington County Hospital Auxiliary. They had an outdoor garden that she worked on and she would help take patients outdoors to see the garden.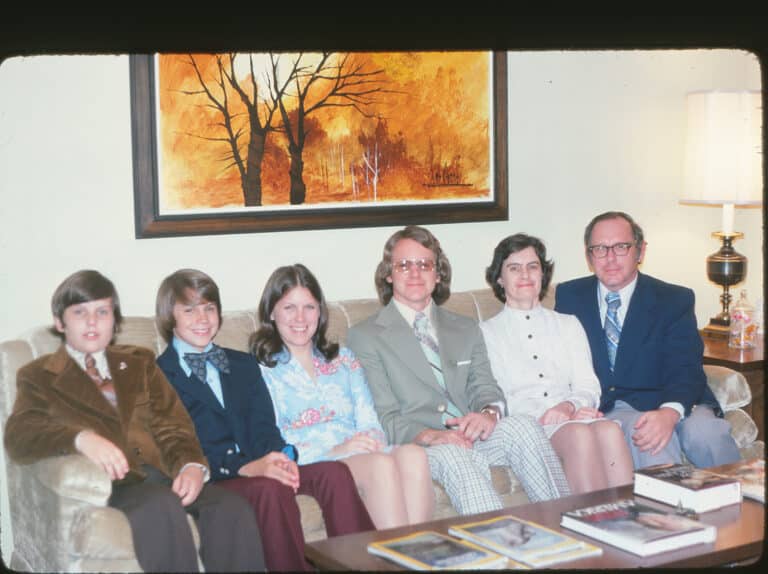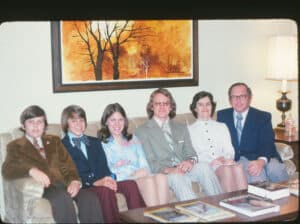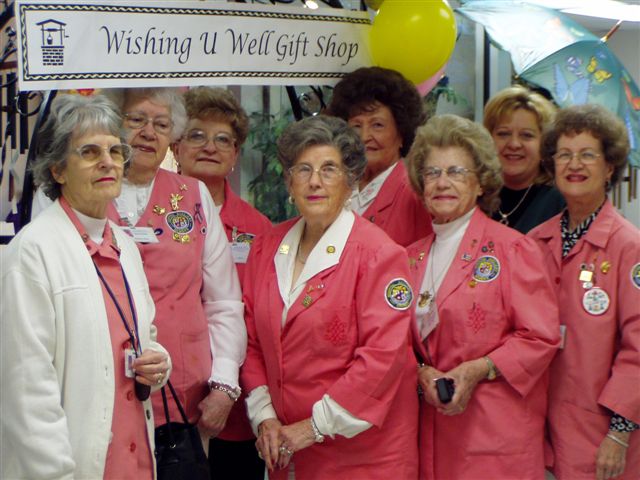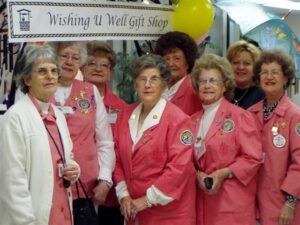 Ms. Gloria's hobbies include gardening, sewing, and playing Scrabble daily and she remembers playing Chinese checkers with her mother. Gloria and Ray also have 3 grandchildren that Ms. Gloria loves. At Woodland Ridge, Ms. Gloria comes to nearly every activity, with her favorites being Bible study, exercise, music, and parties. We love Ms. Gloria's ability to remember song lyrics and her friendly attitude toward everyone.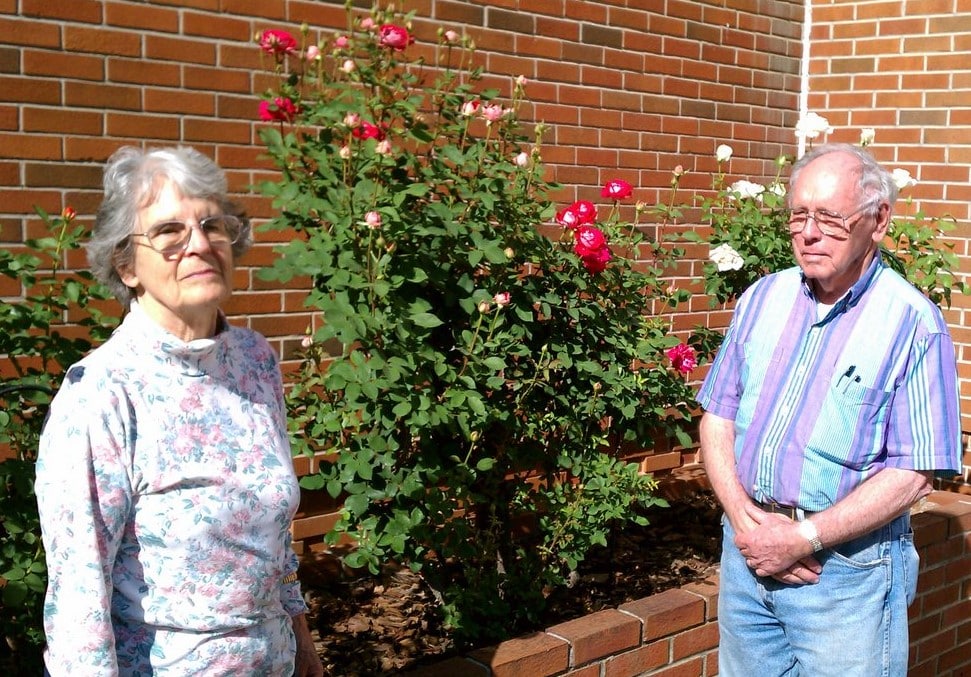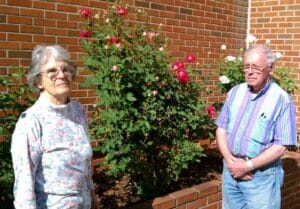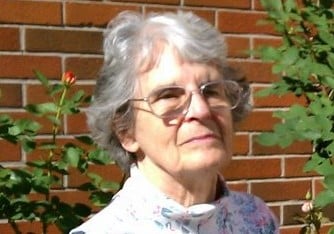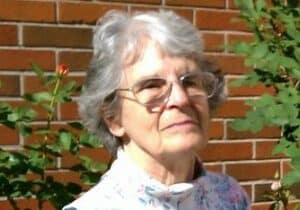 We're so glad she decided to call Woodland Ridge her home.
Latest posts by Woodland Ridge Staff
(see all)