Employee Spotlight – April 2023
In our Employee Spotlight is Glenda Godfrey for April 2023. Glenda grew up the second oldest with 2 brothers and 3 sisters in Wilson, N.C. She says she was her father's favorite which caused her siblings to try to get her in trouble. In high school, Glenda was a cheerleader and ran track, earning a scholarship to college in track. Instead, Glenda got married and became a Medicine Technician, her lifelong profession.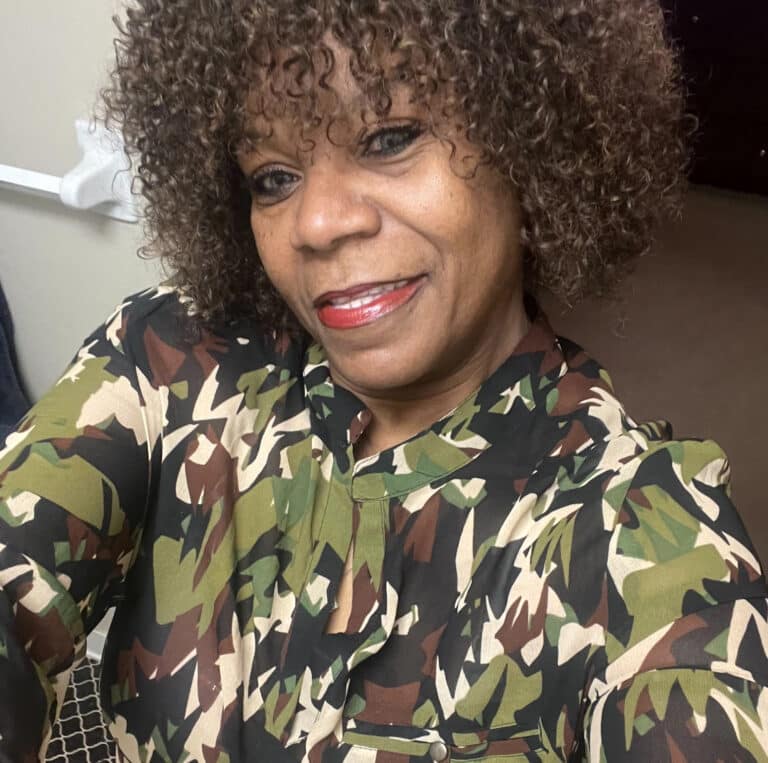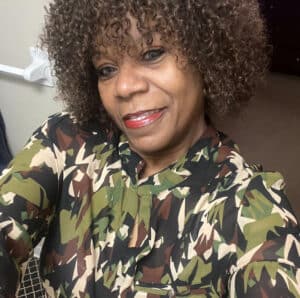 Initially, Glenda did private duty and hospice care. She says she enjoyed the one-to-one care she was able to give the patient as well as their family. She is proud of being the one who was there for the family members when their loved one passed. Glenda has been in long-term care for 15 years and says she "wouldn't change a thing."
Glenda is the mom of 3, grandmother of 13, and great-grandmother of 4. She's known for her cooking and loves being around her family and goes to the movies. When she visited her daughter in Atlanta 3 years ago, she enjoyed it so much that she decided to move here.
Glenda came to Woodland Ridge in November 2022 and has become a resident favorite since. She has a smile that brightens up a room and is always willing to lend a helping hand, going above and beyond expectations. When talking about Woodland Ridge, Glenda says, "My job is my passion and I look forward to coming to work every day. I love my residents."
We're so happy to have Glenda as part of our Woodland Ridge team.
Latest posts by Woodland Ridge Staff
(see all)