Employee Spotlight – February 2023
In our Employee Spotlight for February is Todd Ellis, one of our cooks. Todd is from Atlanta and grew up the oldest of twelve, having 7 brothers and 4 sisters. He said being the oldest meant he was in charge. Todd's favorite memory from growing up was cooking with his Grandma. They made sweet potato pies and Todd especially liked making cakes with her because he got to lick the bowl.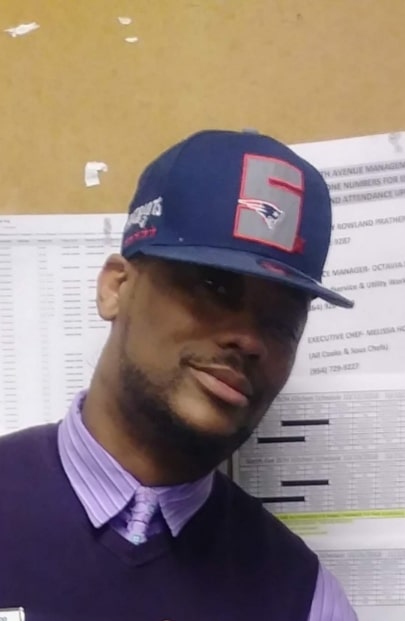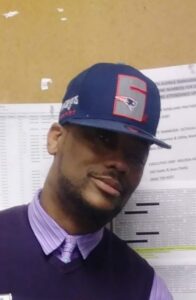 After graduating from Carver High School, Todd went on to Atlanta Area Tech and studied culinary arts.
Next Todd went on to work at Dave's Brothers Cafeteria doing the dishes and cooking. Later he went to work at Georgia Tech as a cook and manager for 12 years. About 5 years ago, Todd came to assisted livings and eventually to Woodland Ridge in May of 2022.
Todd is married and has 3 daughters and 6 grandchildren. When asked what his hobbies are, Todd said playing with this grandkids and cooking, that his grandkids are his life. Todd also likes to give back and does cooking events for several Atlanta area communities.
Since coming to Woodland Ridge, Todd says, "Everybody's family here. I like the atmosphere." Todd has become a favorite among our residents for his ready smile, caring attitude and the way he comes into the dining room to check that everyone has whatever they need. Todd and Kenny, our Dining Director, were responsible for getting one resident her birthday wish of Popeye's chicken and a chocolate milkshake.
Todd is always willing to go above and beyond for our residents!
Latest posts by Woodland Ridge Staff
(see all)