Our resident spotlight shines on Mr. Rudy and Mrs. Henrietta Penn for February. Since we rarely see one of the Penn's without the other, we thought it appropriate to honor them in the Valentine's month of February.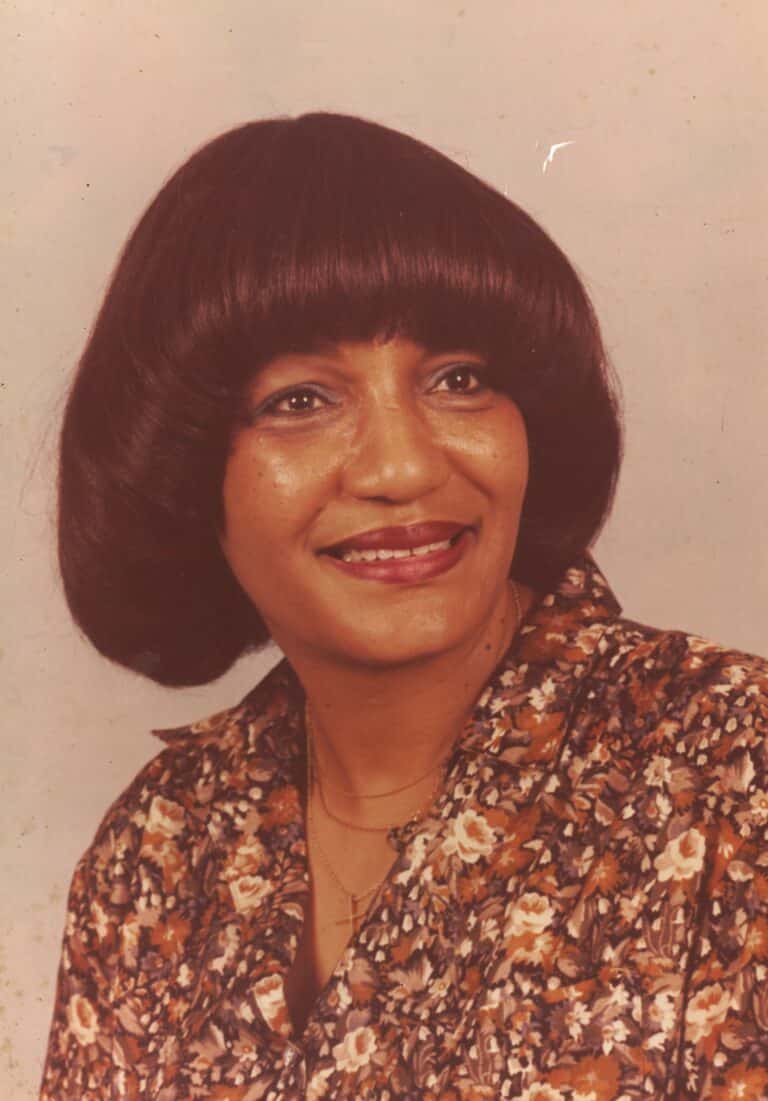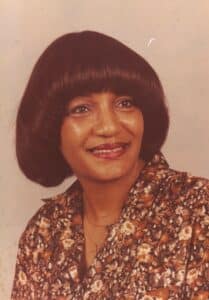 Mrs. Henrietta Penn is from Uniontown, Alabama, and is an only child. She remembers going to Stillman College in Tuscaloosa to earn her Social Work degree. She worked for Planned Parenthood for over 10 years. She moved to New York, met and married Joe Cox and they had their son, Tony Cox in 1958. After they divorced, Ms. Henrietta and Tony moved to Los Angeles, California.
Tony Cox, you may recognize from the over 90 movies he has been in and numerous TV appearances as well. Tony says his Mom helped him get his career as an actor started. That her unwavering support is the reason he has had such a great career. Tony is married to his wife, Otelia, and they have one daughter, Miyoshi. Ms. Henrietta had a friend that was like a grandfather to her and he introduced her to Mr. Rudy.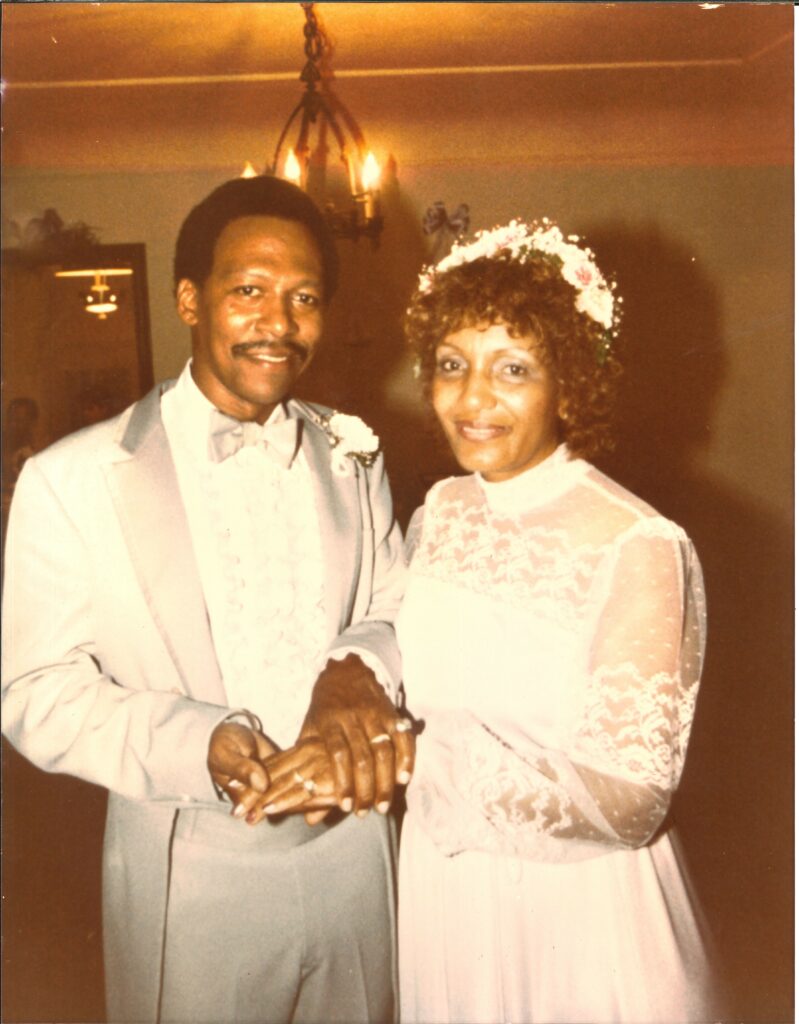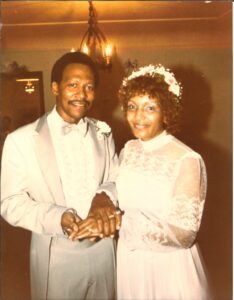 After their marriage in 1982, Ms. Henrietta and Rudy came to Atlanta in 1990. Ms. Henrietta was very involved with the Iota Phi Lambda sorority serving as the Dean of Pledges, writing articles for the newspapers like the Atlanta Journal Constitution, serving as an officer, and going to conferences and conventions. Ms. Henrietta has always been very involved in her church, St. Mark AME in Atlanta, and Brookins AME church in Los Angeles. She sang in the choir, sang as a soloist, helped with the children, and helped in any other way she could. In Atlanta, Ms. Henrietta worked for KMG Insurance Solutions as an appointment setter for their Medicare clients. For hobbies, Ms. Henrietta loves singing and working for her sorority or her church.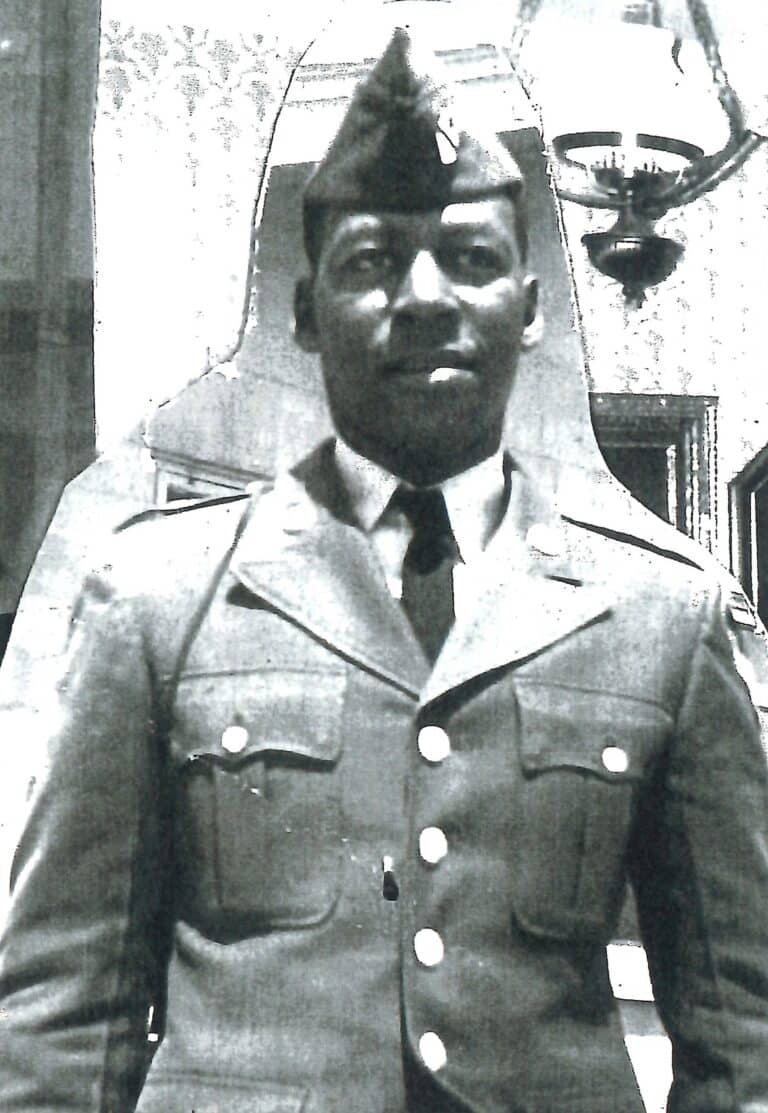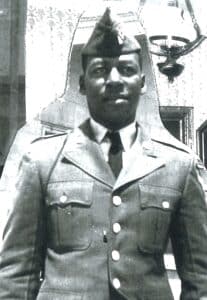 Mr. Rudy Penn is from St. Thomas, Virgin Islands. When he was growing up, he moved to St. John's to go from first grade through 6th. He remembers working in the Virgin Islands Hilton Hotel as one of his first jobs. Mr. Rudy loves to play the steel drums and played professionally. He started out first on guitar but changed to steel drums when they came to the islands in the 1950s.
Mr. Rudy moved to Puerto Rico and learned the most about steel drums while working at Calypso Clubs. While in Puerto Rico, Mr. Rudy was drafted into the Army. He was married and they had a daughter, Roma, during this time. He remembers that when he left to serve, she was just a baby, and when he came home, she was talking.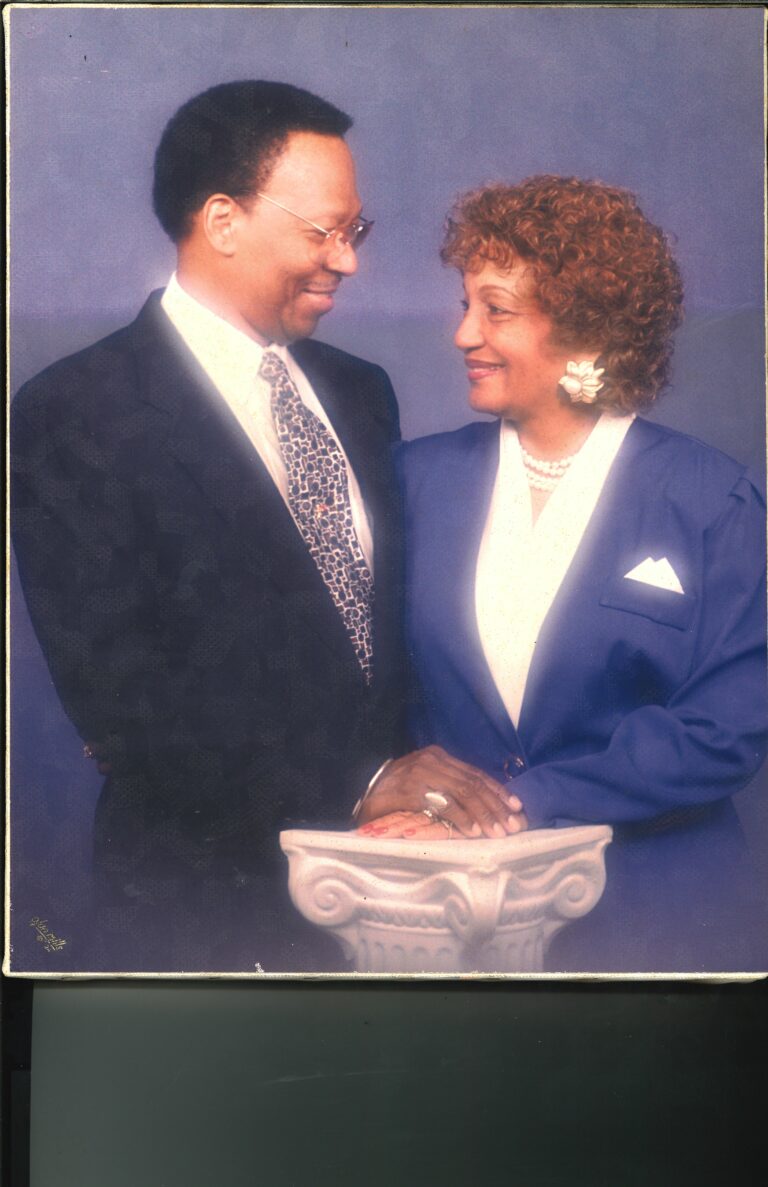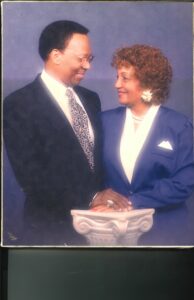 After his military service, Mr. Rudy was also divorced and moved to Los Angeles to take a job working security at the Ocean Towers Condominiums. It was there that he met Ms. Henrietta's "grandfatherly" friend who introduced them. Mr. Rudy Penn has 3 daughters, Roma, Madelyn, and Lynett, and 1 son, William. Mr. Rudy eventually became the Supervisor of the housekeeping department and went on to school to be a Patient Care Technician in nursing. He says Ms. Henrietta helped him study for that.
For hobbies, Mr. Rudy loves swimming, picking fruits, and watching baseball. At Woodland Ridge, you can find Mr. and Mrs. Penn at all the music activities, exercise classes, Bible studies, pet visits, and parties. Ms. Henrietta also likes to go on bus rides and other outings, while Mr. Rudy enjoys the sports on TV. Together, the Penn's have 4 grandchildren. They also have a great friend, Ms. Francine, helps them get to doctor appointments and any other needs they have.
It's a joy to watch the devotion this couple has for each other. Ms. Henrietta makes sure everyone gets a card for their birthday and Mr. Penn is always willing to lend a hand to his Woodland Ridge friends.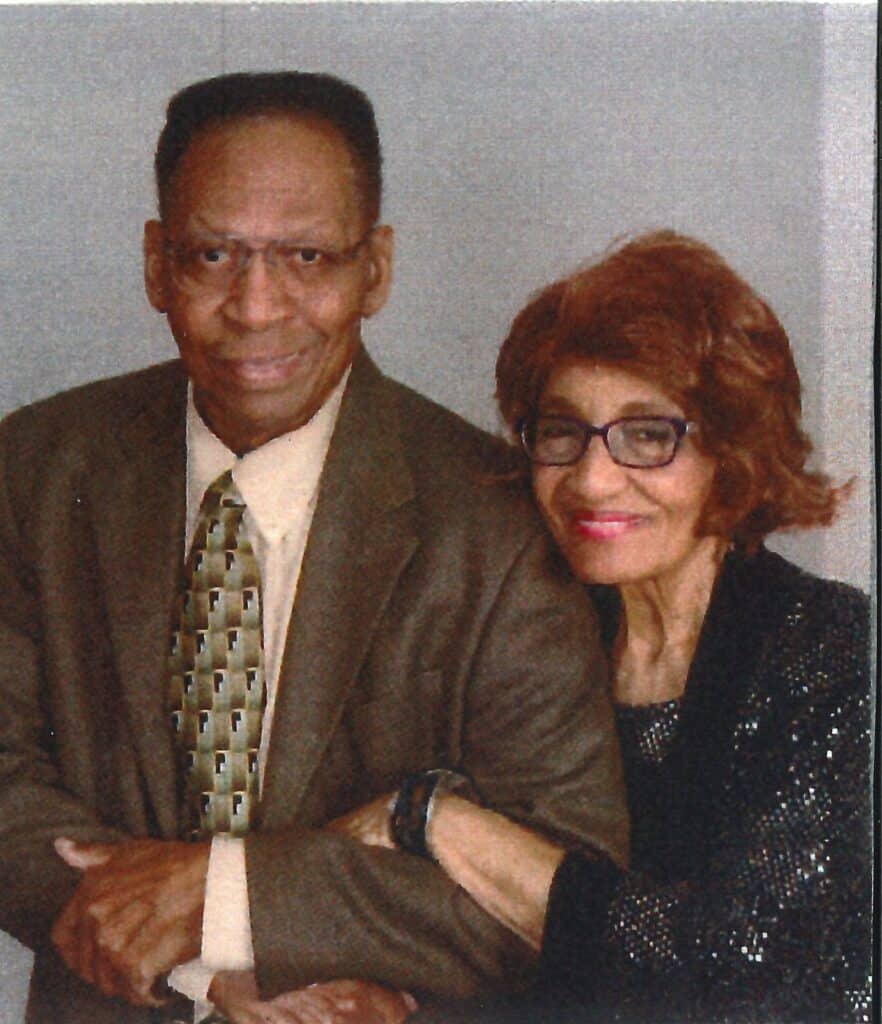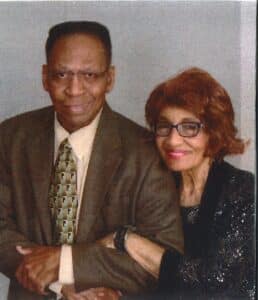 We are so glad they decided to call Woodland Ridge their home. We all feel like we're part of their family.
Latest posts by Woodland Ridge Staff
(see all)