EMPLOYEE SPOTLIGHT – June 2023
In our Employee Spotlight for June is Sehoni Beall, LPN, our Resident Care Coordinator. Sehoni, also known as Cici, is from Alliance, Ohio originally, and grew up in a family with 3 brothers and 3 sisters. She is the youngest in the family and remembers spending the holidays with the entire family. She says it was the best when everyone was there before some of the family moved away or others passed away.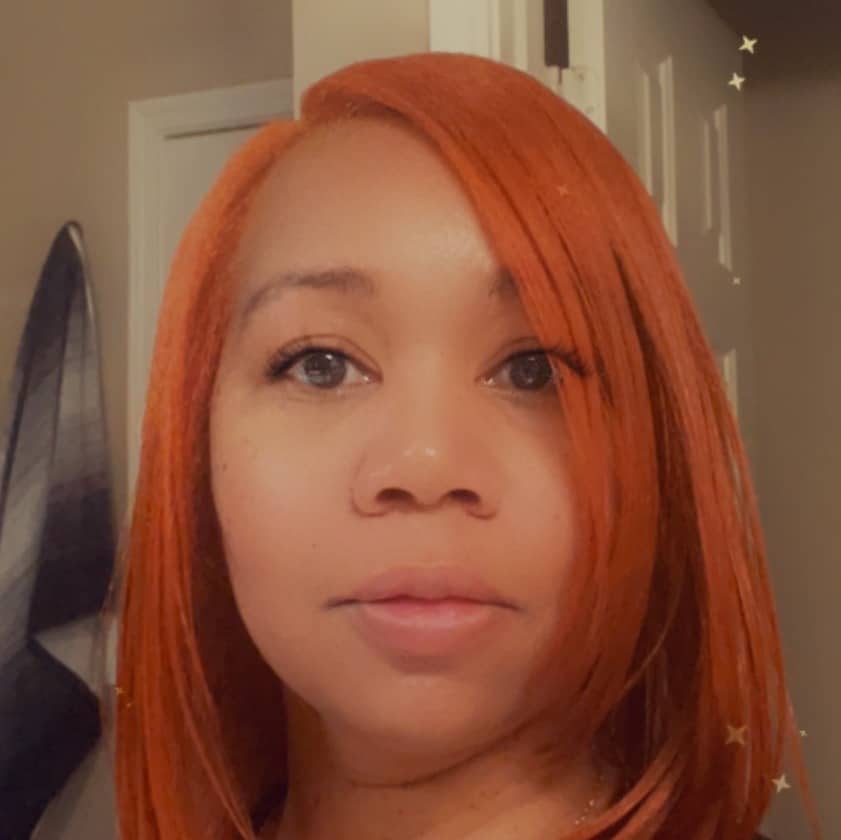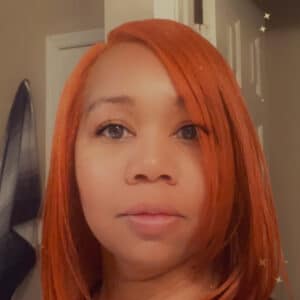 After high school, Cici became a CNA, a position she held for 10 years before getting her nursing degree. 2007 was a big year for Cici. She received her nursing degree and married her husband. They have 3 children, 2 daughters, ages 24 and 22, and a son, who is 15. The family moved to Virginia from 2011 – 2013 and came to Georgia in 2013. For hobbies, Cici loves cooking, her favorite things to make are any kind of seafood and she loves to dance and read as well. An avid Pittsburg Steelers fan, she enjoys watching football.
Cici has spent most of her career in long-term care working in nursing homes and rehab centers before coming to assisted living.
We are so fortunate to have Cici as part of our management team. She is a caring and compassionate nurse, an amazingly organized leader, and a wonderful listener.
Latest posts by Woodland Ridge Staff
(see all)