RESIDENT SPOTLIGHT June 2023
Our Resident Spotlight shines on Martha Turner for the month of June. Martha is from Atlanta and is the second oldest of 4 children. She has 3 brothers who all passed away in their 50s. She remembers when they were children and said they tried to turn her into a tomboy, but she enjoyed catching the football or playing baseball with them. The family lived in Northwest Atlanta, near the Chattahoochee, and went to Chattahoochee Baptist church. Ms. Martha's Dad worked in the mill making rope for the military and her mother worked there too. She said there was a secret formula for making the rope, but one of the managers gave the secret to another mill near Columbus, Georgia and then the mill started making more silk and fabrics. Ms. Martha said her Mom didn't like to go to department stores and would send Martha to buy her clothes and her Mother's clothes as well.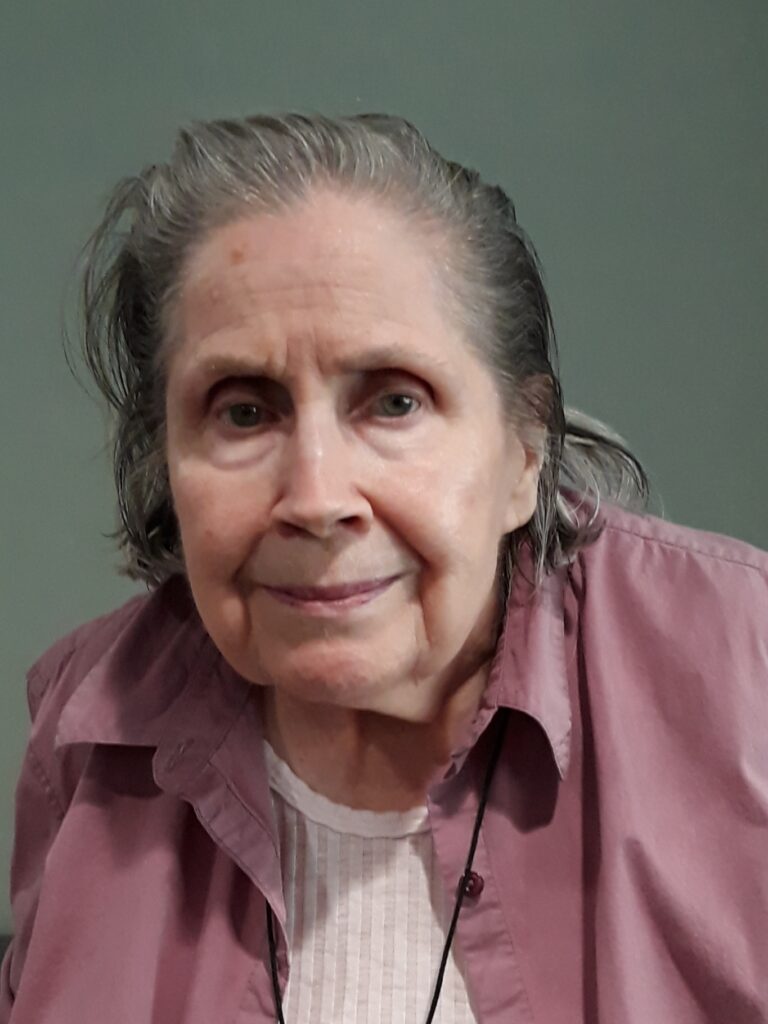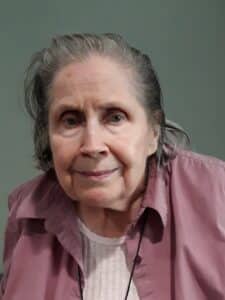 Ms. Martha started her career working for the US Forest Service as a secretary at age 18. After a few years, she got several promotions and then transferred to work in building B-95 next to Dobbins and Lockheed. She worked there for over 20 years. Another job Ms. Martha had was as a "Kelly girl" doing temporary jobs at each location. She says she enjoyed the variety.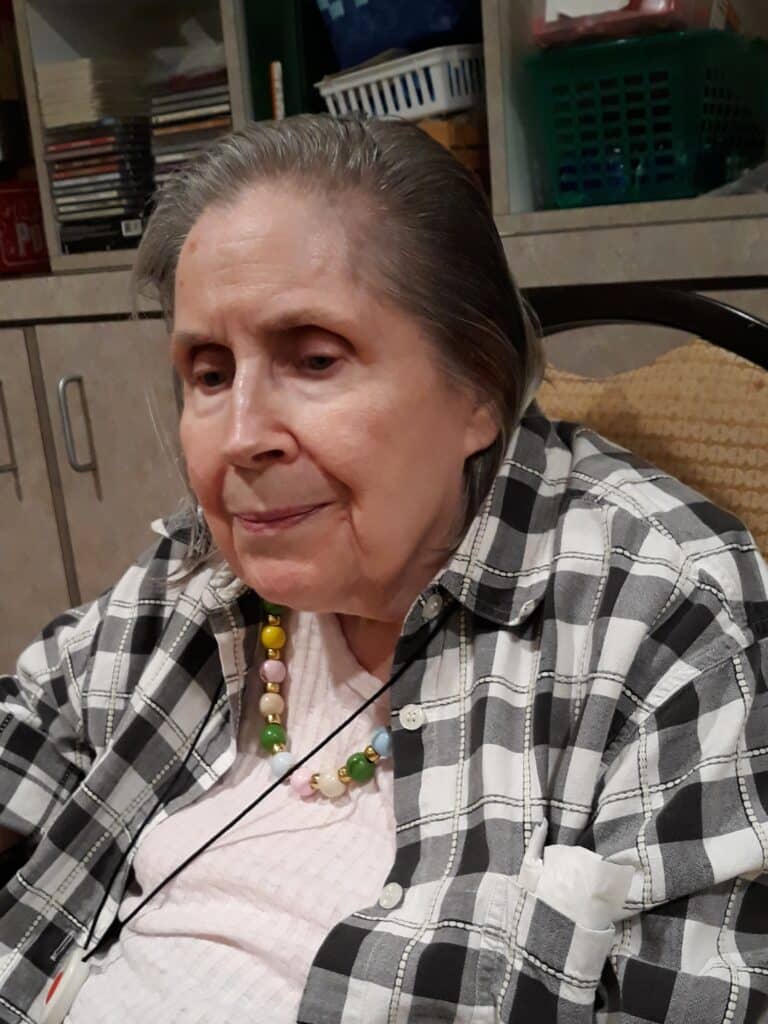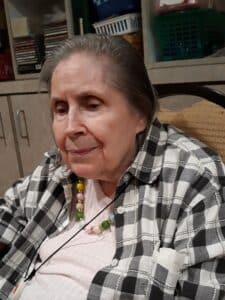 When asked about her hobbies, Ms. Martha said she liked to keep her house looking nice, by doing the decorating. She also tried her hand at artwork, but says she wasn't talented at sewing or knitting like her mother. Ms. Martha also likes to make desserts. Her mother was "one of the best cooks in the world" and would let Martha help with the sides and especially dessert. Ms. Martha enjoys spending time, especially at the holidays with her nieces and nephews. After retiring, Ms. Martha enjoyed working in her yard and reading the newspaper. She says she loves all kinds of music, especially Elvis.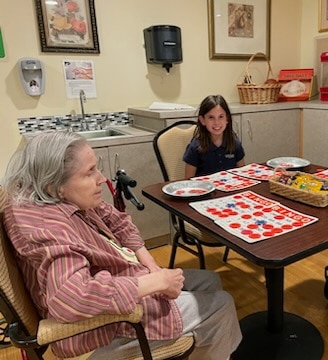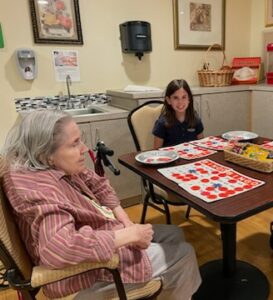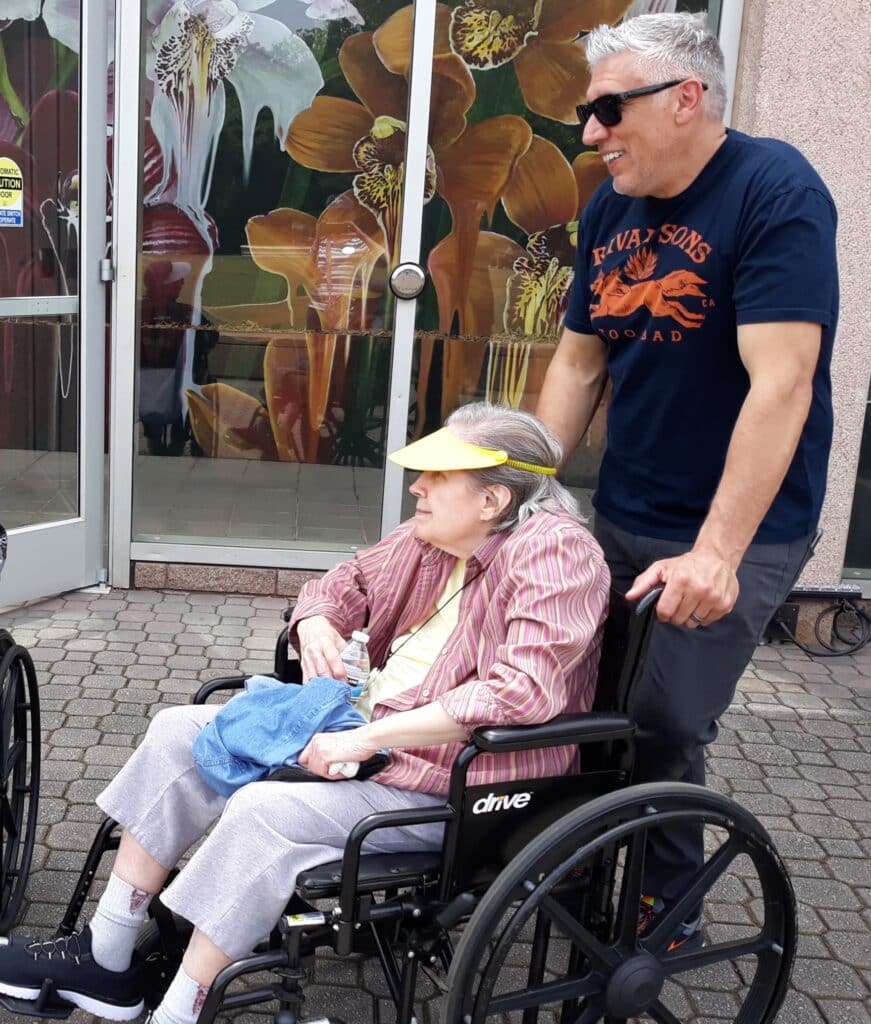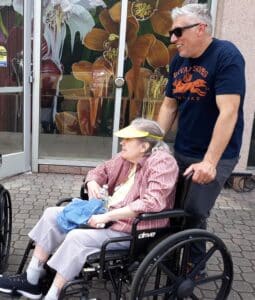 Here at Woodland Ridge, Martha enjoys Bible study, the bus trips, music, exercise, bingo, and crafts. She is always willing to come and give any new activity a try. We love her sweet smile and positive attitude.
We're so happy Ms. Martha decided to call Woodland Ridge her new home.
Latest posts by Woodland Ridge Staff
(see all)