Respite care is an option available at certain assisted living facilities. It may not be an option at all facilities, but it could be exactly what your elderly mother needs to help her see what the future can be like.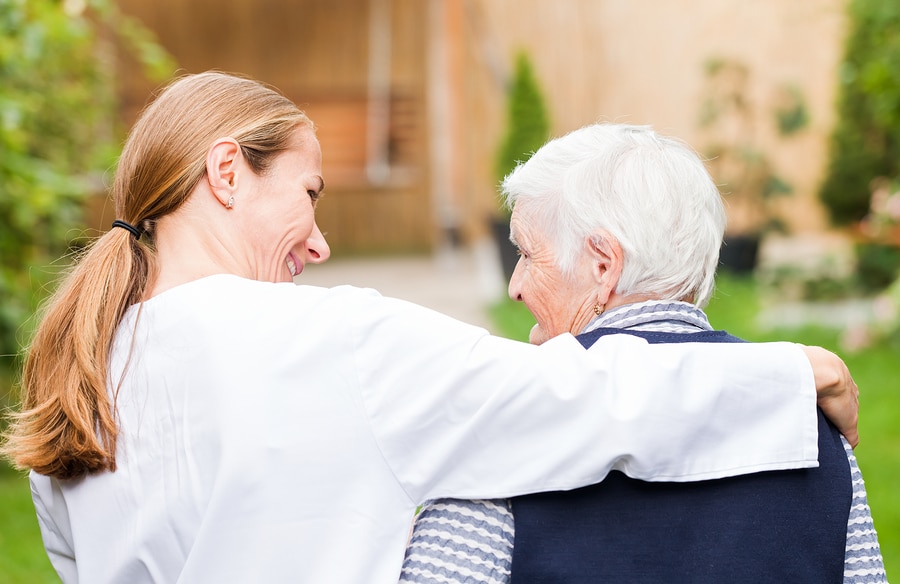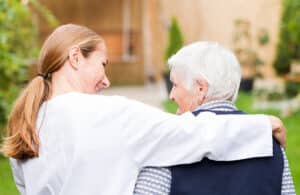 Many seniors (and their family members) have certain assumptions about assisted living when the topic comes up. Many of the preconceived notions we have as Americans are not entirely accurate, especially when it comes to elder care services.
Your mother may have been a strong, independent woman for much of her life. She may have been married to your father for decades. She may still be married, but the struggle of daily life is starting to take its toll. Maybe you and other members of your family have already talked about elder care options and assisted living was one that came to the top.
She might be reluctant to sign on to any type of elder care just yet. She could be dependent on you or somebody else in the family, including her spouse, partner, other adult children, and maybe even grandchildren or friends.
The more help she needs, though, the more pressure it's going to place on those individuals who have been supporting her all this time. That may include you.
So, how can respite care at a quality assisted living facility help her transition to this next chapter of life?
Respite care essentially means short-term care.
It means a break. It could be a break for her from the daily rigors of life. It could mean a break for you or other family caregivers. For example, your mother could be tending to her own basic care most of the time but gets you or somebody else stopping by once a week to check in on her, help her go grocery shopping, and organize her bills.
As people get older, even the most basic tasks of everyday life become more difficult. When seniors are struggling with health issues, limited mobility, and other challenges, those everyday tasks become even more challenging.
It can feel exhausting. Or, the family caregiver — which might be you — can feel overwhelmed having to stop by every day, to run errands, cook, clean, and assist in many other areas of life. It often starts out relatively small, like one favor every once in a while. Eventually, though, it starts to consume every aspect of your life.
When you take advantage of respite care at assisted living, that senior — your mother in this situation — and/or the family caregiver gets to take a breather. You both get some time away. Time away from the daily rigors.
But, how is this going to help her transition?
When seniors take advantage of respite care services at a quality assisted living community, they get to see what the facility is like from the inside. They start meeting other residents. They often forge new friendships. Sometimes, they reconnect with old friends.
She will begin to realize it's not the end of her life, but just a new chapter she gets to write on her own terms. That's a wonderful way to help somebody transition.
Latest posts by Woodland Ridge Staff
(see all)