Stress can sneak up on us at almost any time. Often, it doesn't really sneak in, but it builds. It builds and builds until the breaking point. Like the straw that finally breaks the camel's back, stress can pile on top of our lives, making it more difficult to focus, accomplish tasks, and even stay healthy. When you've been pushing yourself to the extreme, to the upper limits of what you're capable of, just to help an aging parent, grandparent, or even your spouse, you need to think about other senior care options. The most notable one is assisted living.
Why assisted living for senior care?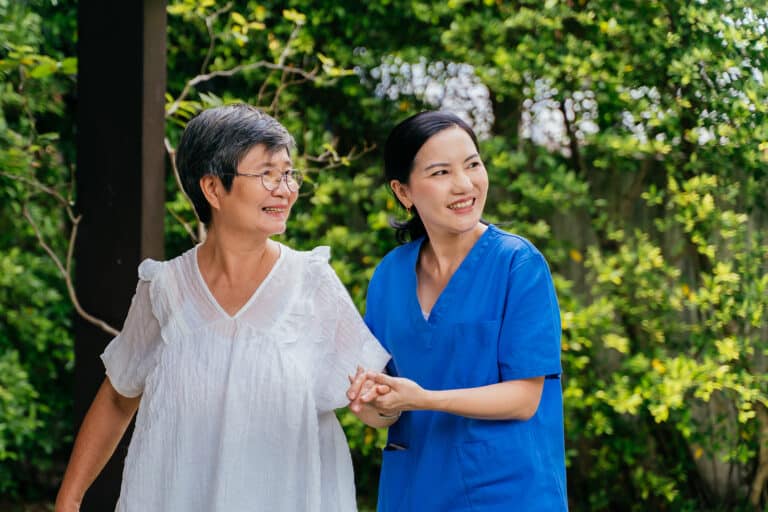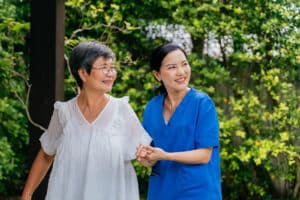 First, it is one of the best senior care options for aging men and women who need regular assistance or who no longer want to be responsible for maintaining their homes. Maintaining a home is about a lot more than just cleaning the outside, mowing the grass, or picking up the leaves in the fall. It's about vacuuming, mopping the floor, keeping the counters clean, preparing meals, and much more.
It's about doing the laundry, entertaining guests when they visit, and keeping the heat on in the winter or the house cool enough during the summer. When people reach a certain age and these tasks become more challenging, it's important to realize that elder care is okay to turn to.
Second, assisted living allows elderly men and women to reconnect with seniors their own age. Many elderly men and women feel isolated, especially when they live alone. They may not drive anymore, might have difficulty using public transportation because of health issues or limited mobility, or just don't have the same network of friends and relatives close by who can help give them a ride whenever they need it.
Third, a quality assisted living community has dedicated staff ready to help whenever assistance is required. Some people may struggle with memory and for that, a memory care facility is optimal. Even if a person doesn't have memory-related challenges at the moment, they might have difficulty in the future.
Assisted living is optimal, too, when the family caregiver is overwhelmed.
Often, this is a spouse, partner, or adult child who takes on the role of being a primary caregiver. Often, at first, it's a simple thing. It might be once or twice a week. It may be just for one or two things.
Eventually, though, the need for help expands and it becomes easier and easier for that senior to turn to that support system.
When the stress of caring for an aging senior gets to be too overwhelming, it's time to look at senior care, most notably assisted living.
Many people, unfortunately, have the wrong idea about what assisted living is and offers. But when you recognize the value in it, you can help that senior make a reasoned, rational decision for themselves.
Seniors often worry about losing independence, but when they can make that decision about assisted living for themselves, they will feel more empowered.
Latest posts by Woodland Ridge Staff
(see all)