Autumn is a time when temperatures begin to drop, thoughts of winter start circling your mind, and perhaps even what's going to happen for you or somebody you care about who needs support. If you or an aging parent are considered elderly and have been struggling with mobility for a while, an assisted living arrangement is an elder care topic to discuss as soon as possible. Unfortunately, many people have misconceptions about what assisted living is. That means they may try to stop the discussion before it gets going.
An elderly person doesn't want to think about moving from their apartment or house, especially if they've lived in that place for much of their adult life. They assume assisted living is for other people, not really taking time to consider the benefits it offers.
Autumn is the perfect time to discuss short-term assisted living for a number of reasons. Let's focus on three now.
Reason #1: It's known as respite care.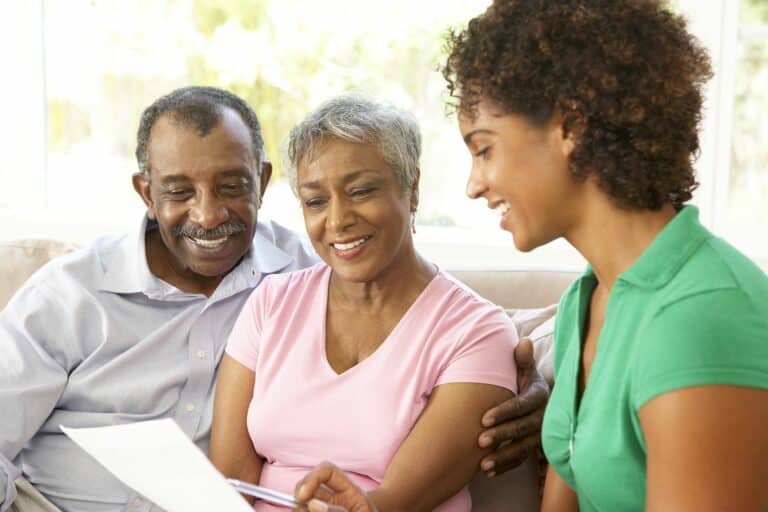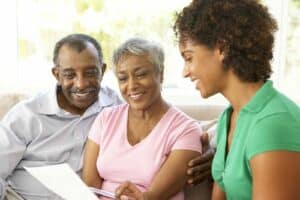 Respite care is about getting a break. It allows an elderly person who may struggle with mobility or other health issues to spend overnights, a couple of days a week, or even just a couple of weeks at a quality assisted living facility so they can be supported as they recover or deal with specific challenges of everyday life.
Some seniors have adult children who support them, but what happens when they go on vacation? When their adult child goes away on a business trip, for example, who's going to step up and support them?
When an assisted living community offers respite care, they can do it. Autumn may very well be a great time for somebody to take a vacation, and that's a great time for an aging senior who needs support to take advantage of respite care options, whether it's staying there overnight or for a few days a week.
Reason #2: It helps seniors see what assisted living is like.
A short-term stay at an assisted living community allows an elderly person to see exactly what assisted living is. It can help dispel a number of misconceptions they have.
Misconceptions are often the number one reason why people discount assisted living for themselves or somebody they care about. However, it is truly one of the best elder care options seniors should consider.
When the elderly person can see the room, get to know the staff, enjoy fine dining, get to meet other seniors who share common interests, and explore the grounds and all the activities they have to offer, they might just realize it's a good option for their future.
Reason #3: With winter rolling in, it can improve safety.
Instead of your senior struggling at home during the harsh winter, they could be at an assisted living community full-time. They won't have to worry about shoveling snow, ice or freezing rain, or even the rising cost of fuel to heat their home.
These are just a few reasons why a short-term stay at assisted living if it's offered, can provide an elderly person insight into why this autumn, it's a perfect time to consider assisted living for the future.
Latest posts by Woodland Ridge Staff
(see all)