Maybe you've been trying to talk to your parent about assisted living for some time, but they won't budge on the topic. In fact, they won't even listen to you. It's frustrating. It's causing you anxiety. You worry about them, especially if they live alone and are struggling with daily tasks, life, or even loneliness.
When it comes to senior care services, assisted living is one of the better options for seniors to consider. There are many reasons for this, but the bottom line is safety vastly improves for elderly men and women when they are surrounded by experienced staff members day and night.
Still, your parent may have certain misconceptions about assisted living for senior care. They might assume they know what it is, what it offers, but do you really understand how they view it?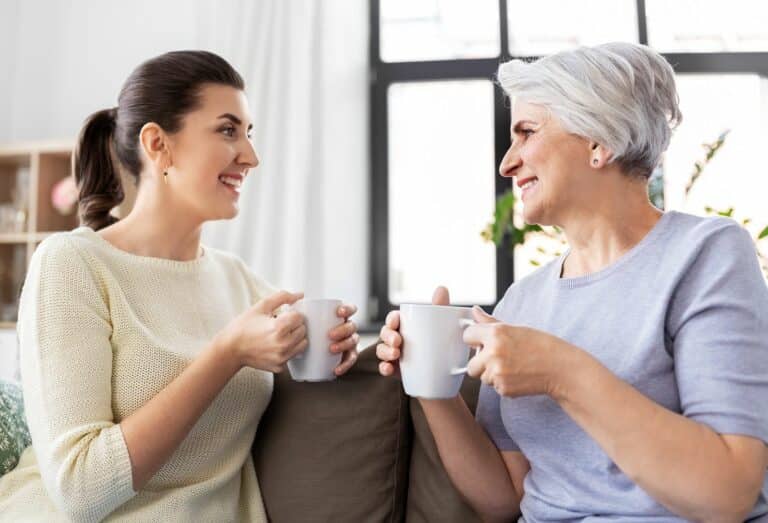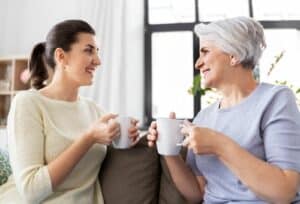 At the moment, they might not be willing to discuss assisted living. They may even get hostile and belligerent every time you bring it up. You need to respect their autonomy and independence. That's one of the things many elderly men and women fear losing the most as they get older and begin struggling with some of the most basic tasks of everyday life.
No one wants to lose their independence, their right to decide what they do in general, daily, or where they live. When you bring up the topic of assisted living as a senior care choice, make sure he understands it's their choice. It's not something you're pawning off on them or trying to force them to agree to.
You also want to make sure they understand you're not trying to put them 'in a home' until they're gone. You simply want them to enjoy the highest quality of life possible.
There's also a way you may be able to help convince them to seriously talk about assisted living. Look into respite care options at a local facility.
What is respite care?
Essentially, it is short-term care. Most people assume assisted living is all about long-term care. That is its primary focus, but you may be surprised to learn some assisted living communities do offer respite care services.
Some of these options include overnight stays. That means your parent could spend the evening and overnight hours, sleep at the facility, enjoy the entertainment in the evening, get to meet some of the residents, perhaps reconnect with friends they haven't seen in a long time, and wake up refreshed and recharged, surrounded by experienced staff members if they need any support.
Some facilities also allow elderly men and women to stay for a few days a week, a week at a time, or a couple of weeks.
This is a wonderful way for elderly men and women to see exactly what assisted living could offer them. Instead of words on a page, they can experience it firsthand and know it's not a permanent option that has already been decided for them.
The best thing you can do is let them see what it could offer.  They may just open up to this senior care option.
Latest posts by Woodland Ridge Staff
(see all)