Unpacking COVID is a series of sessions led by Dr. Kym,  who is a Board Certified Family Nurse Practitioner with a Doctor of Nursing Practice degree. We are having our first sessions on April 15th for staff and April 22nd for resident's families.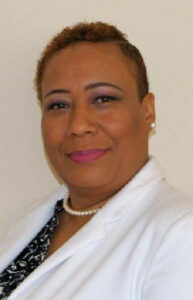 During the session Dr. Kym goes into the stressors and supports to help all of us deal with this ongoing pandemic. For the staff session we discussed the different stresses from uncertainty about when things will get better to concerns about becoming ill and how they manifested for each of us. We also discussed things like gratitude, hope and pride as well as ways of coping with the stresses.
We want to help you not just survive, but thrive during these difficult times. Please call 770-431-7055 to sign up to attend any of these sessions.
Latest posts by Woodland Ridge Staff
(see all)