The holiday season is fast approaching and that means millions of people will be traveling. They will be heading out of state, across the nation, and even out of the country to take a vacation, visit with family, or spend time with friends. For seniors who may need some support at home, what does this mean? Assisted living is a wonderful caregiver option to consider. However, doesn't that mean a full-time commitment? Not at all assisted living communities is that so.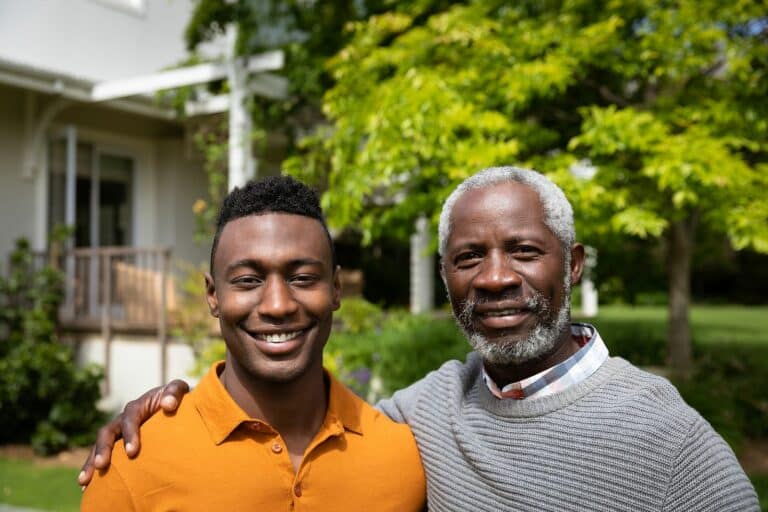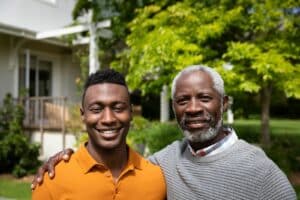 As an exceptional caregiver choice, the better assisted living communities do offer respite care options. That means short-term stays. An elderly person can stay overnight at a facility that has the space.
That means they can be dropped off in the evening, perhaps have a meal there or just spend their evening and sleep in one of the comfortable rooms and then get picked up the next morning.
There are other respite care options as well, including staying a few days a week, for a week or two at a time, or even for a month if the facility has availability.
How is this caregiver service ideal for the holiday season?
The majority of people who need some kind of support because they struggle with Activities of Daily Living, mobility, or health issues receive it from family members. It might be their spouse, adult child, neighbor, or close friend.
What happens when those caregivers are going to travel? They may invite the senior to travel along with them, but what if that's not practical? After all, traveling long distances with significant delays at airports, train stations, or even in the car can be extremely difficult for many aging Americans.
In that case, the family caregiver may cancel their plans or forgo visiting with their own adult children, friends, and family who live elsewhere. It might become a "quiet" holiday season, even though they would love to spend time with these other people they haven't seen in ages.
But, how does respite care work at assisted living?
Find out if the assisted living facility in your area provides respite care options. If they do, be as specific as possible with regard to what they provide. If they allow stays for just two or three weeks at a time and availability over the holiday season, this could work out in your favor.
The senior you might support could 'move in' to the facility a few days before the holiday season kicks into gear and stay there until just after New Year's, for example.
You would know that this person is in good hands, is well taken care of, and will be meeting other seniors his or her age. There will be activities, television programs to watch, and decent food options to enjoy.
Some people do the best they can and then leave the senior alone, trusting that they're good enough to look after themselves at that point. Yet, they constantly worry throughout the holiday break, and no one wants that.
This holiday season, consider respite care at assisted living if you are supporting somebody you love.
Latest posts by Woodland Ridge Staff
(see all)