As the year begins to wind down (or start cranking up a new one), many of us look to the past. Sometimes, we find regret. Other times, hope. When it comes to an aging senior who might struggle with Activities of Daily Living (ADLs), elderly care services are something loved ones often talk about. Assisted living is one of the best options within that category of elderly care.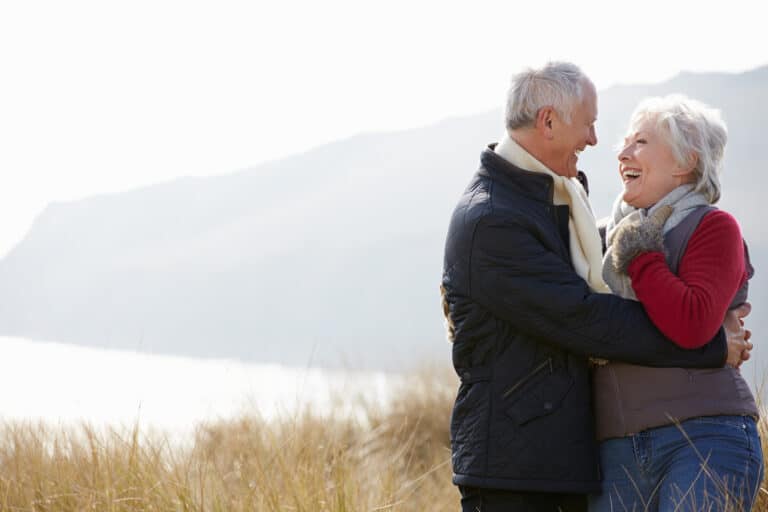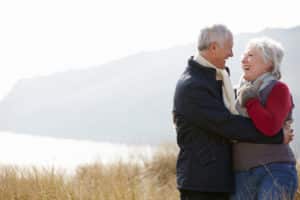 Assisted living does have certain connotations that go along with it, often misconceptions. In reality, though, it is one of the best elderly care options available.
It truly does allow aging men and women a new lease on life. Even though they're getting older, quality of life is still important to most people. The last thing anyone wants is to spend their final days, weeks, months, or years languishing, suffering, being lonely, being bored, and having absolutely nothing to do.
Modern assisted living shatters those chains.
Those chains are the things we just mentioned, the things that keep people from enjoying life and living it to the full. If you think about being alone, having difficulty with mobility, waiting for somebody else to take care of you every day, and so forth as chains, assisted living can truly break them.
It doesn't mean somebody's going to be miraculously healed just by moving into an assisted living community, but there are so many wonderful opportunities that await people of all physical and mental abilities.
Staff at assisted living are well-trained in elderly care services.
Not only are they highly trained, but they're also incredibly outgoing. A staff member at assisted living can often help new residents find their way around, meet other residents, get to know different staff members, and figure out the various activities, dining options, and places they can walk to safely.
Even for an extremely shy, withdrawn elderly person, the outgoing staff is more than personable, patient, and willing to help when needed. They can easily spot those seniors who are confident in themselves, who don't need any assistance as well as figure out who might need a little guidance along the way.
What helps break those chains?
The first thing is fellowship. When new residents move into an assisted living community, it's great when they get to meet other people their own age. That's because many seniors share common backgrounds, histories, and interests. Somebody in their 80s might not be familiar with the latest technology, but they may certainly love books, writing letters to family and friends, or old movies and television programs.
The second thing is activity. A quality assisted living community is going to provide wonderful activities and a diverse array of options that appeal to a wide range of personalities. The more active somebody is, the more meaning and purpose they have, and the better they feel about life in general.
The third thing is confidence. The longer somebody spends at assisted living, even if they're struggling with health, physical mobility, or other challenges, the more confident they can become because of all these other things we already mentioned. Assisted living truly does offer new hope for so many.
Latest posts by Woodland Ridge Staff
(see all)