Resident Spotlight – April 2023
Our Resident Spotlight shines on Mr. Ilya Vekselman for April 2023. Mr. Ilya is originally from Moscow, USSR, and grew up with one sister. He was a boy during WWII, which was a difficult time for everyone.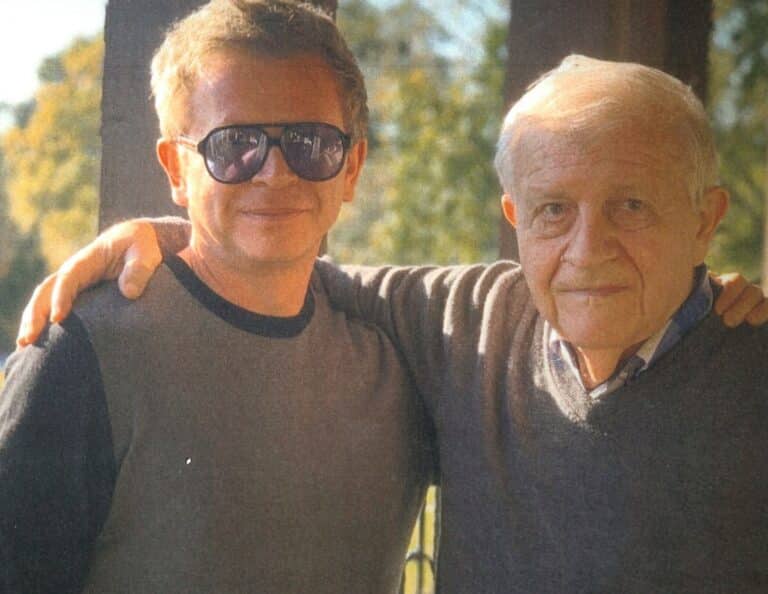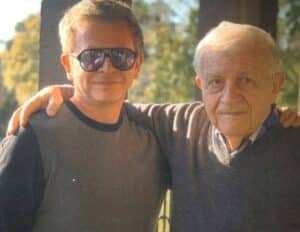 After high school, he went on to Moscow University where he met his wife. Mr. Ilya became a tire engineer, which means he was involved with the design and production of the tires. He became world famous in this field and eventually emigrated to the United States in 1977.
Mr. Ilya and his wife have one son and 5 grandchildren. Mr. Ilya is most proud of his son and their close relationship. His son says Mr. Ilya went to all his grandchildren's sporting events. For hobbies, Mr. Ilya enjoys reading and anything to do with education and he likes to follow politics too.
Here at Woodland Ridge Mr. Ilya enjoys the pets, music, and parties. He lights up when you mention his family.
We're so happy he has joined our Woodland Ridge family as well.
Latest posts by Woodland Ridge Staff
(see all)