RESIDENT SPOTLIGHT – JUNE 2022
Our Resident Spotlight shines on Mary Em Hobbs for June 2022. Ms. Mary Em is originally from Americus, Georgia and grew up with 2 older brothers, Spec and Bill. She says she was a bit of a tomboy because of having 2 brothers. Their parents taught full-time at Georgia Southwestern College and Ms. Mary Em remembers the campus as her playground.
When she was 12 years old, the family moved to Dahlonega and her father taught at North Georgia College and her mother taught at Lumpkin County High School. Ms. Mary Em spent her first 2 years of college at North Georgia and then went to the University of Georgia in Athens for her last 2 years. She later earned a master's degree from Georgia.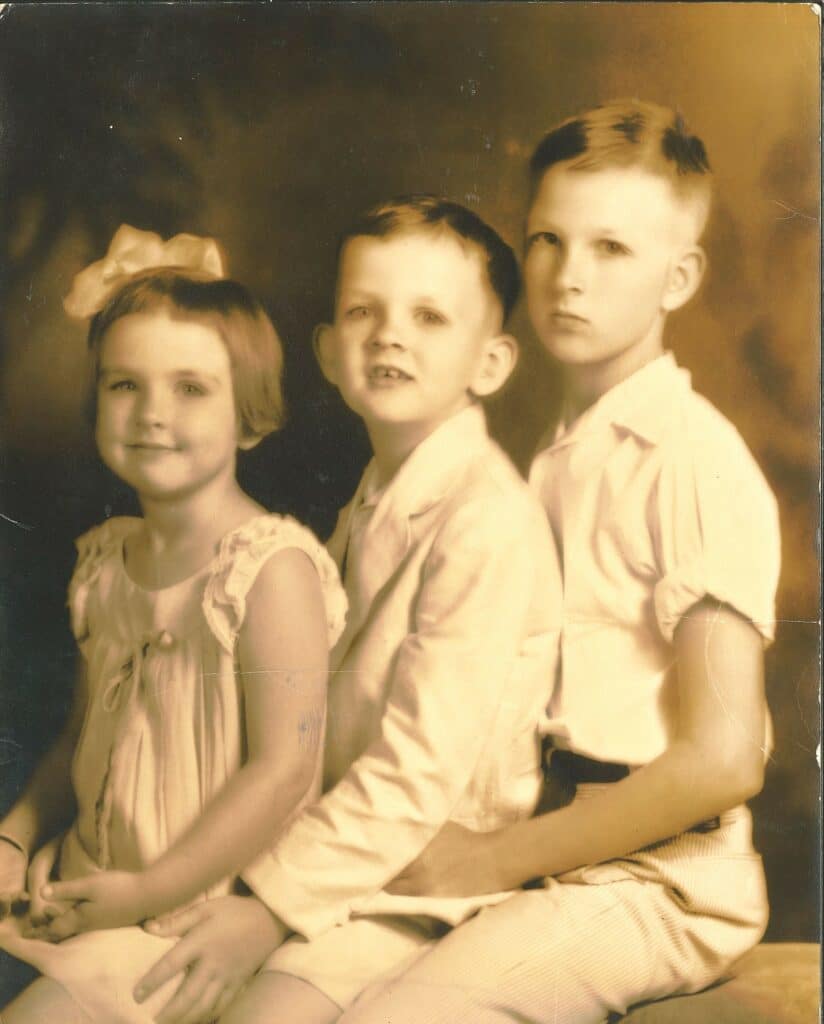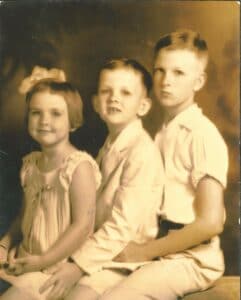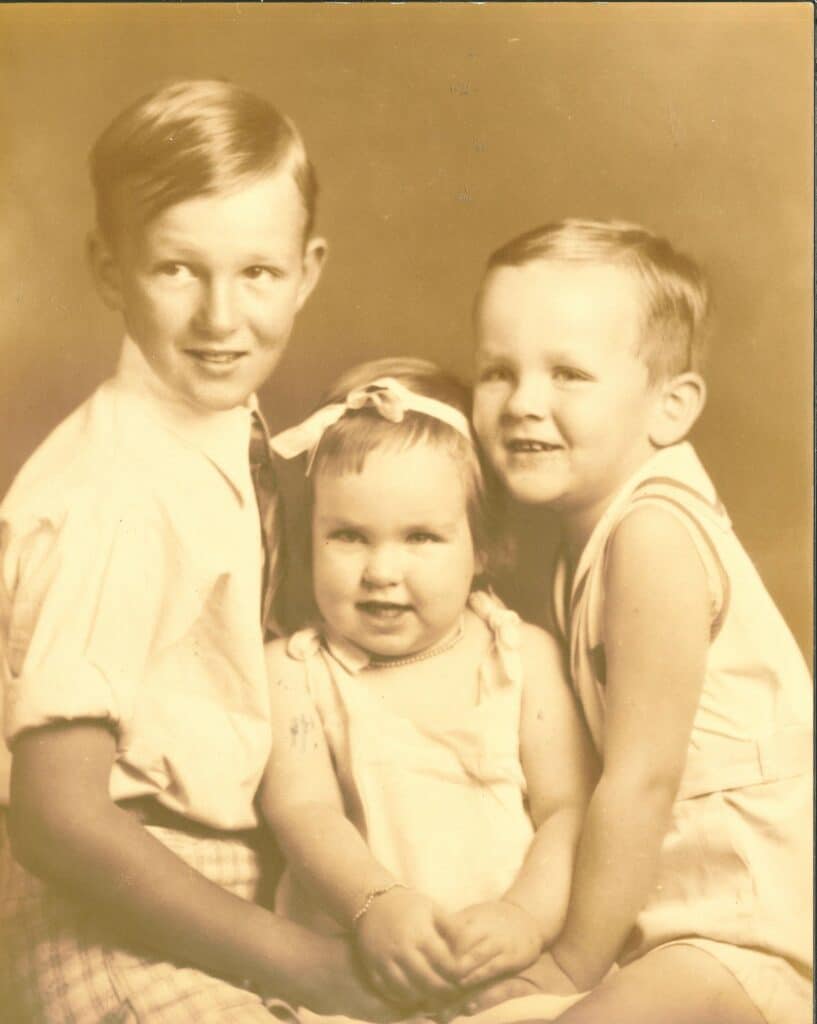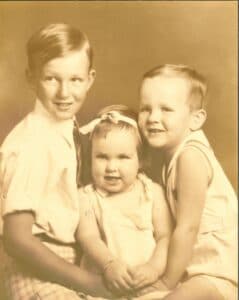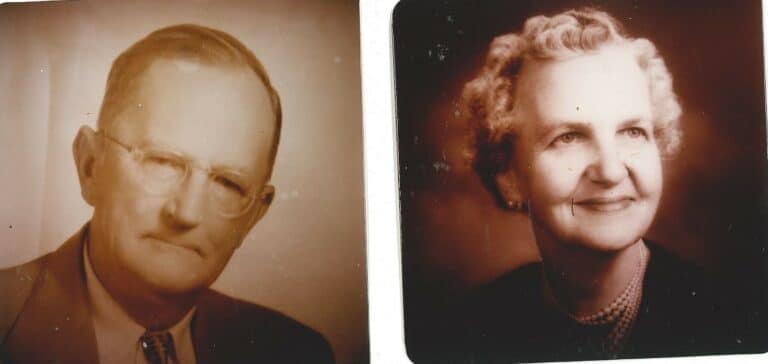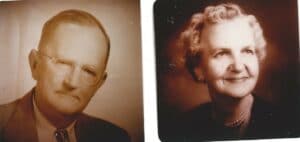 After graduation, Ms. Mary Em taught in Cobb County at Acworth for 2 years. Next, she went to Florida, near Miami, and taught, where her roommate suggested she apply to teach in Germany. She says that teaching in Germany was one of her favorite years because her parents bought her a Volkswagen, and she was able to tour Germany on the weekends. She even went to the Holy Land for Christmas that year.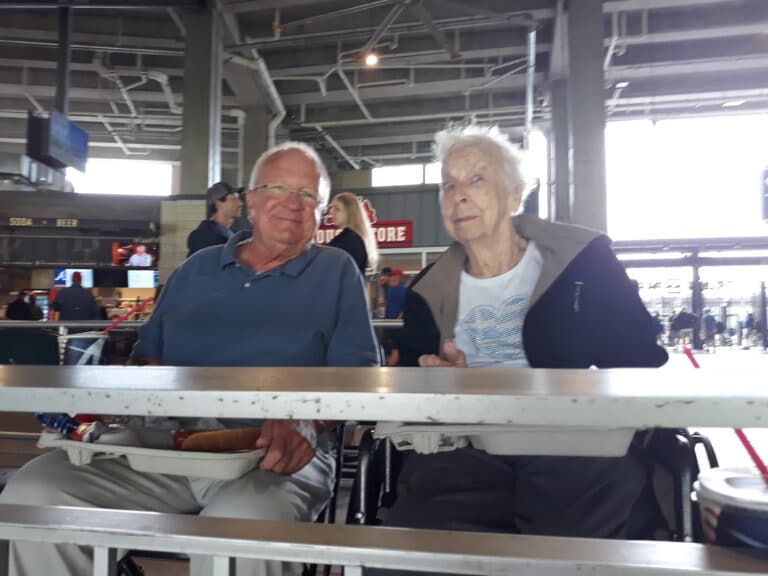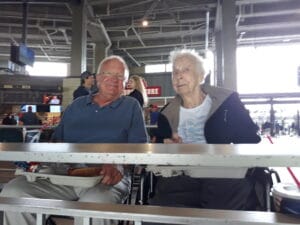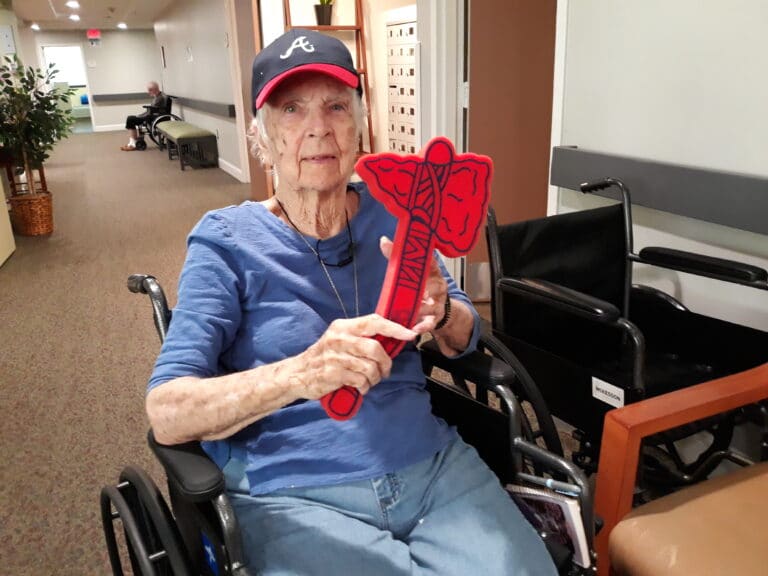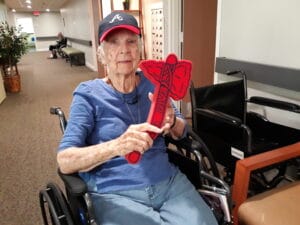 Later in her career, Ms. Mary Em worked for IBM as an educational representative for 7 Southeastern states. She remembers when computers took up an entire wall of a room and the first time there was one that was portable enough to fit in a truck. Ms. Mary Em's brothers bought an insurance agency in Dahlonega, Georgia. Mary Em and her brother Bill ran this agency until she moved to DeKalb County where she taught business and bookkeeping and met Joe Hobbs, who taught math in the next classroom. They married in 1982 and Ms. Mary Em became a stepmother to Joe's sons.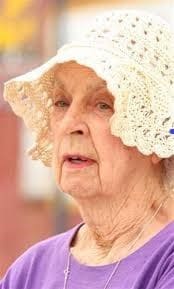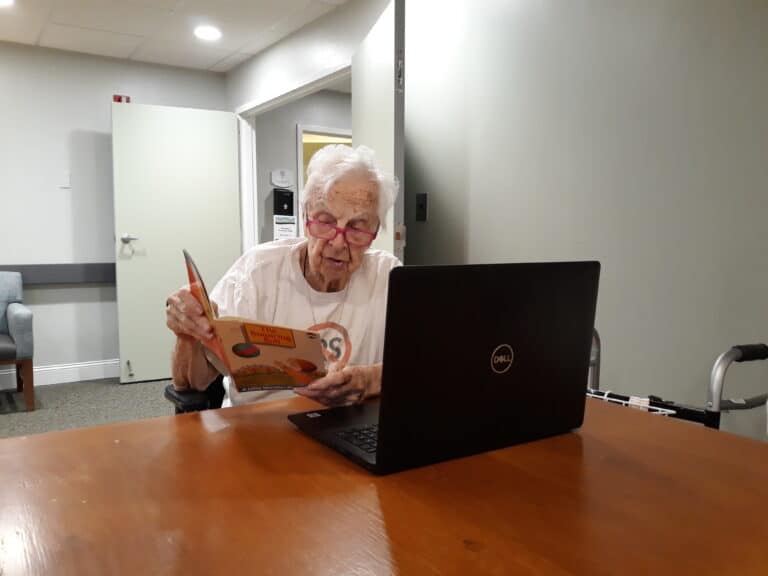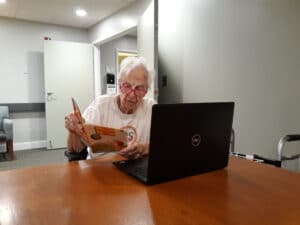 In her spare time, Ms. Mary Em loved to do athletic things like basketball, softball, and tennis. She also enjoyed knitting and reading. Here at Woodland Ridge, Ms. Mary Em enjoys Bible study, bingo, pets, music, puzzles and especially reading to the children at Nickajack Elementary every Friday. Ms. Mary Em says her Dad's parents were missionaries in Japan around the turn of the century and her Dad and Mom always instilled in her a love of family and life.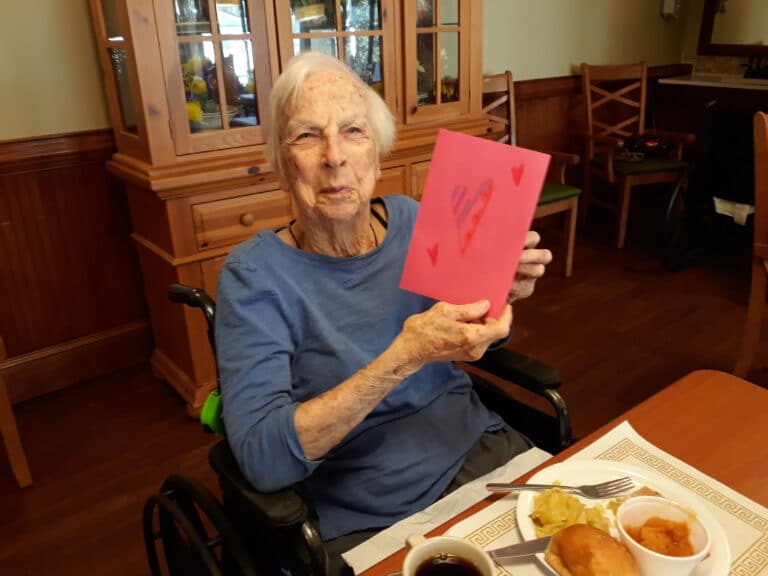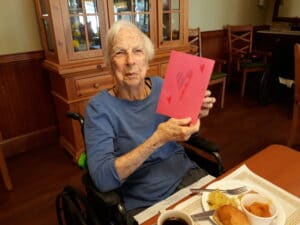 We're so fortunate that Ms. Mary Em joined our family at Woodland Ridge. We love her positive attitude and the joy and smiles on her face at every turn.
Latest posts by Woodland Ridge Staff
(see all)