EMPLOYEE SPOTLIGHT June 2022
In our Employee Spotlight for June is Kenny Jackson, Dietary Director. Kenny is originally from Grand Rapids, Michigan, growing up in a family with his twin brother, Keith and their sister, Charmel. Kenny loved to play basketball and played both in high school and college at LSU. When Kenny was just 16, he began working at Starworld's Hotel which is part of the Sheraton Hotel chain. By 18 years old, Kenny was already a sous chef and continued cooking in hotel kitchens for 12 years.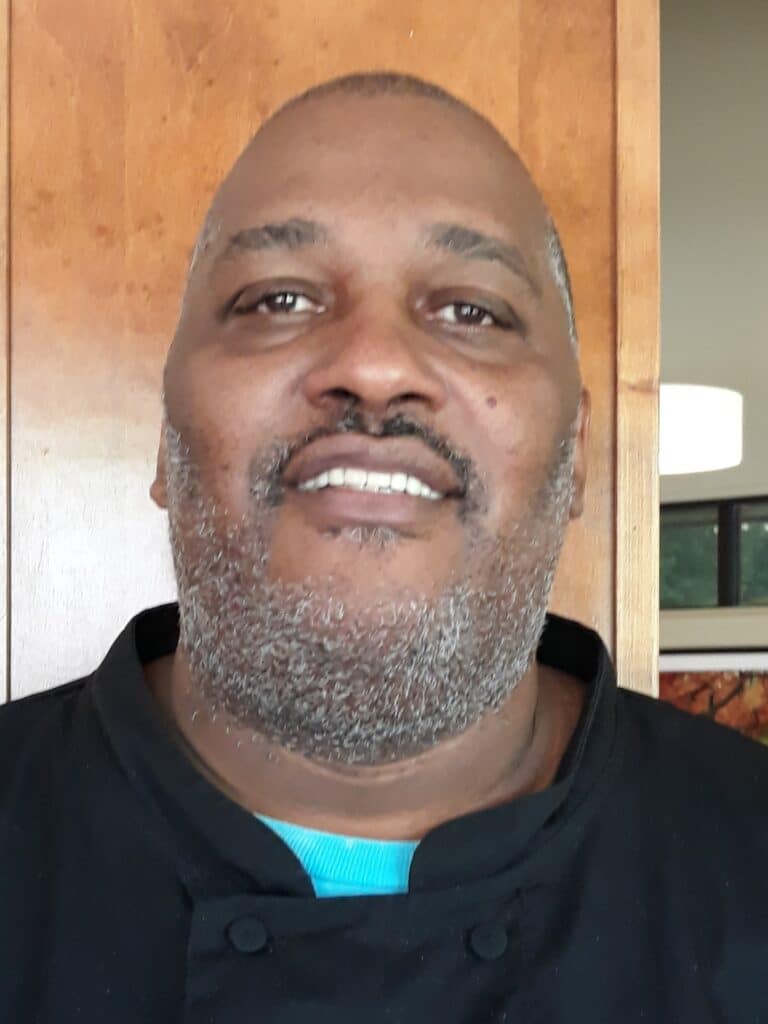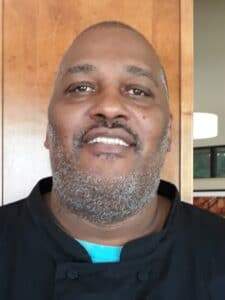 Kenny says he met his wife, Rita Veronica, in November 1999, came to Atlanta in December and by January 2000 they got married. They have one daughter and one son. It was shortly after coming to Atlanta that Kenny made the switch from hotel cooking to senior living cooking. His first job in the senior area was with Caravita, our management company. He started at a community called Sanctuary at North Star and then later Arbor Company and Sunrise, having been in senior living for 20 years total.
Kenny is excited to join our Woodland Ridge team and has been here for 2 months. He says, "I love our residents. I believe in giving them a good meal and good conversation. I like sharing ideas with them. I want them to know I hear them and what they like to eat. Cooking and taking care of our residents is what it's all about."
We're so glad Kenny decided to come to Woodland Ridge and share his cooking skills with us. He's a great addition to our team.
Latest posts by Woodland Ridge Staff
(see all)