RESIDENT SPOTLIGHT, May 2022
Our resident spotlight shines on David Lasher for May 2022. Dave was born in the town of Colonie, Albany County, New York. He spent his entire life there before coming to Woodland Ridge. He is the youngest of three children, having an older brother and sister.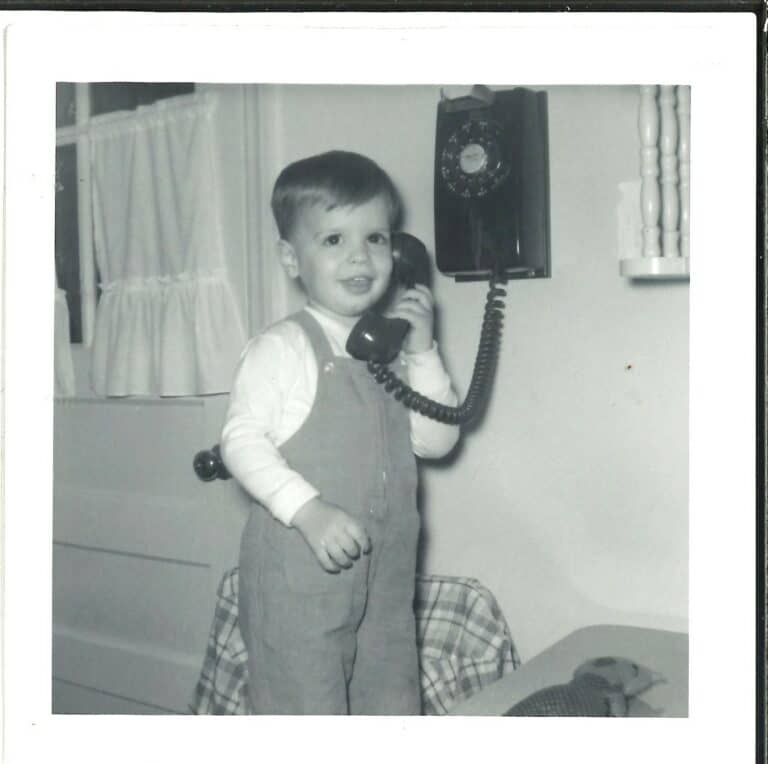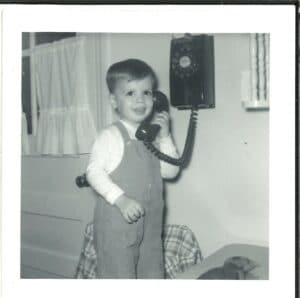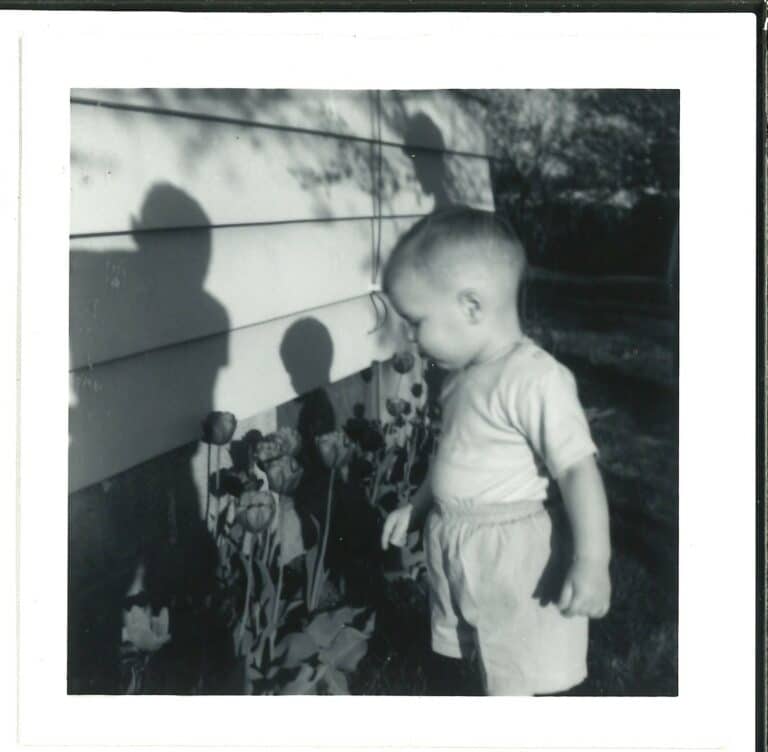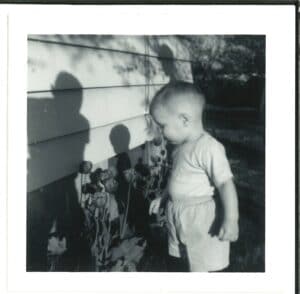 When Dave graduated from Colonie Central High School he was the Valedictorian of his class. After high school, Dave went to Rensselaer Polytechnic Institute graduating with a bachelor's degree in mechanical engineering.
Then he worked for 30 years for the New York State Department of Environmental Protection. This is the first government sponsored department in the US, started by Governor Nelson Rockefeller and preceded the Environmental Protection Agency. Dave supervised the closing down of landfills. He told his sister, Susan, that the work was boring sometimes, but the people he worked with were wonderful. His coworkers came to support him when his mother passed away.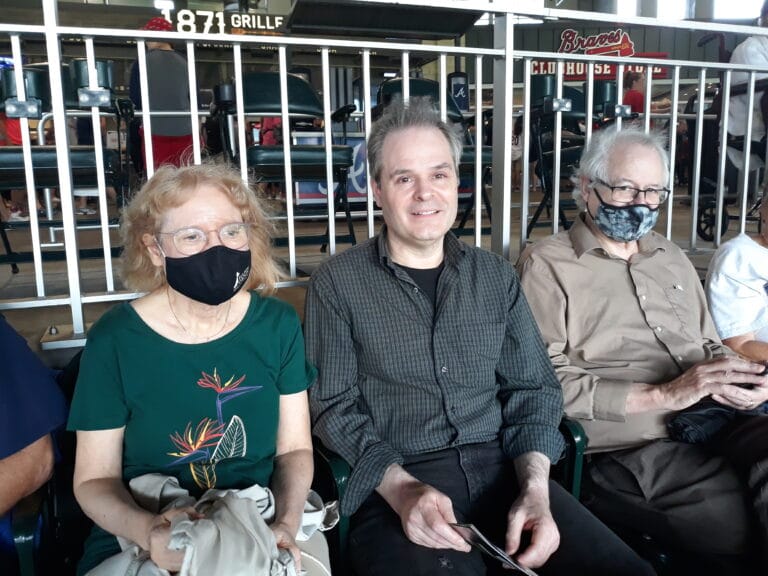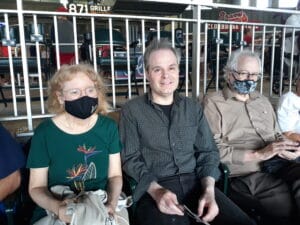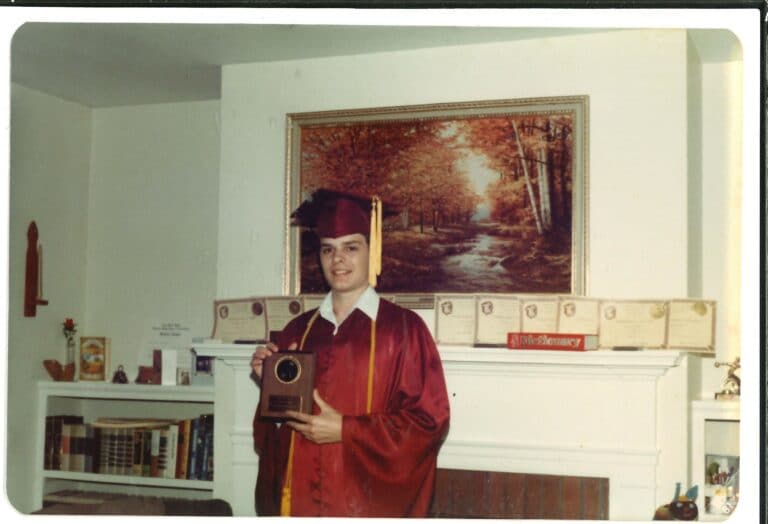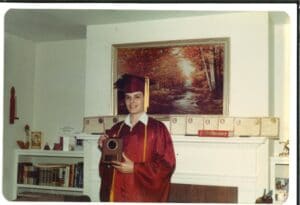 Dave's sister laughingly tells the story of when Dave asked for time off to go to her wedding. His boss asked him if she was his younger sister and Dave replied, "No, she's my much older sister."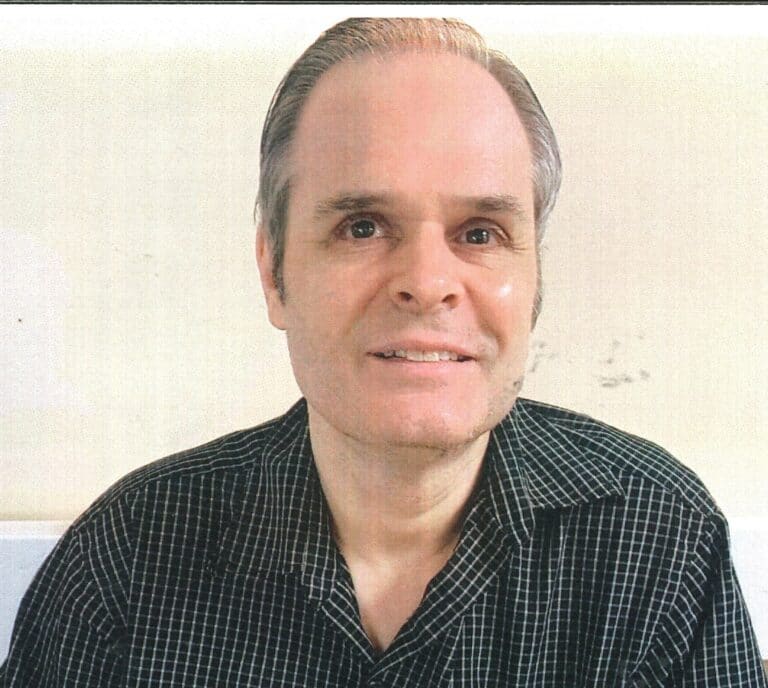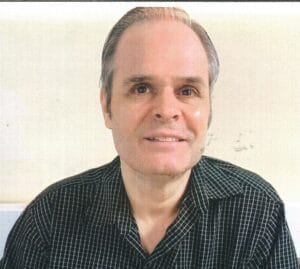 Dave's hobbies include playing frisbee, hiking, and playing the Dungeons and Dragons game. He loves all animals whether wild or domesticated. Dave is so intelligent that he passed the test and appeared on Jeopardy.
Here at Woodland Ridge, Dave enjoys the pet visits, the music, and the parties. We love his calm demeanor and ready smile. He's a friend to everyone.
We're so glad Dave has decided to call Woodland Ridge his home.
Latest posts by Woodland Ridge Staff
(see all)