Resident Spotlight – May 2023
Our resident spotlight shines on Linda Leslie for the month of May. Ms. Linda was born in Bristol, Tennessee, and has one younger brother. They lived with their Grandma in the twin city of Bristol, Virginia too, but Linda considers herself from the Tennessee side. She says you can stand on the state line on State Street and have one foot in each state. Another memory is of the time her brother accidentally shot her in the arm with a bow and arrow. But they laugh about it now.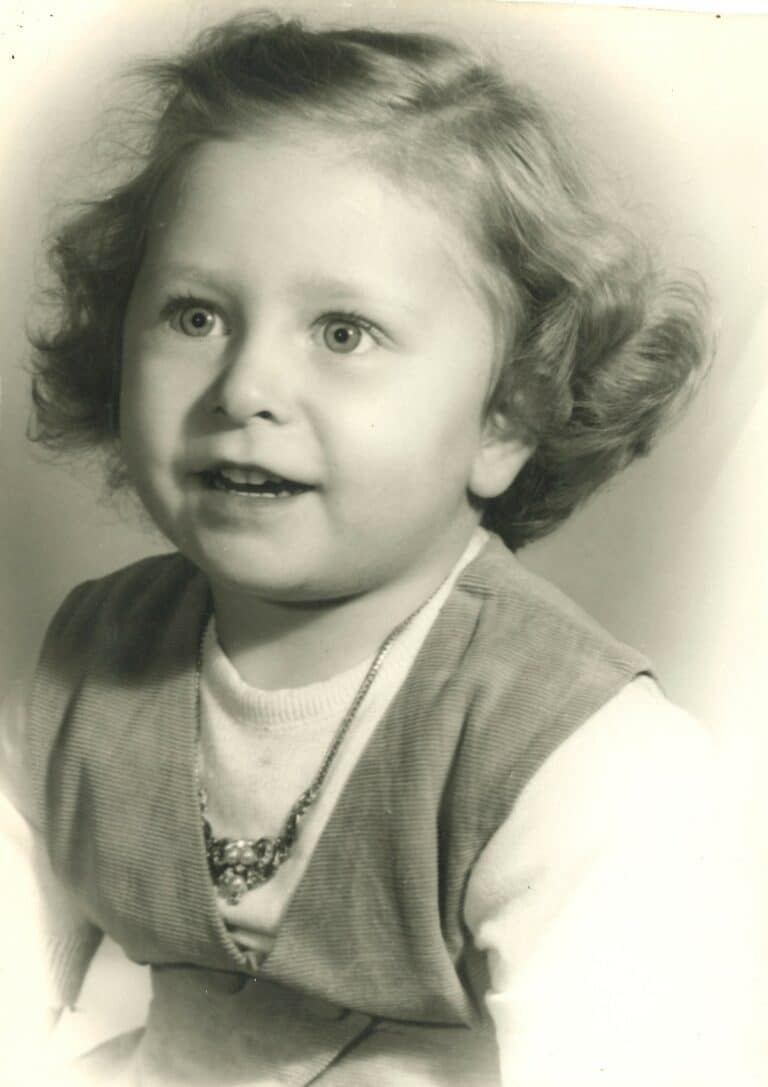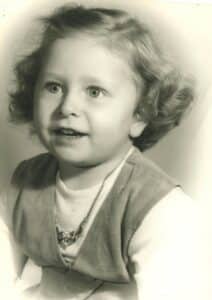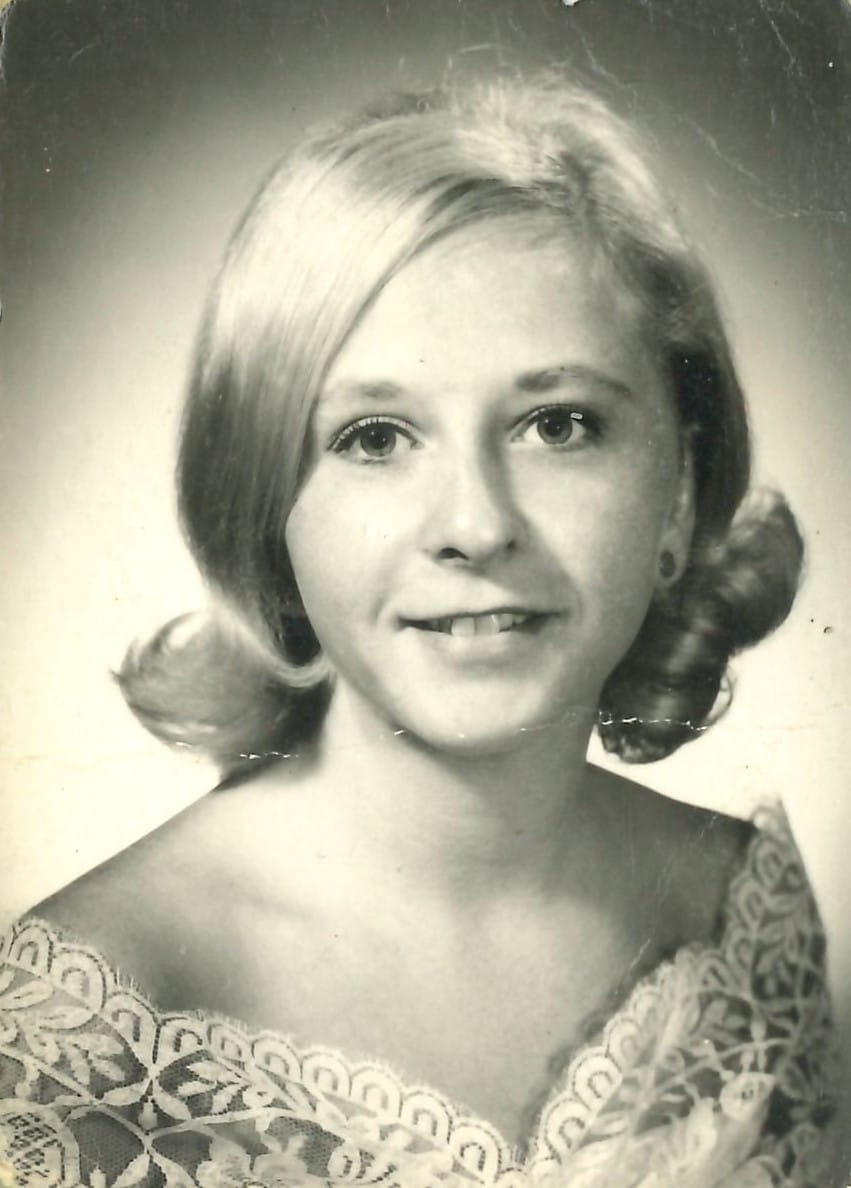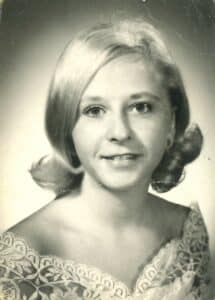 After high school, Ms. Linda went to work as a keypunch operator. This started her career in the data processing field which she worked in for 43 years, retiring from Suntrust Bank here in Atlanta. Ms. Linda says her work was her life. She was married twice, but never had any children. For fun, Ms. Linda would go out to eat with her girlfriends and also did some traveling in the United States.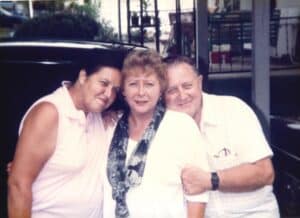 Ms. Linda is a big fan of 3 celebrities, Elvis Presley, Marilyn Monroe, and Conway Twitty. You can find some of her favorite pictures of them on the walls of her room. Here at Woodland Ridge, Ms. Linda loves to play bingo and goes to the bingo auctions too. Other favorites include music history, pet visits, and parties. When asked what she likes about Woodland Ridge she said the tilapia and bingo!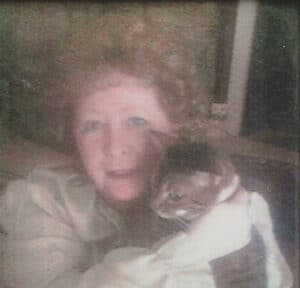 We're happy Ms. Linda decided to call Woodland Ridge her home.
Latest posts by Woodland Ridge Staff
(see all)