RESIDENT SPOTLIGHT July 2022
Our Resident Spotlight shines on Georgia Tierney for July 2022. Ms. Georgia grew up in Baltimore, Maryland, and has an extensive family in Windsor, North Carolina. Her son, Doug, remembers going for family reunions in Windsor on the family farm which is still active after being passed down through several generations.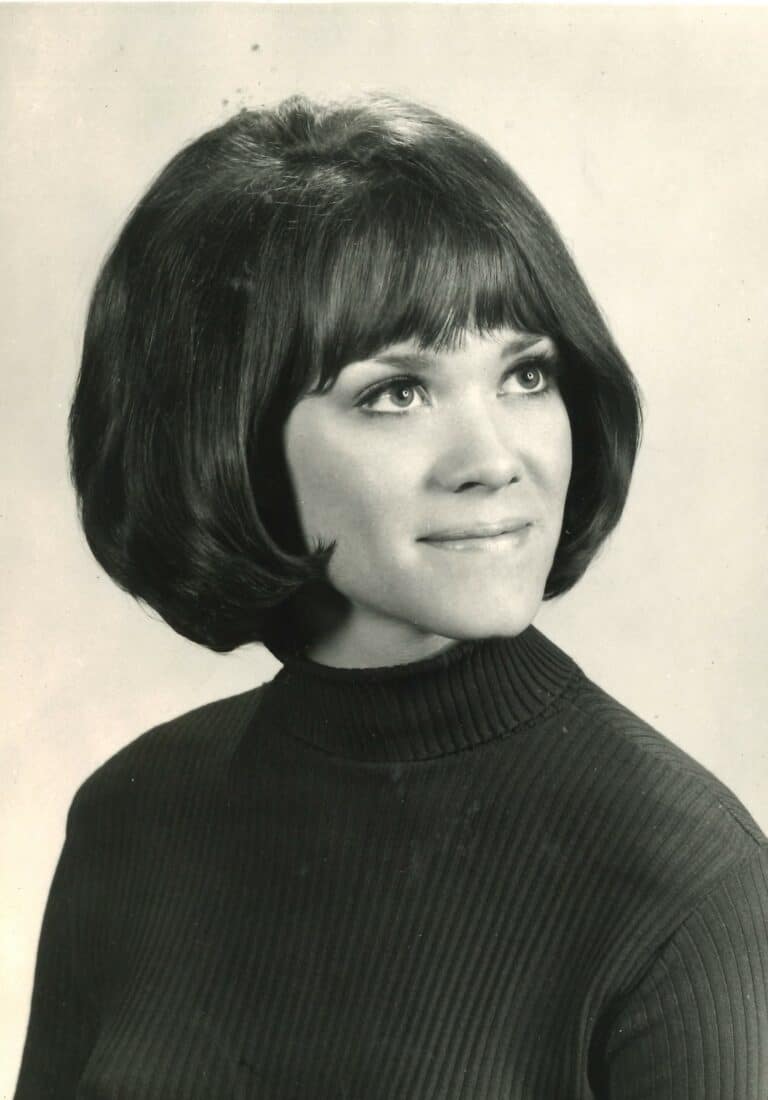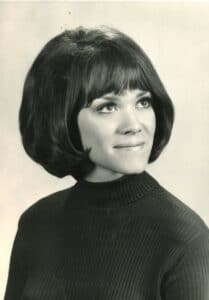 Ms. Georgia's career was in sales, first for PPG Paints, then Newark Electronics, and finally Hamilton Hallmark. She was a very successful electronic components salesperson, specifically to the space industry/NASA at Kennedy Space Center and the military through Patrick Air Force base which were both just down the road from where Ms. Georgia lived. One of her favorite rewards for a successful career was the sports cars she drove.
Reading popular fiction and novels at a rate of 1 – 2 per week is one of Ms. Georgia's favorite hobbies. She also loves to walk several miles each day and would ride her bike 10 miles roundtrip to get bagels on weekends. Ms. Georgia enjoyed scuba diving and traveled to the Caribbean reefs to pursue that hobby. For the past 20 years, Ms. Georgia's passion was for ballroom dancing. She traveled to dancing events, dancing cruises, and competitions and loved shopping for dresses and shoes.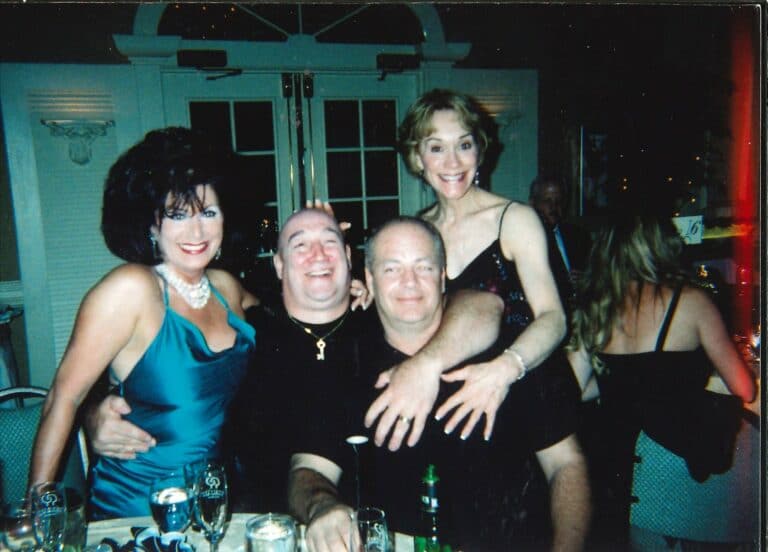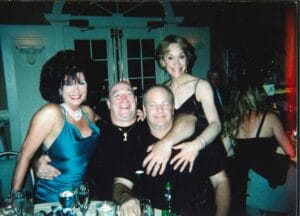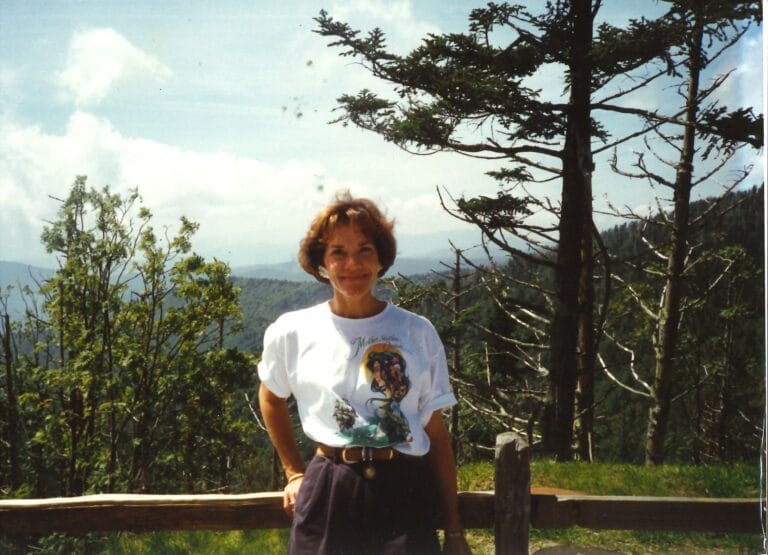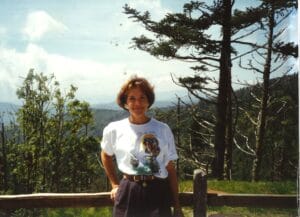 Here at Woodland Ridge, Ms. Georgia enjoys the music, pets, and parties. She's always the first one to offer to help and is a friend to everyone. We're so glad she decided to call Woodland Ridge her home.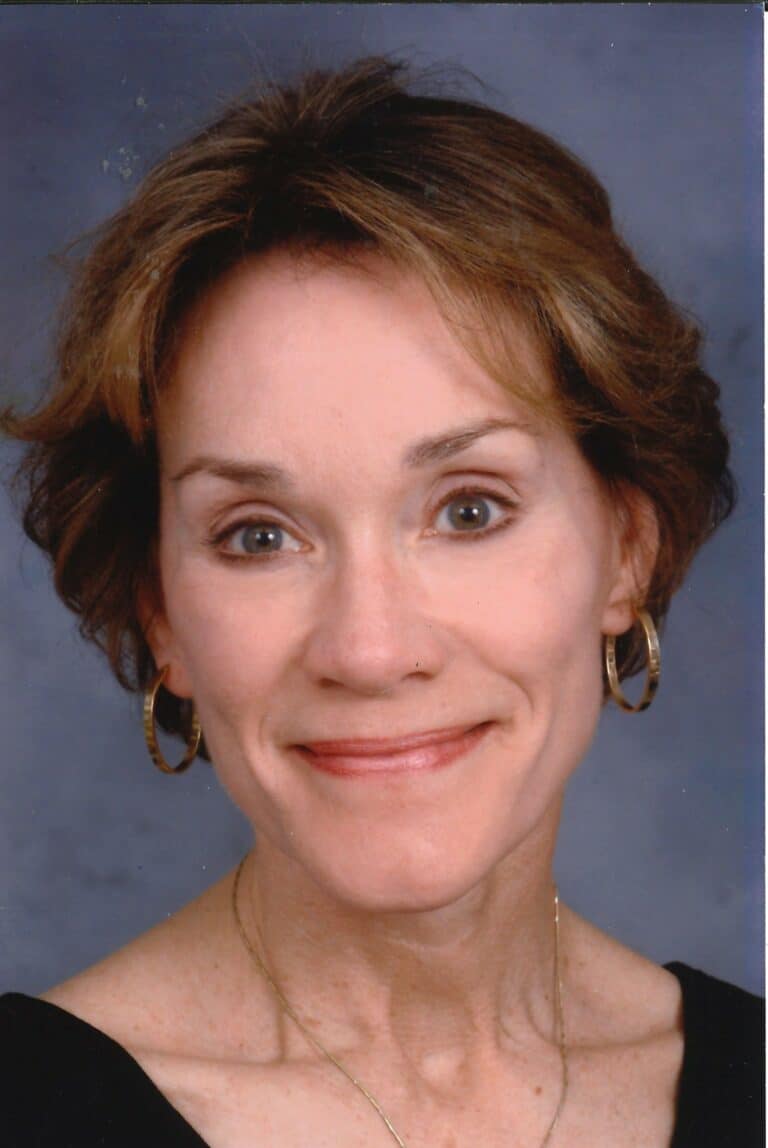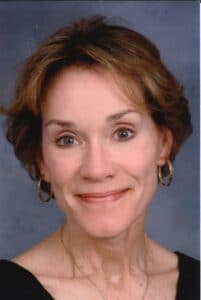 Latest posts by Woodland Ridge Staff
(see all)