RESIDENT SPOTLIGHT – October 2022
Our resident spotlight shines on Eric Johnson for October. Mr. Eric is originally from Gary, Indiana, and is the youngest of six children. They grew up just down the street from Michael Jackson's family. Eric remembers going to school with Jermaine and Tito. He says they used to play basketball together and the Jacksons were the paperboys for the neighborhood. Eric's first job was mowing lawns and shoveling snow.
After high school, Eric went on to work at US Steel as an Apprentice Electrician. When he finished his apprenticeship, he stayed on and worked for US Steel for 12 years. Then he went to General Motors and worked there as an Electrician for 35 years. General Motors has so many locations and subsidiaries that Eric was able to transfer and spent time in Kokomo, Indiana, followed by time in Doraville, Georgia, and then Arlington, Texas. He says they made the Tahoe's, Eldorado's, and Denali's in Arlington. It was a great place to live and near the Dallas Cowboys stadium.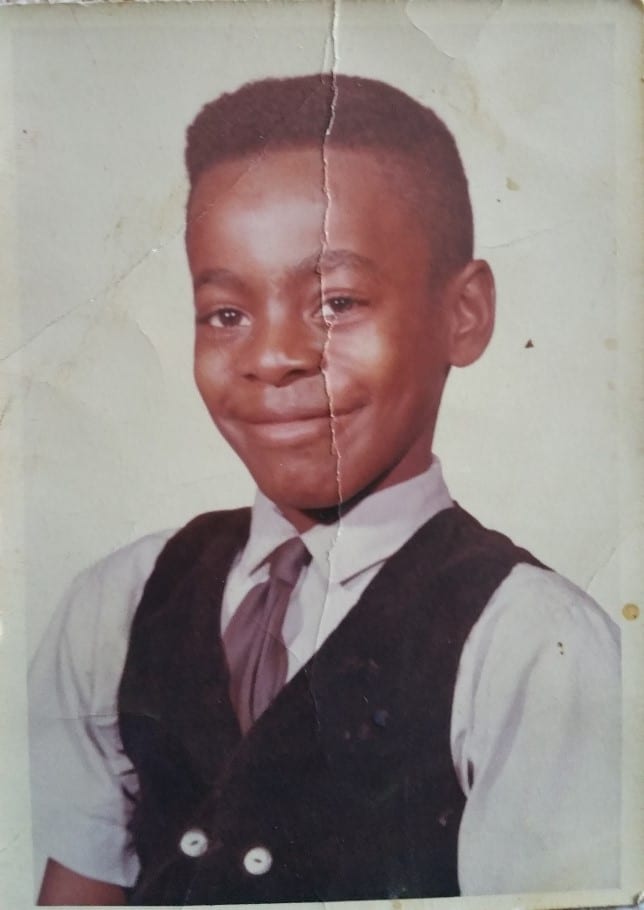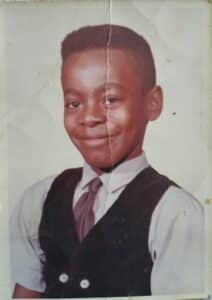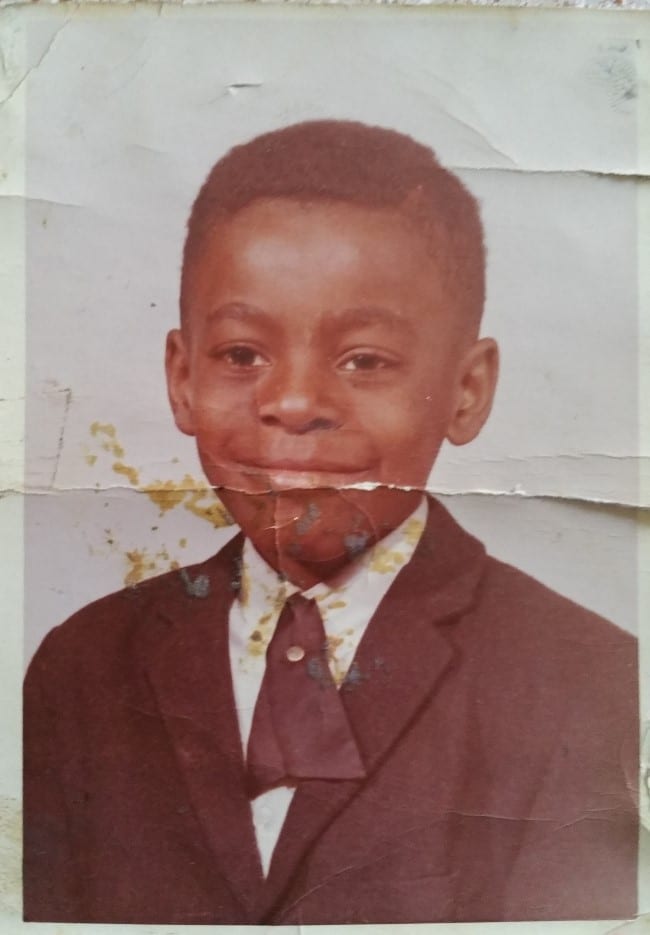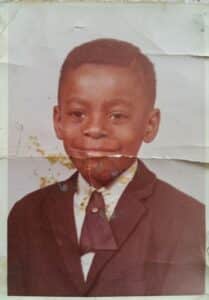 Eric has 3 children, 2 sons, and 1 daughter, as well as 6 grandchildren. He says his grandkids are growing up so fast and he's waiting for some great-grandkids. He's especially grateful that his daughter has helped him with his health issues.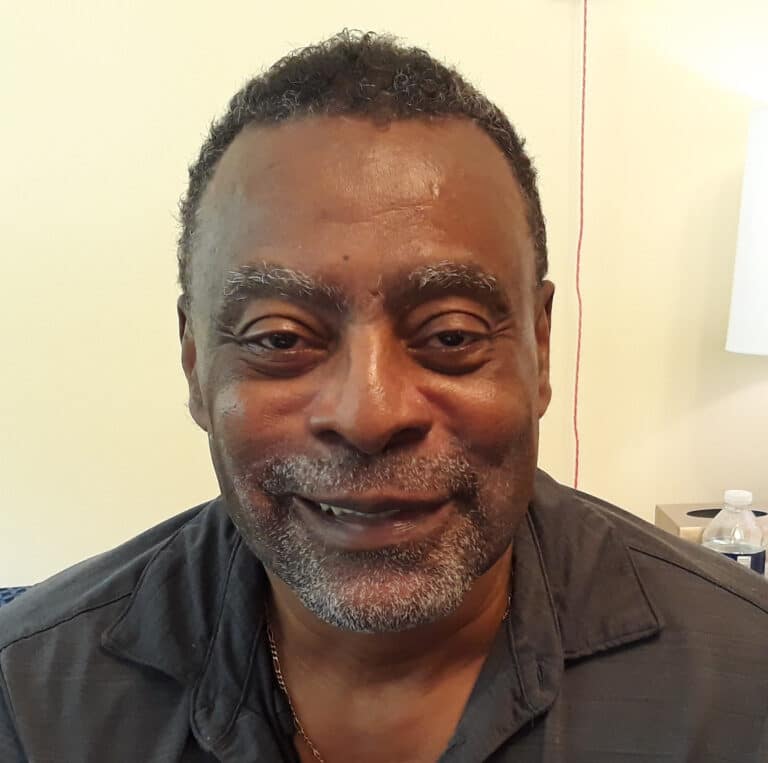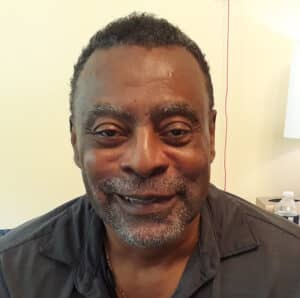 At Woodland Ridge. Eric enjoys the pet visits, music, parties, and going out to eat. He says moving to Woodland Ridge was, "a whole new experience for me. I needed a place to help me out."
We're glad Eric choose to come to Woodland Ridge when he needed that help. He's got a great sense of humor with an easy smile and a positive attitude.
Latest posts by Woodland Ridge Staff
(see all)