EMPLOYEE SPOTLIGHT – October 2022
In our Employee Spotlight for October is Paula Patterson, Memory Care Med Tech. Paula is originally from Jamaica and grew up as the oldest with 3 sisters and 4 brothers. She says she was always doing something to make her siblings laugh and remembers playing ball games and being outdoors all the time. Paula's grandmother used to tell her to "be good to go to Heaven" and to "hang on to Grandma's shirt to go to Heaven." She says she believed the shirt part for years and is grateful she was there to help care for her Grandmother when she needed it.
When Paula graduated from High School, she went on to beauty school and secretarial school. She went on to work at the Kingston Public Hospital as a secretary for the doctors and nurses. She worked there for several years before moving to the United States in 2001. Once here, she went to Medex School to get her CNA license. Woodland Ridge is her first job after getting that license and she's been here for 20 years!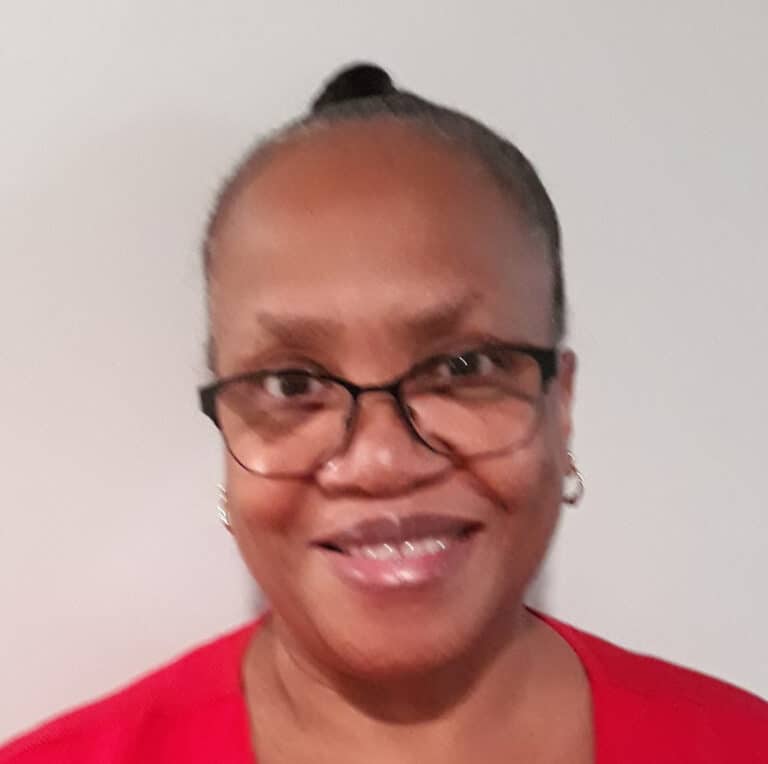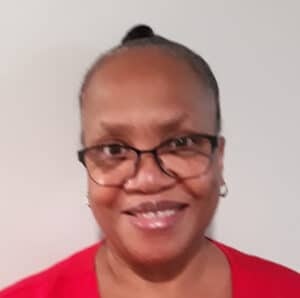 Paula has been married to her husband, Chester, for 37 years. They were high school sweethearts and raised their 2 children, one son, and one daughter and now have 3 grandchildren too. Another member of Paula's family was her dog, Neko. They feel lucky to have had Neko for 11 years before he passed away last year.
Reading books, especially Danielle Steele novels, and playing Candy Crush, a video game, are Paula's favorite hobbies. When we talked about her many years at Woodland Ridge, Paula said, "I like that it's not about the money. When I had health issues back in 2004, the boss told me to come in when I could and she worked with me until I could go back to my normal schedule."
Woodland Ridge is so fortunate to have Paula as part of our team. Her dedication, empathy for our residents, and superior care make her an irreplaceable staff member.
Latest posts by Woodland Ridge Staff
(see all)