With age, it becomes more and more important to keep the mind healthy. A brain-healthy lifestyle means getting into habits and doing things that help the brain work at its best, stop cognitive decline, and improve general health. This method is especially important for seniors, who are more likely to have memory loss, Alzheimer's disease, and other types of dementia. Adopting a brain-healthy way of life can help them live fuller lives by keeping their minds sharp and giving them a sense of freedom. However, making the changes might not be so easy, which is why a supportive elderly care team can help.
Healthy Living with Elderly Care Assistance and the Brain
There are various things seniors can do to improve their brain health, including adopting a brain-healthy lifestyle.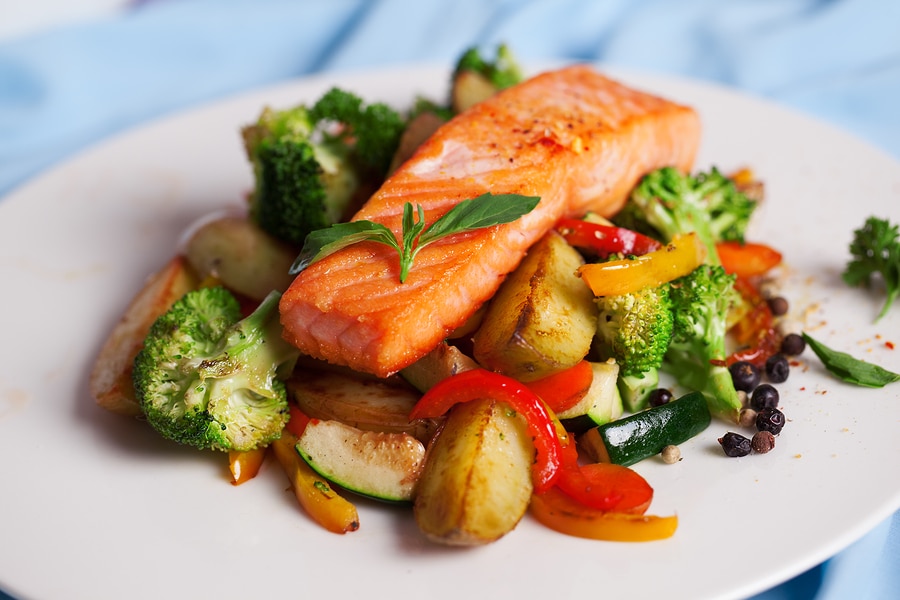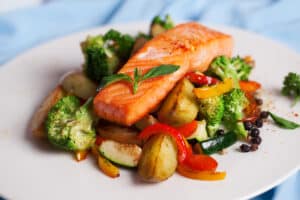 Physical Activity: Regular exercise is good for the body, but it is also good for the brain. Physical exercise brings more blood to the brain, helps new neurons grow, and makes the brain work better overall. Seniors should do light exercises like walks, swimming, or even gentle yoga to keep their brains healthy.
Balanced Diet: Food is a key part of keeping the brain healthy. Food full of antioxidants, omega-3 fatty acids, vitamins, and minerals can help protect brain cells from damage caused by oxidative stress and inflammation. Seniors should try to eat fruits, veggies, whole grains, lean proteins, and healthy fats. This is just one of many areas where the elder care team can help by creating healthy meal plans that seniors will enjoy.
Stimulating the Mind: Doing things like reading, puzzles, games, and learning new skills can keep the mind busy and help build cognitive stores. These things protect against cognitive decline, so the brain can still work well as it ages.
Socialization: Keeping in touch with others has been linked to better mental health. Regularly getting together with family, friends, and neighborhood groups can stimulate the brain, make seniors feel less alone, and improve their emotional health.
Getting Enough Sleep: Sleep is important for consolidating memories and overall brain performance. To ensure they get enough restful sleep each night, seniors should try to keep a consistent sleep routine and set up a sleep-friendly environment.
Stress Management: Long-term worry can have bad effects on the brain. Meditation, deep breathing, and doing things they enjoy can help seniors deal with stress and keep their brains healthy. With elderly care support at an assisted living facility, seniors can receive gentle reminders to focus on self-care, which can also help with stress management.
Because the brain changes with age, a lifestyle that is good for the brain is even more important for seniors. Over time, the brain goes through structural and functional changes, such as less blood flow, less production of certain chemicals, and the possibility that abnormal proteins will build up. These changes can lead to memory loss and a higher risk of illnesses that damage nerve cells.
These changes are why seniors need to learn about and live a brain-healthy lifestyle. With a supportive team, including elderly care and loved ones, seniors can successfully navigate the changes and focus on their needs.
Sources: https://www.brainfacts.org/the-brain-facts-book?gad=1&gclid=Cj0KCQjwuNemBhCBARIsADp74QRKO1LViD3z3VBWWGwV-Kk9pkoryT18DGa_VrzyYhhHysDy0nD6fNcaApGcEALw_wcB
https://www.hopkinsmedicine.org/health/wellness-and-prevention/maintaining-a-healthy-mind-as-you-age
Latest posts by Woodland Ridge Staff
(see all)