One of the most common things family members do when an aging loved one is diagnosed with Alzheimer's is rally around and support them. It's the most natural emotion out there; wanting to support this loved one through a difficult time. However, for those who have no experience doing this, who have never supported somebody or witnessed an aging loved one deal with the various signs and symptoms of Alzheimer's, turning your back on other types of memory care services to support them yourself can prove to be extremely challenging.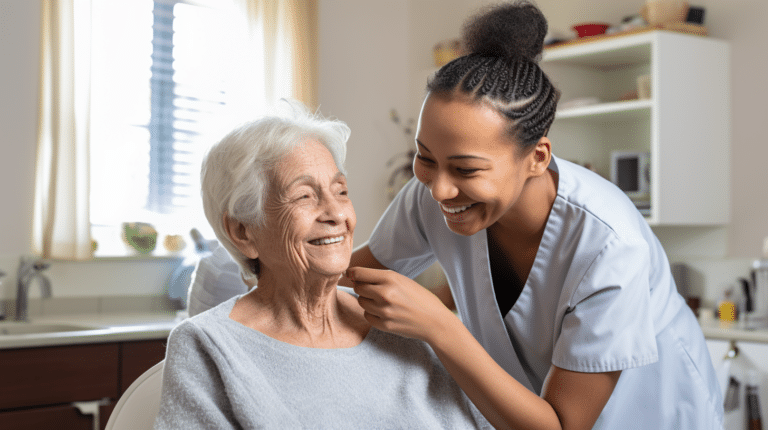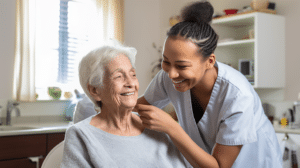 Memory care is essential. Just because the senior is still functional, and able to tend to most of their basic needs right now doesn't mean it's going to remain that way for long. Yes, this senior may very well experience slower progressing symptoms than somebody else. They might be able to take care of themselves, live on their own, and even drive or get around to visit with friends and do other activities for years into the future.
However, at some point in time, things are going to change. Reality is going to set in. That senior with Alzheimer's is going to require much more and deeper memory care.
What is the best type of memory care available?
The kind that has extreme experience supporting other seniors dealing with the effects of Alzheimer's. Family and friends may research the disease, and talk to doctors, nurses, and other professionals who have direct experience with it, but unless you have gone through the trials by fire associated with Alzheimer's, you aren't equipped to handle this over the duration of what's to come.
Assisted living is one of the best options, at least for those that offer memory care services. A memory care assisted living community is arguably the best elder care option available for those dealing with Alzheimer's and other types of dementia.
What makes assisted living best?
First and foremost, it provides a safe and comfortable environment for the senior who has been diagnosed with Alzheimer's. Yes, many seniors will resist extreme changes in their lives, especially with a move like assisted living, but between the experienced staff members and the facilities that are set up to provide the best support for those with memory-related challenges, it truly is the best.
Second, they have experience that equals a better path forward. When family members have never gone through something like this before, they often look at the wrong things and act out of fear, frustration, or doubt rather than years of laying the groundwork for the best support systems to rely on.
Did you know that activity and mental stimulation have the potential to slow down the progression of Alzheimer's to some degree (Fisher Center for Alzheimer's Research Foundation)? A quality assisted living facility with memory care just might.
Third, it helps to surround the senior with those who understand the challenge of aging. In other words, seniors who live in an environment with other seniors their own age, deal with health issues, mental challenges, and other struggles in life find camaraderie. Even for somebody with memory challenges, that camaraderie is critical.
Latest posts by Woodland Ridge Staff
(see all)