Being diagnosed with Alzheimer's or any other type of dementia can feel overwhelming. It may feel like a life sentence that this is the beginning of the end. In reality, even though there is no cure for Alzheimer's, the average life expectancy for someone upon diagnosis is between eight and 10 years (Alzheimer's Association). Memory care assisted living is a possible option to consider.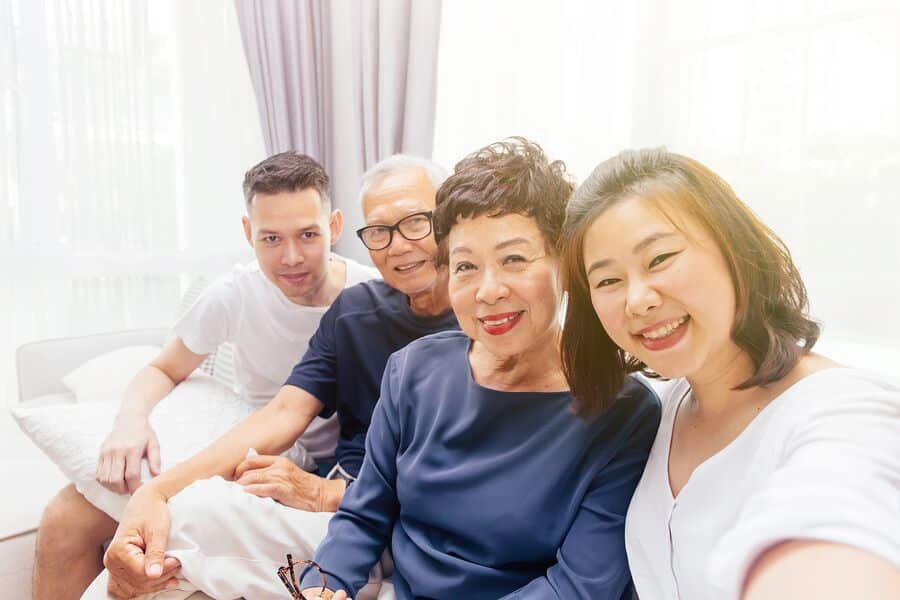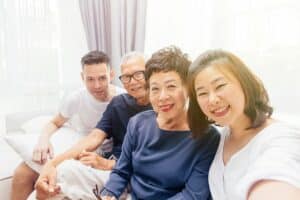 Some of those latter years will certainly be challenging. Memory loss will become more significant. It can cause a host of other symptoms, including confusion, frustration, and outbursts.
When somebody you care about has been diagnosed with Alzheimer's, you want to help. It might be your spouse, your best friend, your mother or father, or a grandparent, but whoever it is, you want to do something. You want to make a difference in their life.
Before you run off in a scramble, take some time, breath, and allow the diagnosis to settle in. Just as your senior will need time to grieve and accept what has been told to them, you do, too.
Once you have had enough time to cope with this new reality in life, even though you probably noticed some of the early signs and symptoms of memory loss, what can you do next?
Let's talk about three things that can make a world of difference for that aging senior and the rest of your family about memory care.
1. Find out what he or she wants in the future.
Before the disease can progress to the point where this individual can no longer make rational decisions for themselves, find out what he or she would want in the future. There are numerous elder care options available, including assisted living.
But it's not just where they live or what kind of support they get, but perhaps things he or she still wants to do or at least try. Do they want to learn a musical instrument? Was that something they always wanted to do, but kept putting off because they were too busy?
What about travel? What about reconnecting with friends or tracking down people they haven't seen in decades? Find out what they would want to do in the next few years and what they would want for their future when the disease progresses to a certain point.
2. Talk about memory care.
Discuss what memory care is and why it's going to be important for them. Sure, they may be counting on you to support them, but if you have no prior experience doing this for somebody with Alzheimer's, you don't want to overlook things or make mistakes.
Memory care assisted living is the best option for seniors dealing with Alzheimer's. It puts them in contact with other seniors and surrounds them with staff who are experienced with memory-related challenges.
3. Learn about and discuss assisted living in detail.
Before you can really talk about assisted living, you need to learn enough about it. It's a great idea to find a memory care assisted living facility close by, take a tour, and ask as many questions as you need to in order to be comfortable and confident when you talk about it with this aging senior.
The more you learn about memory care assisted living, the more both of you come to realize its true value.
Latest posts by Woodland Ridge Staff
(see all)