Taking care of an elderly loved one who has Alzheimer's means you must have patience, compassion, and understanding. There are going to be challenges along the way. However, it can feel rewarding knowing you are doing your best to care for your elderly loved one. With this being said, here are some tips for you and your loved one's memory care aides to support a loved one who has Alzheimer's disease.
Understanding Alzheimer's Disease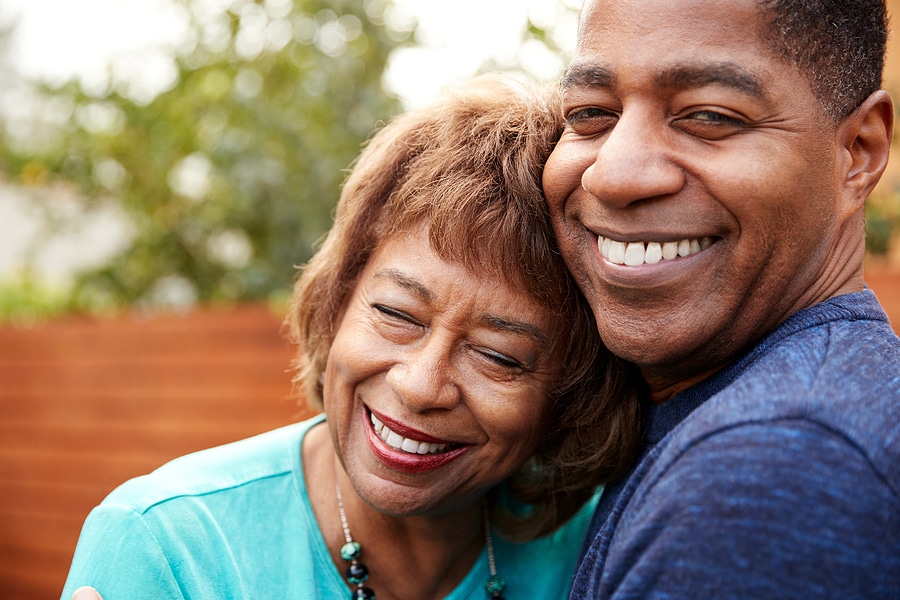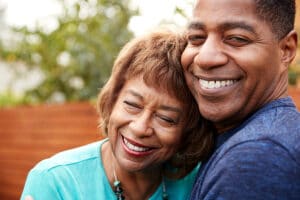 If you are going to care for your elderly loved one who has this disease, it is vital that you learn more about it, so you can better understand the disease.
Alzheimer's disease is a brain illness that is not curable at this time. There is no way that professionals know of to reverse it either. There are different causes of Alzheimer's disease such as genetics, alcohol consumption, and much more. When someone has the disease, they will have trouble doing simple tasks, experience memory loss, and have trouble communicating with others in their life. There are over 5 million people in the United States with this disease.
While memory loss is usually the first noticeable sign of this disease, you may also notice that your elderly loved one experiences frustration when doing daily tasks, gets angry more often, worries about a lot more things than normal, and has trouble doing their personal care tasks. If these things are noticed, it would be a good idea to employ memory care providers to help out. You should also have your elderly loved one see their doctor, too. The doctor can run tests and assessments to determine if your elderly loved does have this disease.
Helping with Daily Tasks and Staying Safe in Their Home
As your elderly loved one's disease gets worse, if they in fact have Alzheimer's, there will be more and more challenges as time goes on. As a family caregiver, it is vital that you offer assistance to them whenever you can. While they do need to keep their independence for as long as possible, letting them have the run of things all on their own when they forget more and more as the months and years pass by, is not a good idea. If you need help taking care of your elderly loved one and their daily tasks, memory care providers can help without a problem. They can also help your elderly loved one stick to a schedule and routines.
If you are taking care of your elderly loved one who has Alzheimer's disease, it is important they are safe in their home. There are many more dangers now that your elderly loved one has this disease. For example, while they once were able to use sharp knives in the kitchen, as the disease progresses, it would be too dangerous for them to do this now.
Getting Help from Memory Care Providers
These are just some of the numerous tips for supporting a loved one with Alzheimer's. Once you read through these tips, you can start providing the best support possible for your elderly loved one. You can get them the help they need from memory care providers, too.
Sources:  https://www.nia.nih.gov/health/getting-help-alzheimers-caregiving
Latest posts by Woodland Ridge Staff
(see all)