Employee Spotlight, September 2022
In our Employee Spotlight for September is Jennifer Slaton, our Marketing Director. Jennifer is from Atlanta and grew up with 2 older sisters. She remembers roller skating down the hills in her neighborhood and in winter using cardboard boxes to slide down those hills when there was a lot of ice and snow. Her favorite summer things were to catch lightning bugs in glass jars and put on plays for the neighborhood kids. When she went to Frederick Douglas High School, they had a competition to write the class song to be sung at graduation. Jennifer wrote her song and won the competition! It was a proud moment to have the song Jennifer wrote to be chosen as the senior class song.
After graduation, Jennifer went to Georgia Medical Institute and got her CNA license. She worked in nursing homes, and hospitals and did private home care. With dedication and determination, her career path has led her to work with seniors in many areas including as an Activity Director, Memory Care Director and Marketing Director. While working in memory care, Jennifer decided to learn to play the piano to be able to entertain her residents. She studied piano for 2 years and played old hymns and upbeat songs for her memory care residents. This brought her so much joy even though the recitals made her a nervous wreck.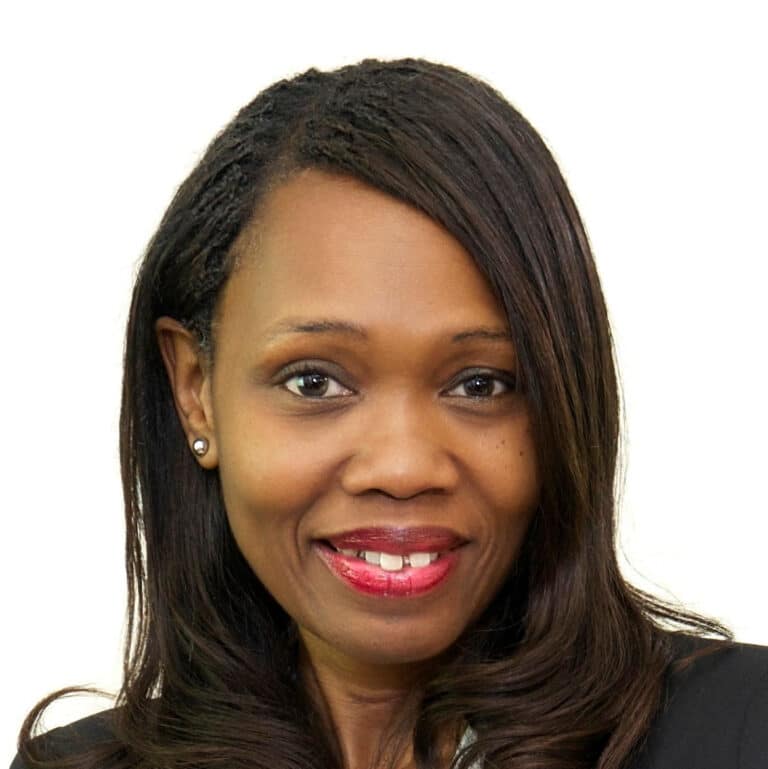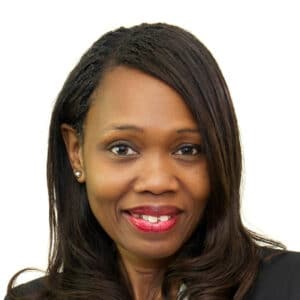 Jennifer said her first date with her future husband, Randy, was going fishing at Lake Allatoona. She enjoyed it so much that she was "hooked" on him and the sport. They have a bass boat and still love to go fishing after 29 years of marriage. Jennifer and Randy have 3 children, 2 sons and a daughter, as well as 5 grandchildren, and the entire family loves to vacation together. Jennifer's hobbies include fishing, traveling, playing piano, and dancing and she loves to entertain at their home. She loves dancing so much that she thought of the idea to have us do the Dancing with the Senior Stars annual event that we began back in 2015.
Jennifer worked at Woodland Ridge from 2012 until 2016, when she continued to further her career by going to Barney Fletcher Real Estate school and getting her Real Estate license. She has a special designation on her license to work with seniors who need to move to health care communities and want to sell their homes. Jennifer likes the relaxed atmosphere here at Woodland Ridge and came back to work for us in February 2022, saying, "We give great care to our residents and it feels good to be at Woodland Ridge. I love our management team."
We love Jennifer's caring attitude and her willingness to assist and help everyone.
Latest posts by Woodland Ridge Staff
(see all)