Resident Spotlight – September 2022
Our resident spotlight shines on Ms. Elizabeth "Libby" Igleheart for September 2022. Ms. Libby was born in Mt. Vernon, Kentucky, and has one brother. The family moved to Lexington, Kentucky when Ms. Libby was 6 years old and she spent much of her life in that area. When she was in high school, Ms. Libby was voted both the Homecoming Queen and the Prom Queen as well as received the academic achievement award in math. She loved the horse shows and harness races and as a result, her first job was caring for the family pets and neighbors' pets.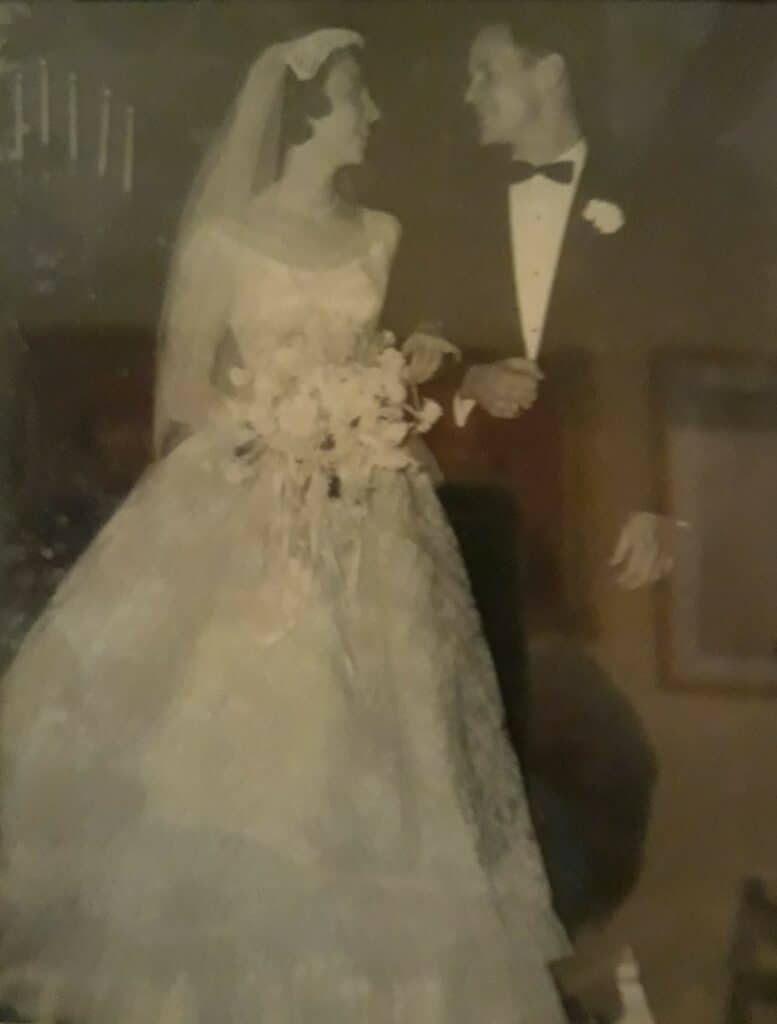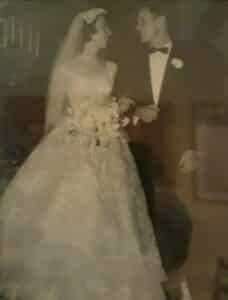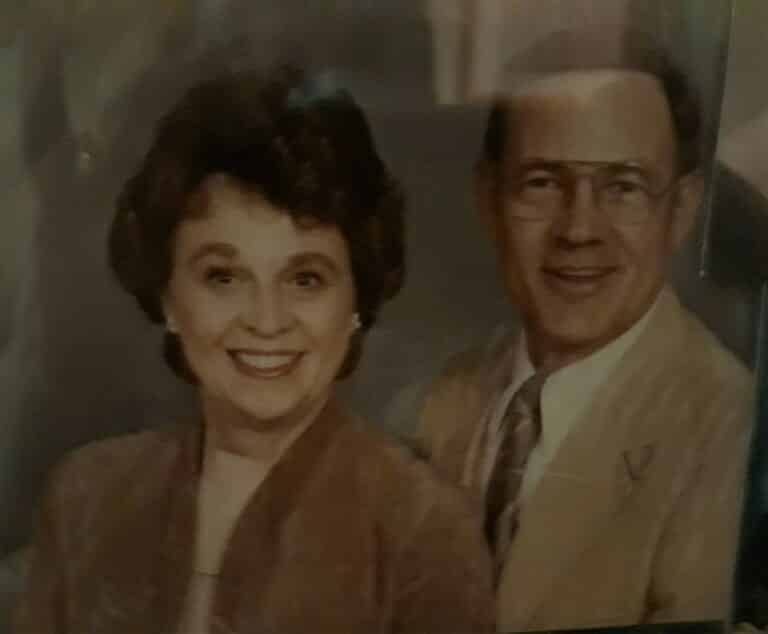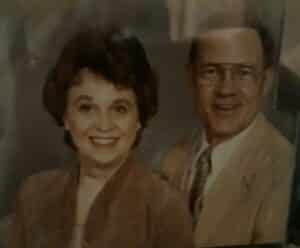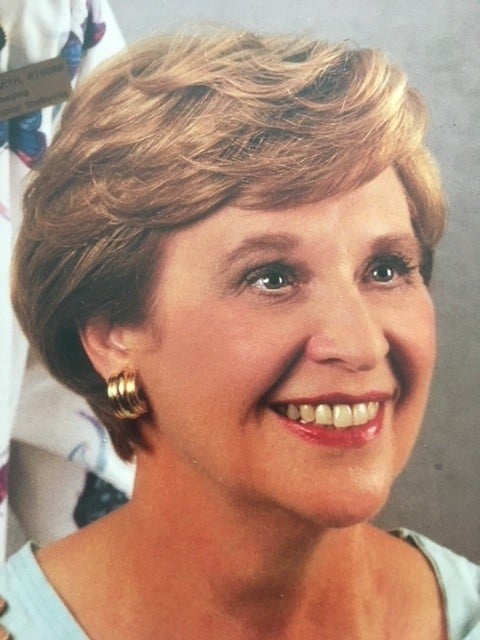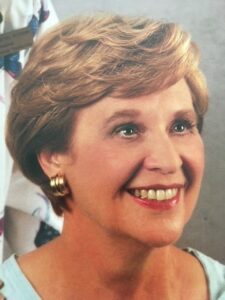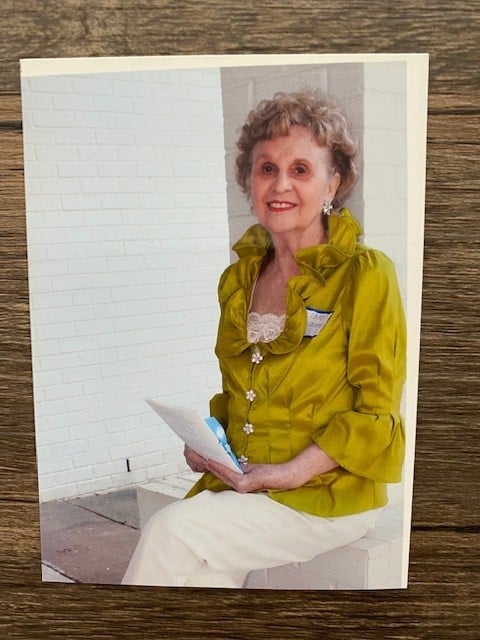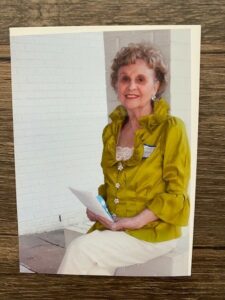 After graduation, Ms. Libby went on to the University of Kentucky, graduating with a Bachelor's Degree in interior design and home economics. While attending a civic dinner and dance, she met her husband, Ted. The story goes that at their wedding, the photographer stepped on Ms. Libby's veil, pulling it off her head. She had to stop and get help putting it back on before proceeding down the aisle. They went on to have 3 children, 2 daughters and a son, and later 5 grandchildren and 7 great-grandchildren. Ms. Libby was the President of the PTA and was involved with civic clubs, community improvement projects, church mission work, and was President of the Garden Club. She worked as an Interior Designer for English Import Wakefield-Scear. Her hobbies include interior decorating, flower arranging, gardening, and tennis.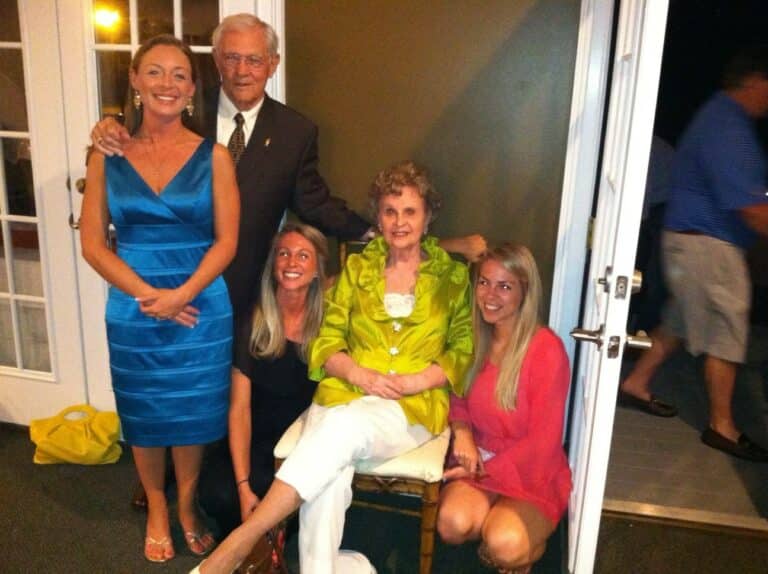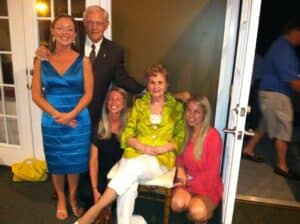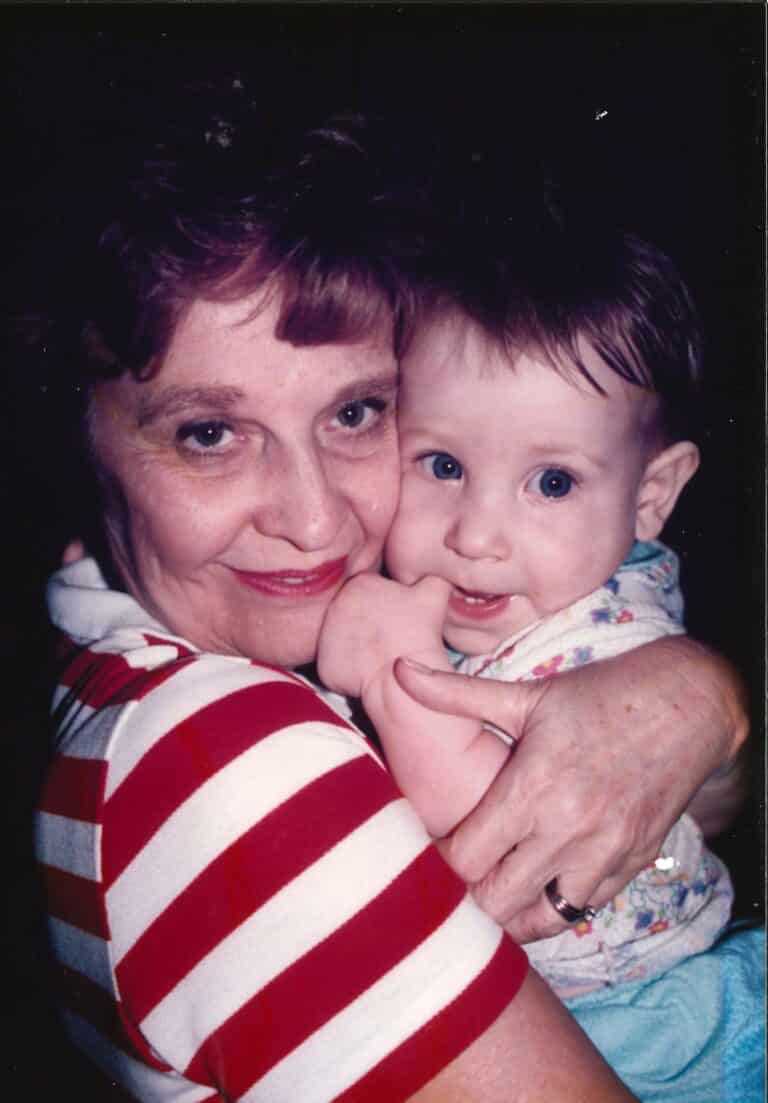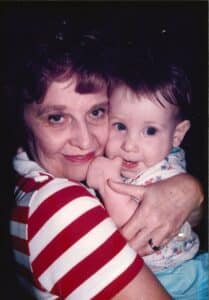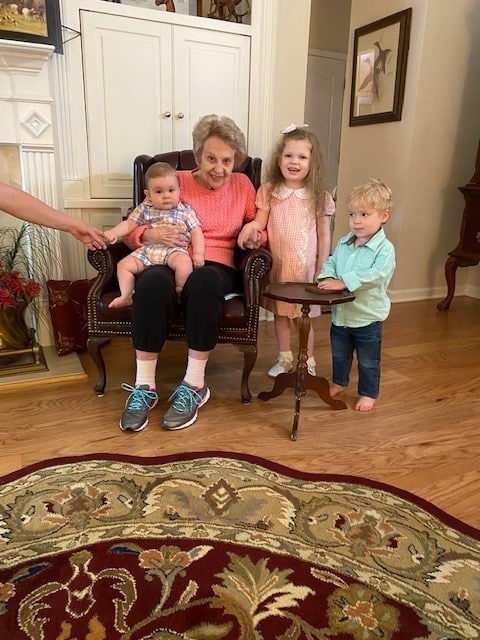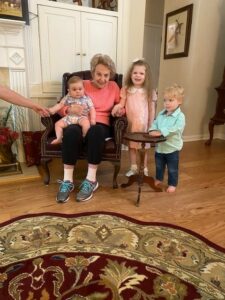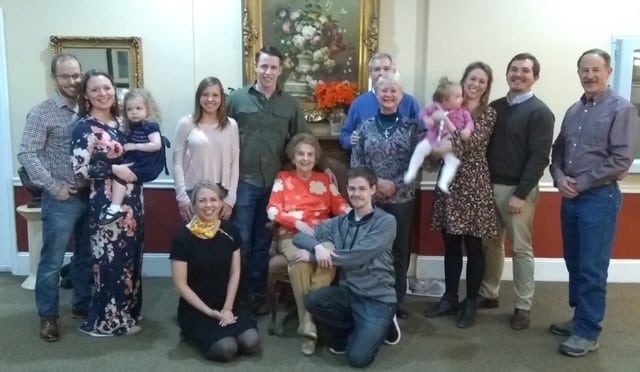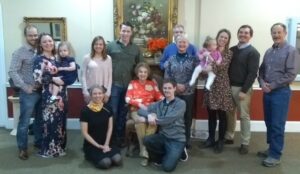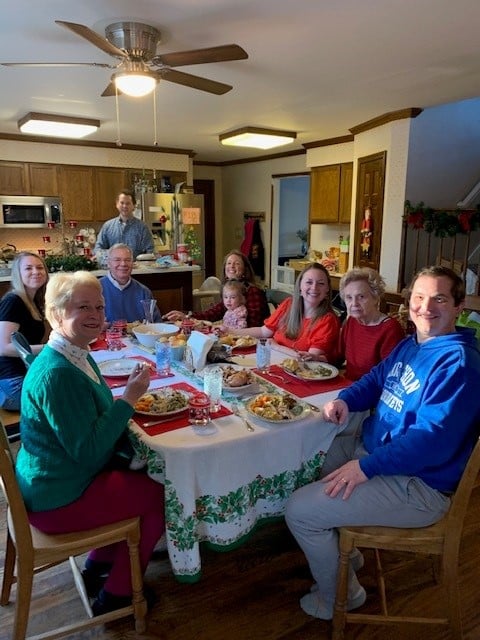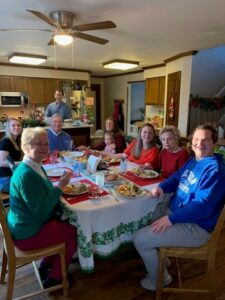 Later in life, Ms. Libby was a very successful investment advisor for a Women's Auxiliary committee for her community hospital. She also loved having her grandchildren visit her. One granddaughter loved to search Ms. Libby's purse for chapstick and would eat it! She also loved to play dress-up with Ms. Libby's shoes and hats.
Here at Woodland Ridge, Ms. Libby loves the music activities, Bible study, pets, and going on outings to lunch or bus rides. We love Ms. Libby's ready smile and kind words.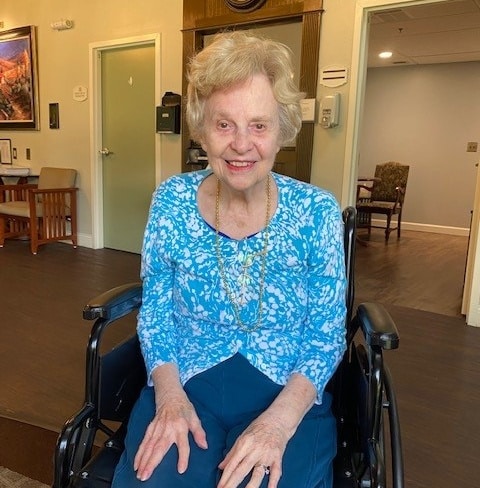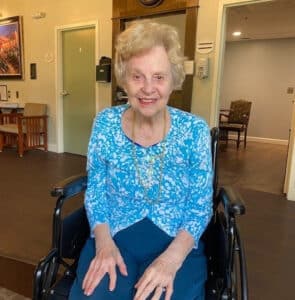 We're so glad she decided to call Woodland Ridge her home!
Latest posts by Woodland Ridge Staff
(see all)