Sometimes, it may seem as though your parent is being obstinate, stubborn, or even worse than a teenager. They just aren't listening to you anymore. You recognize the value in assisted living as a quality elder care option, but they simply won't discuss it.
Yet, they're constantly calling you for help, crying because something went wrong, or they woke up in the middle of the night scared, struggling to get on the bed to use the bathroom, or just doesn't want to be alone anymore.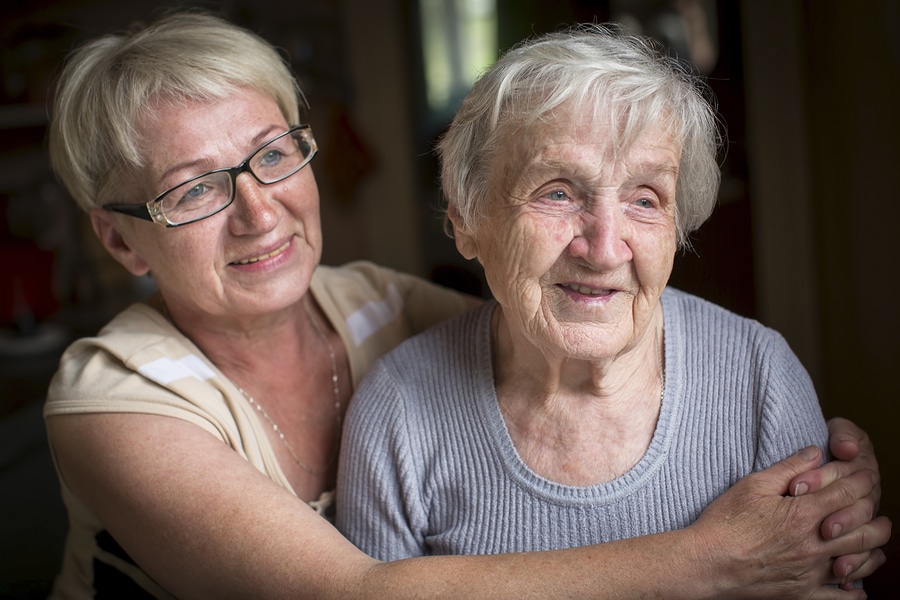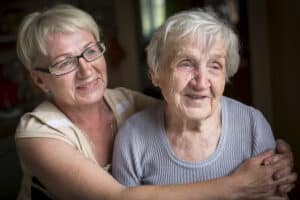 You might have brought up the idea of her moving in with you, but they don't want to leave their friends, their community, the things they've known for decades. They don't want to move an hour or 10 hours away.
What are you supposed to do? There's only so much a person can do for somebody who will not listen, whether it's about assisted living or some other care choice.
The more you understand their reasons for not listening, the more you may be able to work around them and begin helping them see the value assisted living can offer.
Reason #1: They assume they'd have to move in full-time right away.
Most people make this assumption, but an increasing number of assisted living communities offer respite care services. That means your mother could stay for a week or two at a local assisted living facility.
They could even enjoy a few days a week for several weeks, and not have to move in for seven or 14 days at a time, for example.
Some assisted living communities offer overnight respite care services or day services, meaning your parent could be dropped off in the evening, sleep there, and then return home in the morning or be dropped off in the morning and take part in various activities before they return home in the evening.
Reason #2: They don't know the cost of assisted living.
A lot of people worry about the cost of assisted living, but that should not be the first priority. However, what if somebody can't afford it?
That is a fair consideration. Yet, when you begin factoring in the cost of living on your own, food, utilities, mortgage or rent, property taxes, and all of those other factors, which may include other elder care options, you begin to realize that assisted living is not much more.
It truly can be affordable.
Reason #3: They're worried they won't be able to see friends anymore.
Your parent may worry about losing their autonomy and independence. They want to visit with friends. Maybe they still drive or get a ride to go and spend time with her friends.
They might think that once they choose assisted living they will be like a prisoner, unable to leave when they want.
You should encourage your parent to take a tour of a local assisted living community and ask that question directly. They will realize that residents can have vehicles on the premises, can leave and go where they want, and live as independently as they desire, so long as they can do so safely.
If you understand their reasonings, you might just find the means of tearing down those walls of preconceived notions.
Latest posts by Woodland Ridge Staff
(see all)